Issue Area
100% Clean Energy and Zero-Carbon Emissions
Overview
Striving towards 100% clean energy means all electricity comes from clean or renewable energy sources, such as wind and solar. In 2015, Hawai'i became the first state to pass a law setting its clean energy goal at 100% by 2045. States can increase the amount of clean electricity on the grid by passing Renewable Portfolio Standards or Clean Energy Standards. To date, nearly two-thirds of US states and territories have some form of Renewable Portfolio Standard or Clean Energy Standard, and more than a dozen have committed to 100% clean energy. Another way that states can reduce emissions is by setting net-zero emissions goals. The Intergovernmental Panel on Climate Change says that the world must be fully decarbonized by no later than 2050 in order to avoid the worst effects of climate change. By setting net-zero emissions targets by 2050 or before, states can provide a framework for complete decarbonization.
NCEL Point of Contact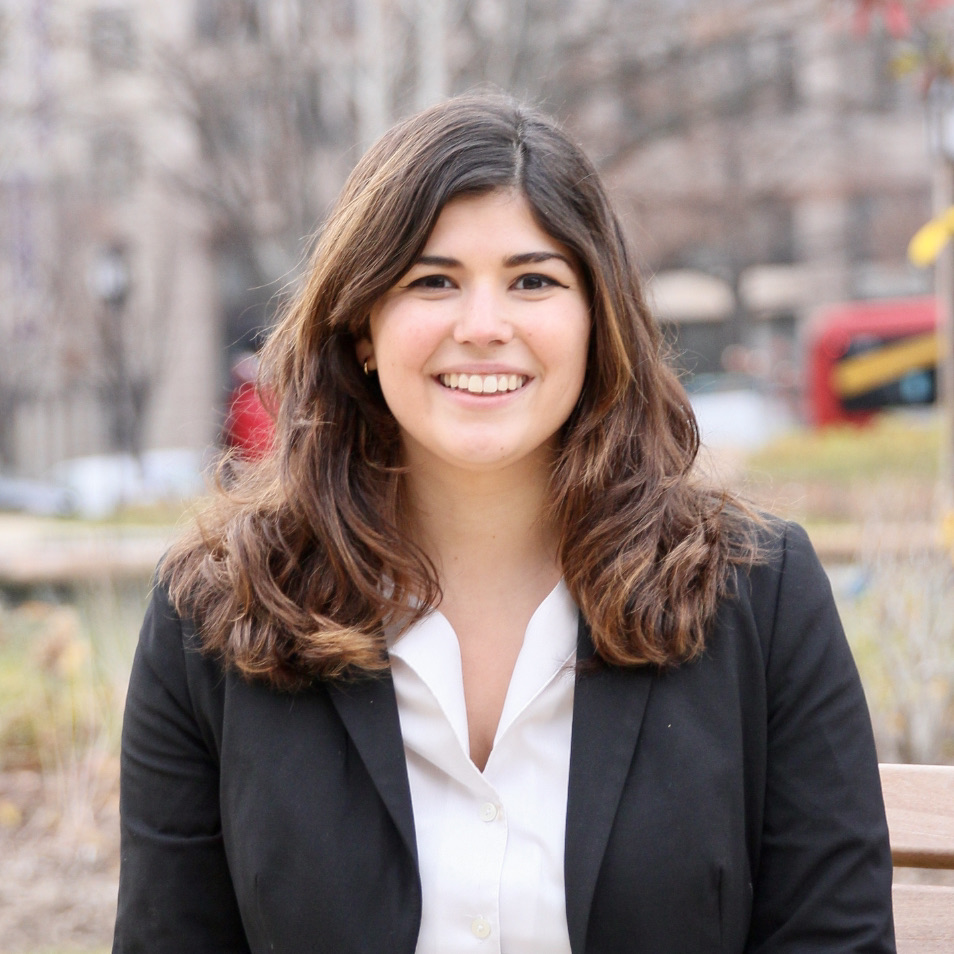 Ava Gallo
Climate and Energy Program Manager
Contact
Key Facts
Renewables like solar and onshore wind are now cheaper than fossil fuels.
Net-zero emissions targets require all economic sectors to cease or fully offset emissions.
100% renewable energy standards are popular across constituencies and allow states to decarbonize their power sectors.
100% Clean Energy, Zero Emissions Targets, and Environmental Justice
Environmental justice communities disproportionately impacted by climate injustice should be prioritized in the conversation surrounding the equitable transition to 100% clean energy.
Legislator Spotlights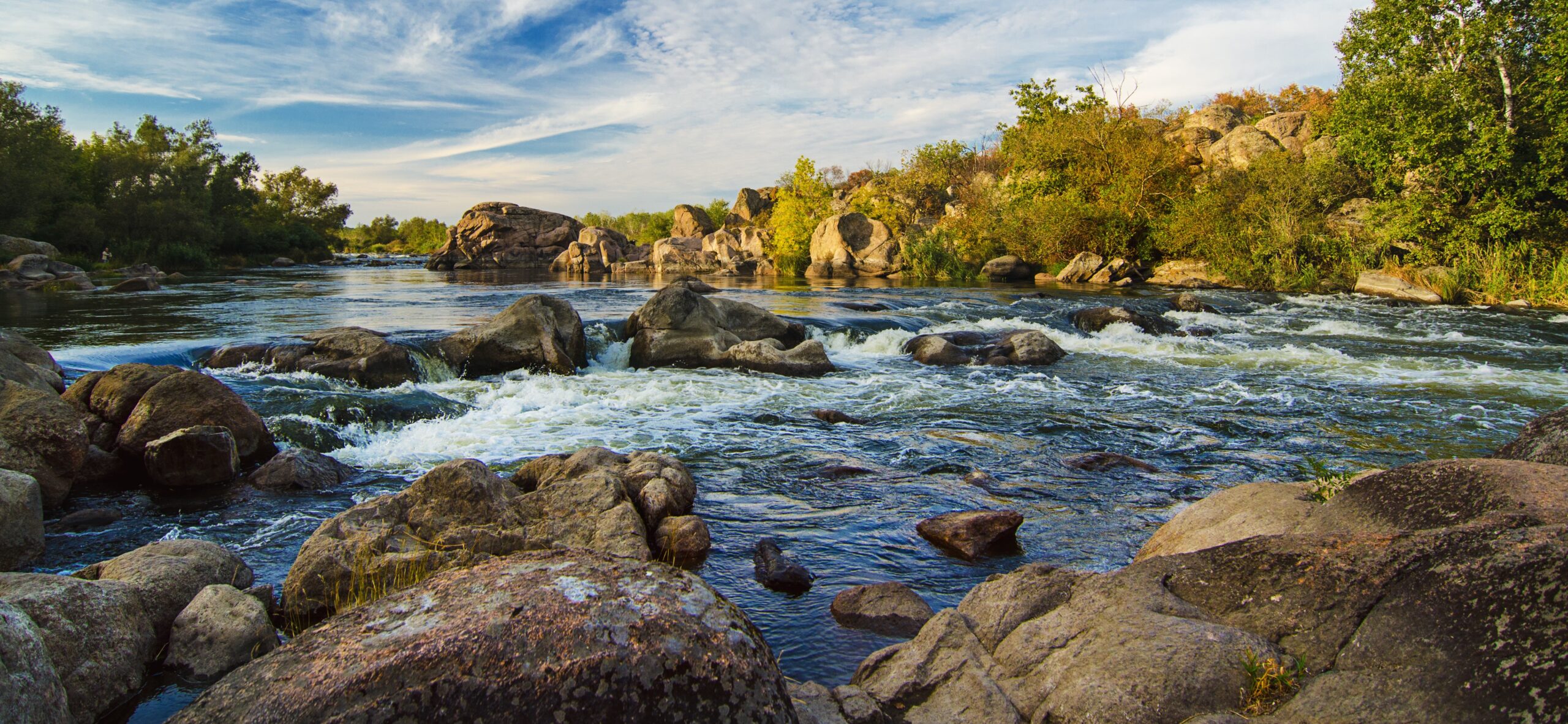 NCEL provides the North Star of legislative policy for climate and environmental justice, clean and healthful communities, and renewable energy policy. I rely on that North Star
Mary Ann Dunwell, State Representative, Montana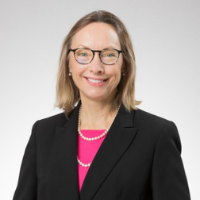 Highlighting Our Successes