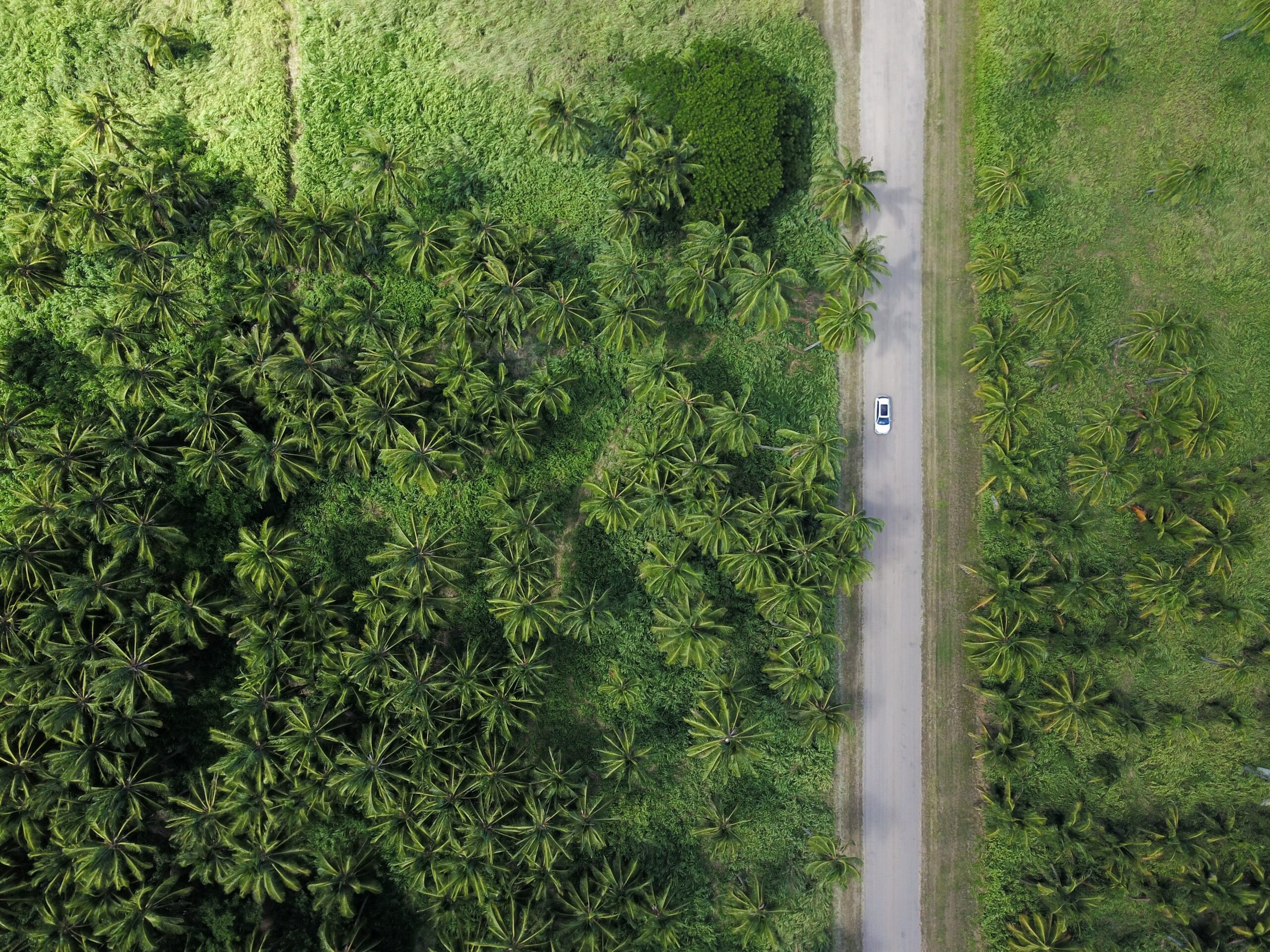 Policy Update
Hawaii Sets Goal for Zero Emission Land, Air, and Sea Transportation
June 13, 2023
This article was updated on July 11, following the enactment of Hawaii's bill on July 5.
---
Overview
On July 5, Hawaii Governor Josh Green signed S.B.1024 into law which sets zero-emission goals for all modes of transportation within the state, including ground, inter-island air, and inter-island sea transportation. Additionally, the bill ensures collaboration among stakeholders and clear rulemaking authority to achieve the zero-emission goal, which can provide a model for other states working to decarbonize transportation. Hawaii is one of at least 40 states and territories in 2023 that has or is considering legislation to advance the use of zero-emission vehicles.
Key Components S.B.1024
Hawaii's S.B.1024 will work to significantly reduce statewide transportation emissions and spur innovative transportation solutions. Here's what it includes:
Zero Emission Transportation Goal: Establishes a statewide goal to achieve zero emissions across all transportation modes (ground, air, and sea) within the state, as part of the state's goal to be carbon negative by 2045.
Rulemaking Authority: The State Department of Transportation (DOT) and State Energy Office are given clear rulemaking authority to achieve the overall zero emissions transportation goals.
Clean Transportation Working Groups: Establishes two working groups within the State DOT to develop plans and recommendations for reducing statewide transportation emissions: (1) a Clean Ground Transportation Working Group and (2) an Inter-Island Clean Transportation Working Group. The two working groups are responsible for coordinating with relevant public and private sector stakeholders, considering equity concerns, and reviewing ways to reduce total vehicle miles traveled, among other measures.
Fostering Transportation Innovation: The Inter-Island Transportation Working Group must coordinate with stakeholders to identify at least 15 possible transportation hubs (with at least two in each of the state's counties) to support innovative point-to-point zero-emission transportation options. Because the state is assuming the responsibility for identifying and establishing clean transportation hubs, it makes it easier for private-sector stakeholders to use the same locations and invest together to build out clean transportation infrastructure.
Bill Sponsor
S.B.1024 was sponsored by Hawaii State Senator Chris Lee, who serves as the Vice President of NCEL's Board of Directors.