Issues Overview
Learn more about the issues we work on
Our Issues
These issue pages are designed to provide legislators with the information they need to know complete with an overview, facts, legislation, and resources. You can filter the pages below by the types of issues you are most interested in.
Our Initiatives
Our initiatives bring legislators together around topics broader than just one policy area. Learn more about the work we're doing around the Mississippi River and Environmental Justice.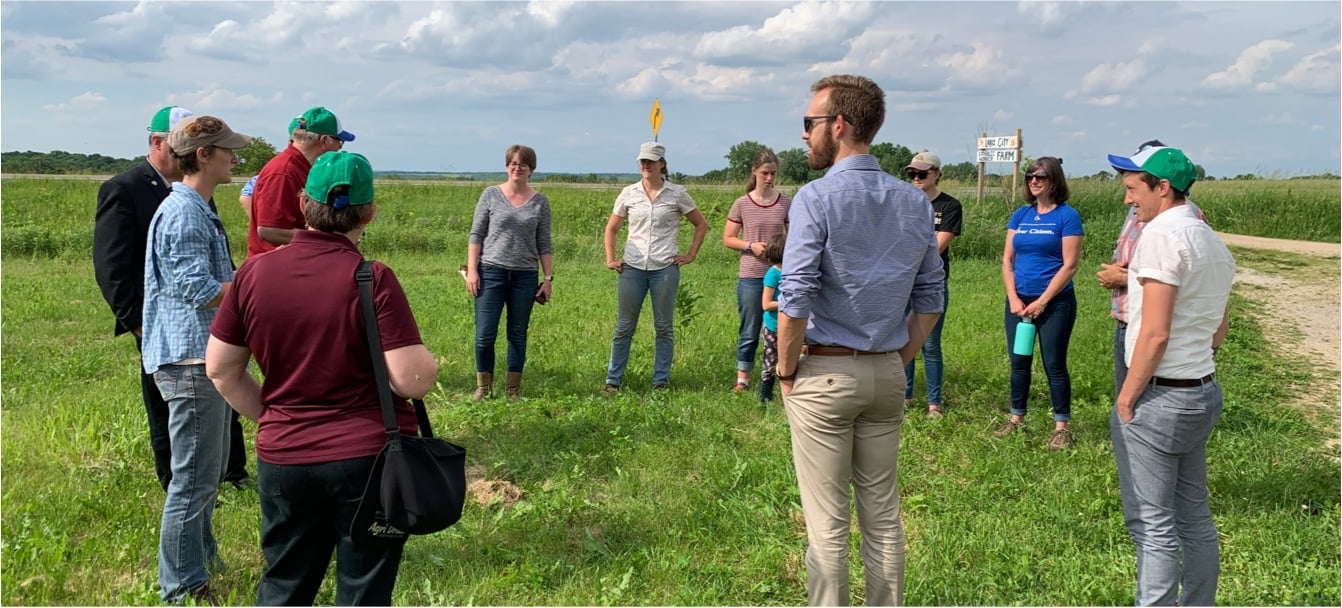 Empower State Environmental Champions
Your donation funds the fight for equitable actions that protect the environment and our health.
Donate to Support Our Work