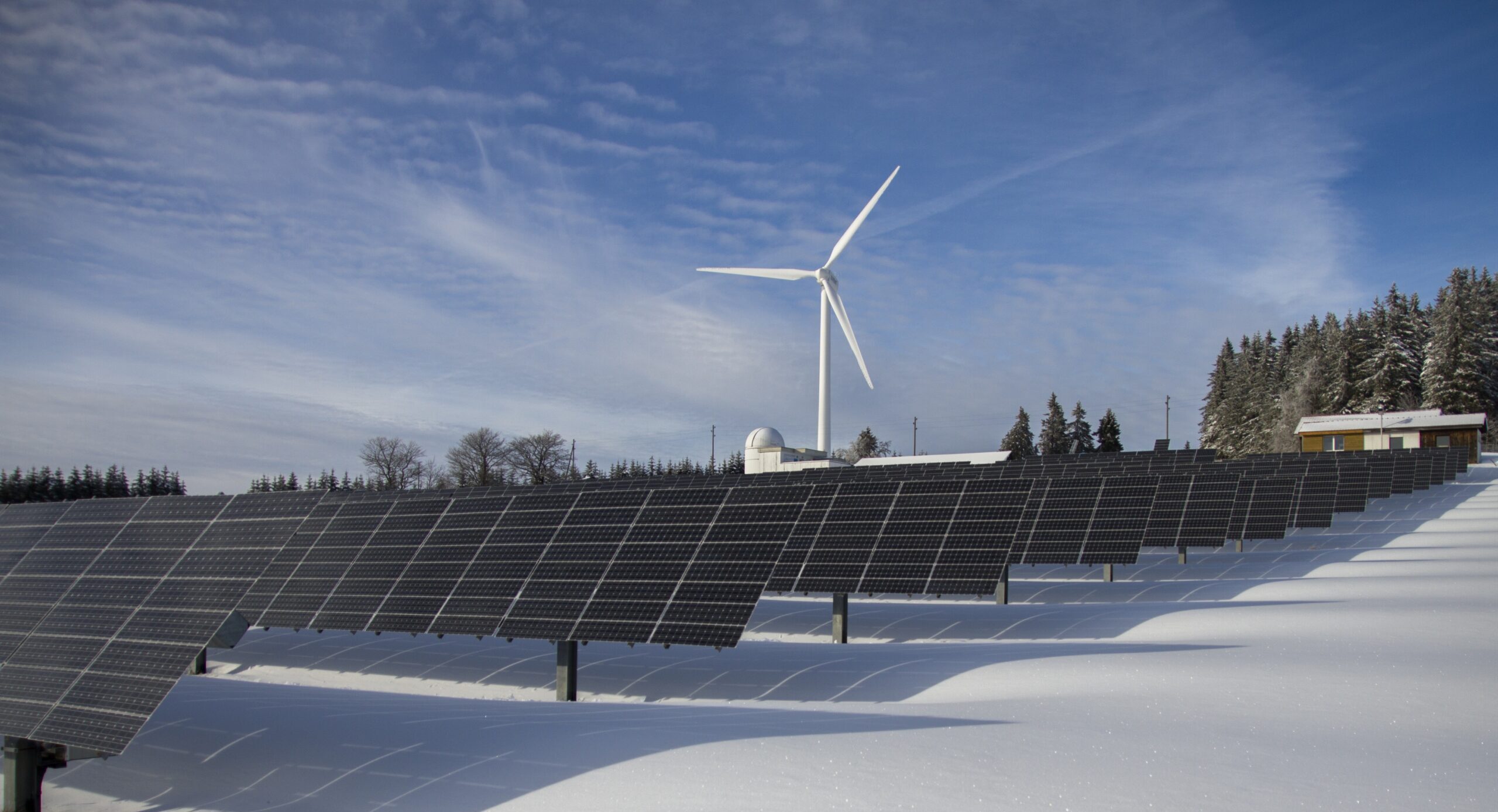 Policy Update
Colorado Sets Targets to Eliminate Greenhouse Gas Emissions by 2050

June 14, 2023
Overview
On May 11, Colorado Governor Jared Polis signed S.B.16 into law which commits the state to reducing greenhouse gas emissions 100% from 2005 levels by 2050, along with the addition of interim goals for greenhouse gas reductions to ensure success. Colorado now joins a growing list of U.S. states committed to net-zero emissions, and was one of at least eight states that considered emission reduction targets in 2023.
Key Components of Colorado's Bill
S.B.16 puts new targets into law requiring reductions of greenhouse gas emissions of at least 65% by 2035, 75% by 2040, and 90% by 2045 below 2005 levels. It also strengthens the state's 2050 target to achieve net-zero greenhouse gas emissions by 2050. To achieve this, the bill stipulates:
Emission Reductions Across Sectors: Colorado Energy Office must make progress toward eliminating greenhouse gas emission pollution from electricity generation, gas utilities, and transportation.
Tax Credits for Zero-Emission Yard Equipment: Creation of a tax credit equal to 33% of the purchase price for qualified retail sales of new electric-powered lawn mowers, weed whackers, leaf blowers, and snow blowers.
Transmission Improvements: Requires the Public Utilities Commission to consider the need for the expansion of transmission capacity in the state and for local governments to expedite reviews of land use applications regarding transmission lines when practicable.
Bill Sponsors
The primary Senate sponsor of S.B.16 is Colorado State Senator Chris Hansen. The primary House sponsors are Colorado State Representatives Karen McCormick and Emily Sirota.