NCEL's Impact
Federal Initiatives
State Momentum Can Drive Federal Action
States are considered the laboratories of democracy because they can move much faster than the federal government, gauge the impacts of their policies, and create models for Congress to consider. Additionally, multiple states working on similar issues creates more pressure for the federal government to act. Many of America's most effective federal environmental laws were modeled after or inspired by state policies, and many effective state policies have spread to other states and cities. On the other side, states are often the key to implementation once federal laws are passed. Because of this, partnership between states and the federal government is crucial for the protection of public health, wildlife, ecosystems, and the climate.
Below is a summary of federal initiatives by NCEL. Each article highlights the work done by NCEL and state legislators in relation to federal actions.
Read More: States Matter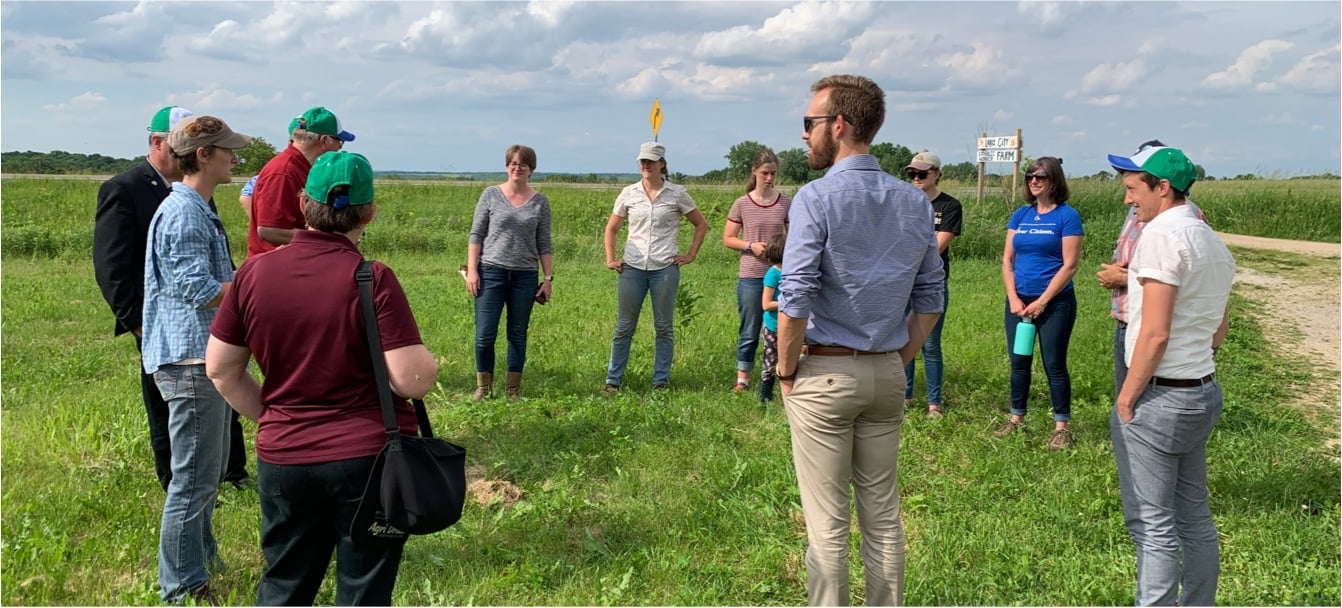 Empower State Environmental Champions
Your donation funds the fight for equitable actions that protect the environment and our health.
Donate to Support Our Work