NCEL's Impact
Why NCEL's Work Matters
Why NCEL's Work Matters
We believe that the key to advancing sound policy in the states is well-informed legislatures with strong champions. However, state legislators are often understaffed and lack funding and resources. We meet this need by providing legislators with the resources and tools to pursue environmental policies through legislative research, organized events, and by facilitating collaboration between lawmakers working on similar issues.
How We Work
Issues We Work On
What Our Members Say
NCEL is the clearinghouse for State legislators working for environmental protection. The states are where the action is and connecting us is invaluable.
Amy Sheldon, State Representative, Vermont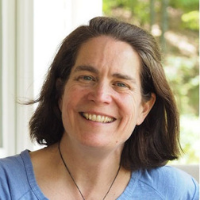 NCEL staff have provided crucial support, information, and contacts needed to persuade my legislature to pass bills. I don't think any of my bills would have been possible without NCEL.
David Watters, State Senator, New Hampshire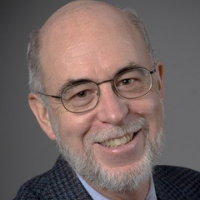 NCEL has helped me to cultivate relationships that have allowed me to think through and reflect ideas rooted in my spaces, and seeing how they can also transform the rest of the nation--for the better.
Angelica Rubio, State Representative, New Mexico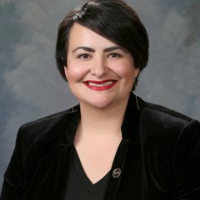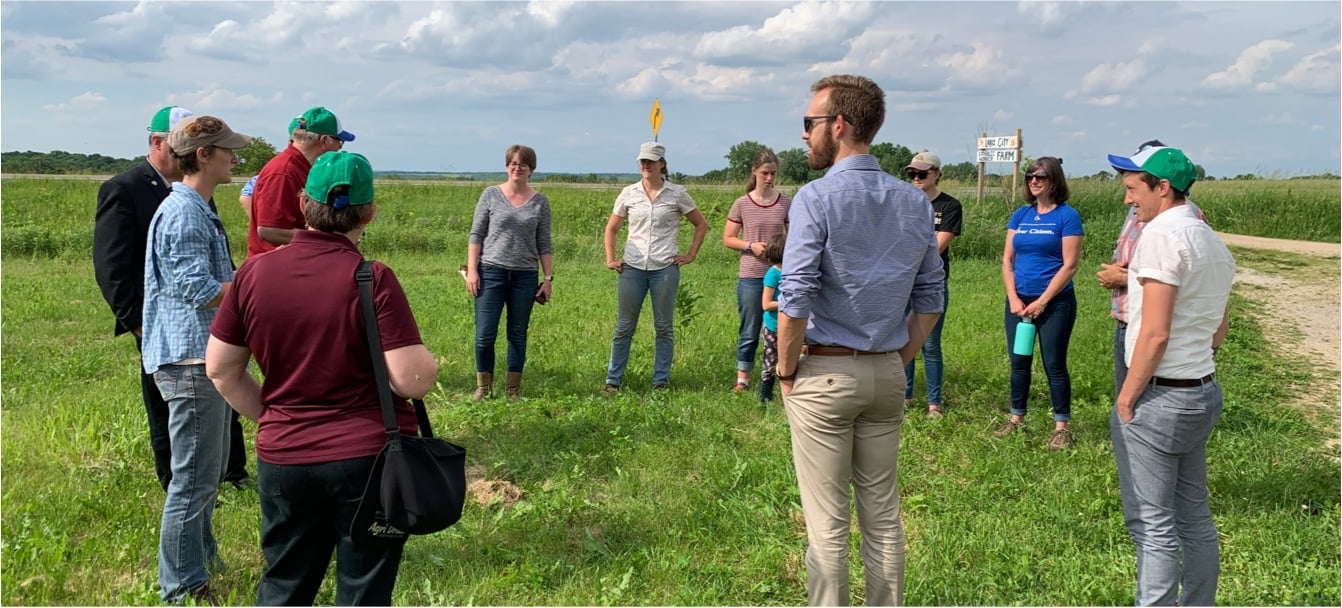 Empower State Environmental Champions
Your donation funds the fight for equitable actions that protect the environment and our health.
Donate to Support Our Work