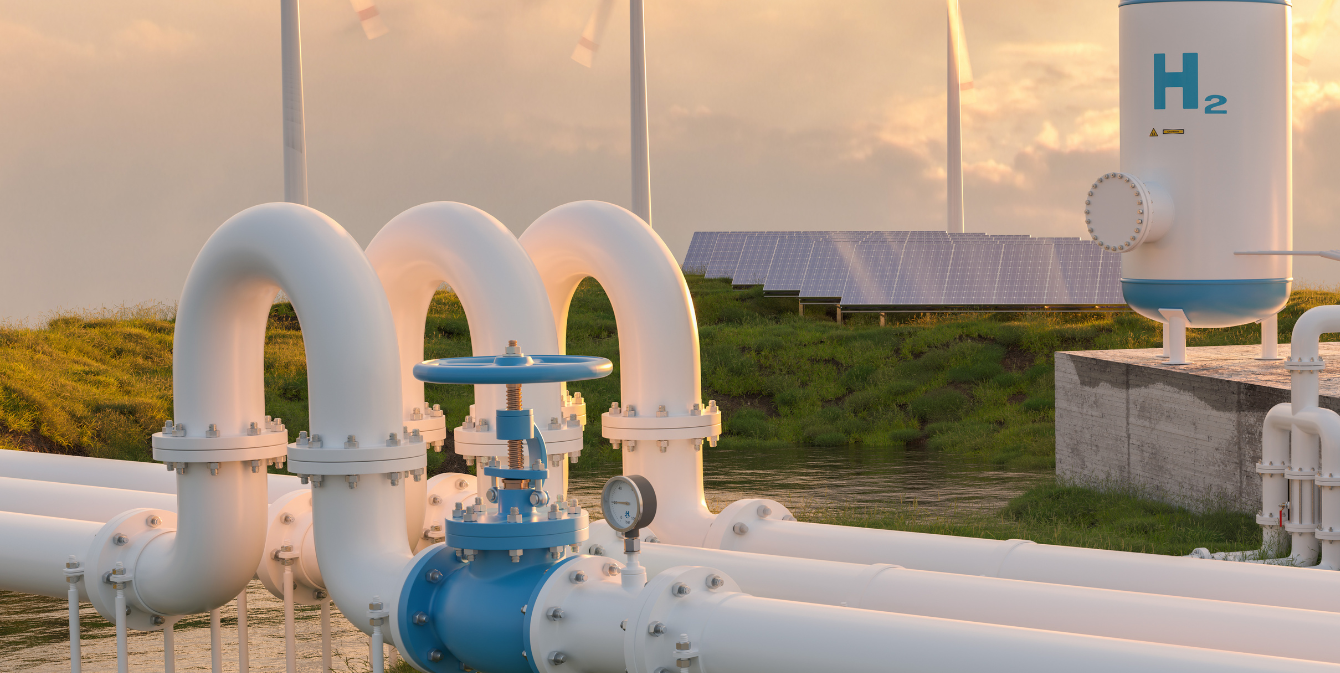 Press Release
State Legislators Call for Stricter Criteria in Usage of Hydrogen Tax Credit
June 8, 2023
Today more than 130 state legislators from 36 states and territories submitted a letter urging the White House, the Department of Treasury, and the Department of Energy to set restrictions on the federal hydrogen tax credit created by the Inflation Reduction Act to ensure that only projects that effectively reduce greenhouse gas emissions are included. Colorado State Senator Lisa Cutter spearheaded the letter.
"It's critical that we seek out innovative clean energy solutions, but we need to proceed cautiously until the technology is further developed and we fully understand all the impacts," said Senator Lisa Cutter. "We worked hard in Colorado to create a balance; incentivizing innovative energy options while creating a framework to provide the critical environmental protections necessary. I'm hopeful that the federal government proceeds in a similar fashion, and am thrilled to receive so much support from legislators across the country for this letter."
The letter recommends that eligible projects comply with three established criteria for truly clean hydrogen projects: additionality, deliverability, and hourly matching.
Additionality: If hydrogen production facilities are powered by existing clean energy projects on the grid, fossil fuel electricity will ramp up to meet a portion of the increased demand and drive increased carbon emissions. Treasury must require that hydrogen producers source the electricity used to run their facilities from new clean energy sources not already on the grid.
Deliverability: When it is not possible for a clean energy project to be located in the same spot as the hydrogen facility, clean electricity must be sourced from the same grid as where the hydrogen project is located to avoid grid congestion between new clean energy generation and the electrolyzer.
Hourly Matching: To ensure that a hydrogen project is truly clean, it must operate during the same hours in which the new clean energy project operates. A looser correlation (weekly, monthly) would dramatically underestimate the lifecycle emissions of a hydrogen project.
Setting these guidelines would ensure that the federal tax credit would not go to hydrogen projects that increase greenhouse gas emissions, exacerbate environmental injustices, and decrease air quality.
"There is no time for performative climate action – especially amid this climate crisis," said Pennsylvania State Representative Chris Rabb. "Either we commit to investing in real science and clean energy solutions or we allow the fossil fuel industry to continue to profit at our collective peril. The choice is ours. How we step up will determine the fate of humanity as we know it."
The full text of the letter and a list of signatures is available here.
###
Created by and for state legislators, the National Caucus of Environmental Legislators is a 501(c)(3) nonprofit that organizes over 1,200 environmentally-committed state legislators from all 50 states and both parties. NCEL provides venues and opportunities for lawmakers to share ideas and collaborate on environmental issues.