Events
National Forums
NCEL's annual premier event bringing together state legislators from across state and party lines
What is the National Forum
The National Forum is an opportunity for over 150 environmentally committed state legislators from across the country to network, discuss a wide variety of environmental issues and develop a proactive agenda for environmental, clean energy, and conservation policy in the states.
Register for the 2023 Forum
View the 2023 Agenda
What Our Members Say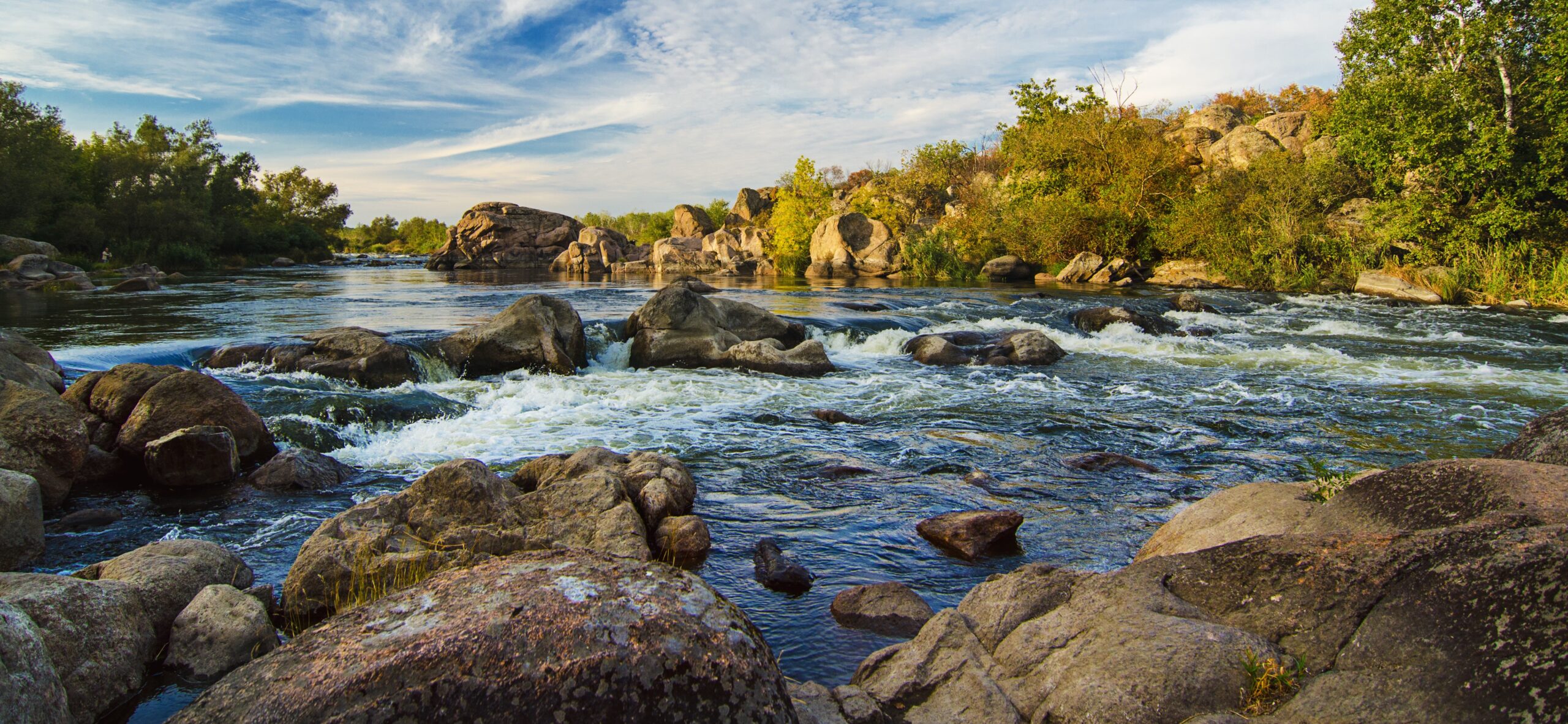 NCEL conferences are one of my favorites because we always talk about actual solutions I can take back to my district. Other conferences I go to we mostly sit around and admire the problem.
Fue Lee, State Representative, Minnesota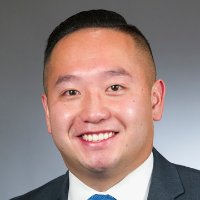 The NCEL National Forum continues to be one of my favorite events of the year because it is always a perfect mix of novel legislative ideas ready for implementation and networking with other legislators and professionals who care deeply about our environment.
Steve Yeager, State Assemblymember, Nevada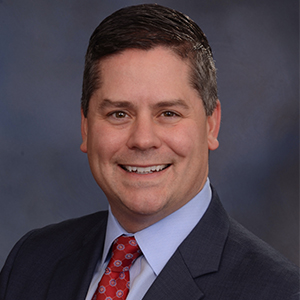 Of the different legislative conferences I attend, NCEL's annual forum is always the most relevant and useful one. I appreciate the way NCEL connects policy discussions to model legislation and provides legislators with a wealth of resources for transforming ideas into bills that are the vehicle for implementing those ideas.
Nicole Lowen, State Representative, Hawaii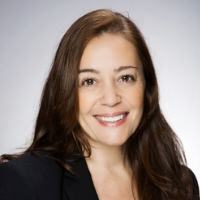 The information we learned and the knowledge we shared with colleagues nationwide gives me hope that together we can work to protect our environment. The variety and depth of topics discussed opened my mind new ideas for future legislation.
Laura Fine, State Representative, Illinois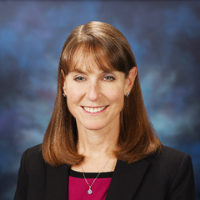 I learned about wildlife corridors at the 2018 NCEL Forum and was interested in the concept for Virginia. NCEL provided useful information on other states' bills and options for action.
Dave Marsden, Senator, Virginia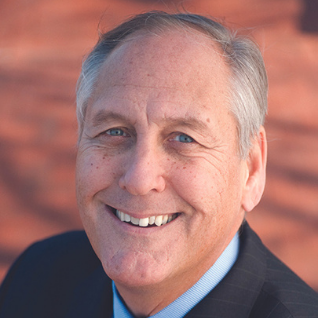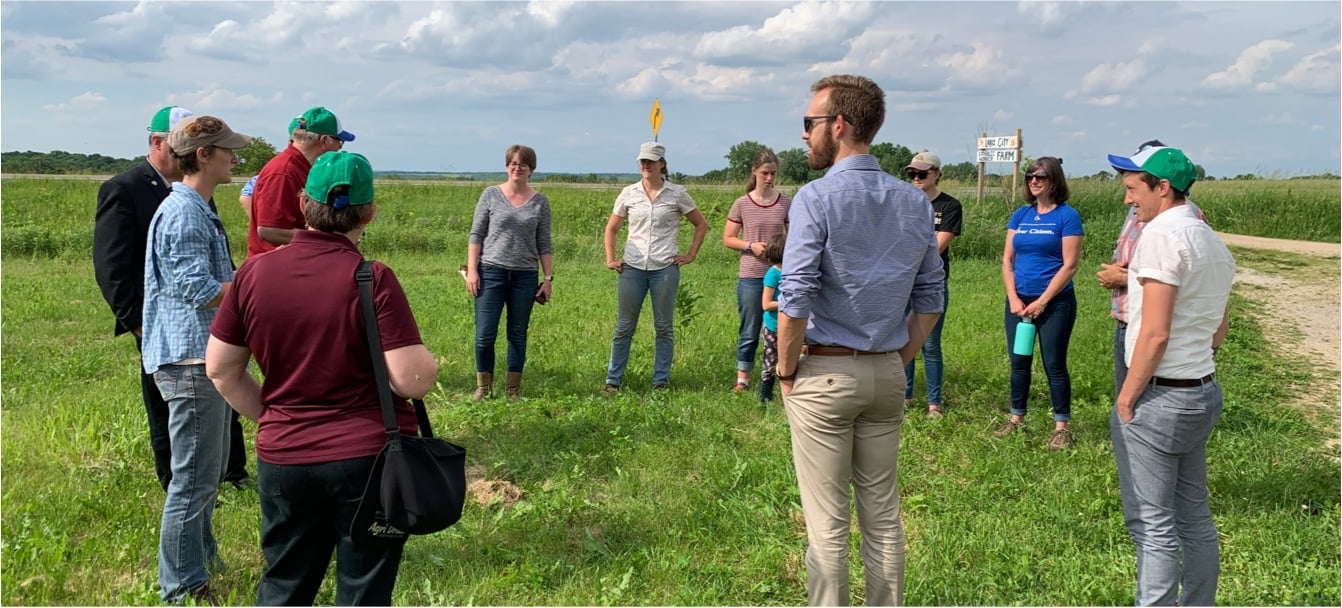 Empower Environmental State Champions
Your donation funds the fight for equitable actions that protect the environment and our health.
Donate to Support Our Work