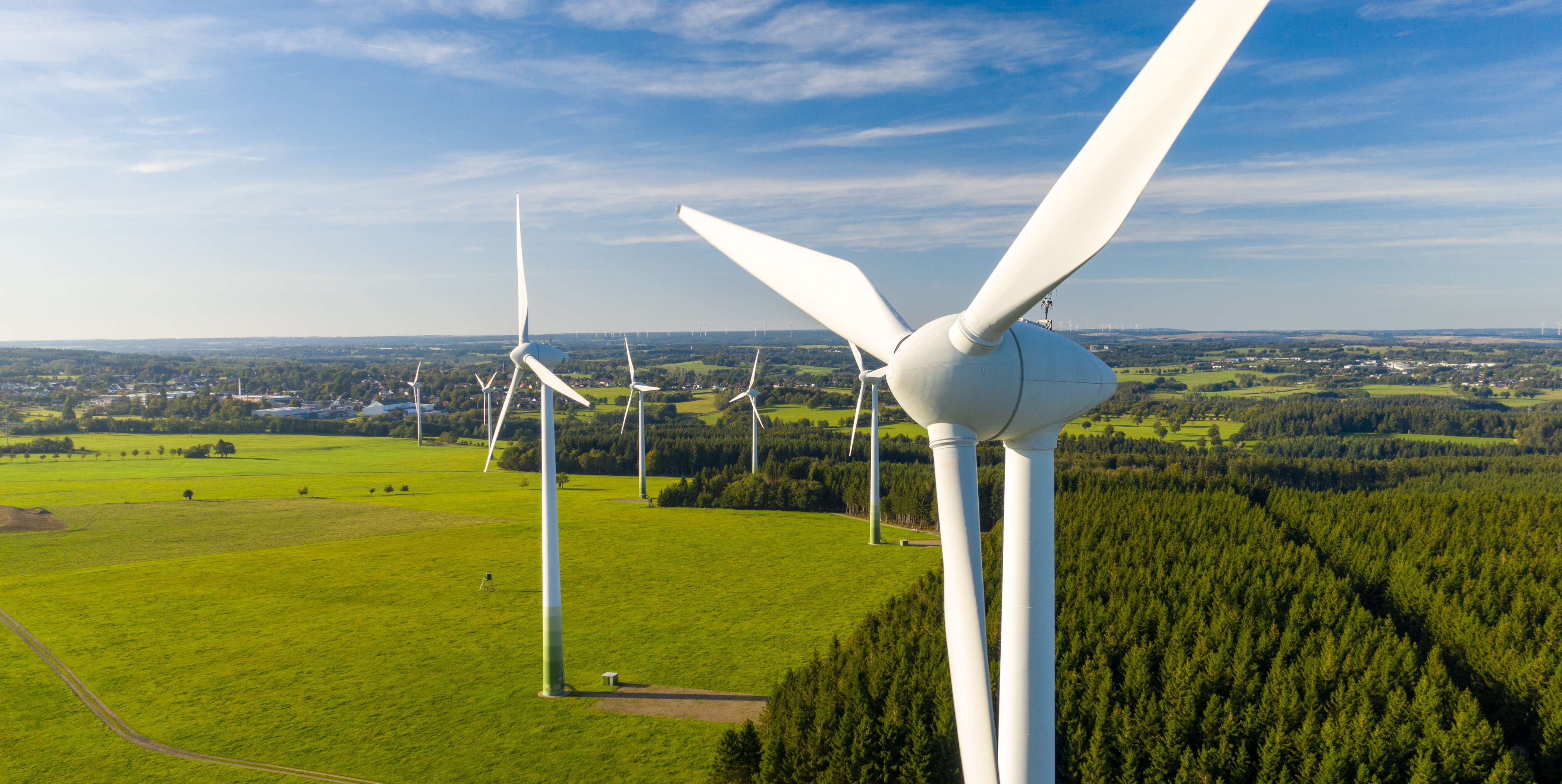 Policy Update
Washington State Lawmakers Pass Bill to Make Clean Energy Transition More Efficient
April 26, 2023
Overview
In April, Washington state lawmakers passed legislation (H.B.1216/S.B.5380) to ensure that the siting of new clean energy projects happens in an efficient, sustainable, and equitable manner. Washington is one of at least 35 states in 2023 considering legislation to improve the deployment of renewable energy and energy efficiency technologies.
Why it matters: To avoid the worst effects of climate change, the world must strive to fully decarbonize by 2050. Eliminating planet-warming emissions from the power sector – the second largest source of U.S. emissions – is critical to achieving this goal, but complex processes to permit new renewable energy projects have proven to be a challenge for many climate-committed states. By focusing policies on clean energy siting and permitting, states and the federal government can ensure the energy transition happens more efficiently, while minimizing environmental impacts and improving the quality of life for all residents.
Key Components of Washington's Bill
Streamlined Clean Energy Authority: Establishes the Interagency Clean Energy Siting Coordinating Council – co-chaired by the Departments of Ecology and Commerce – dedicated to consolidating the siting and permitting processes for clean energy projects.
Expedited Environmental Review Process: Amends the State Environmental Policy Act (SEPA) to direct lead agencies to complete environmental impact statements (EISs) for clean energy projects within two years.
Clean Energy Projects of Statewide Significance: In order to expedite the development of certain clean energy projects, the Department of Commerce is required to establish a new program for the designation of Clean Energy Projects of Statewide Significance (CEPSS).

CEPSS applicants must account for information such as the project's ability to contribute to emission reduction and economic development goals, potential impacts on environmental and public health, and a plan for meaningful engagement with federally recognized Tribes possibly impacted by the project.
Bill Sponsors
The primary House sponsor of H.B.1216 is Washington State Representative Joe Fitzgibbon. The primary Senate sponsor of the companion bill (S.B.5380) is Washington State Senator Joe Nguyen.