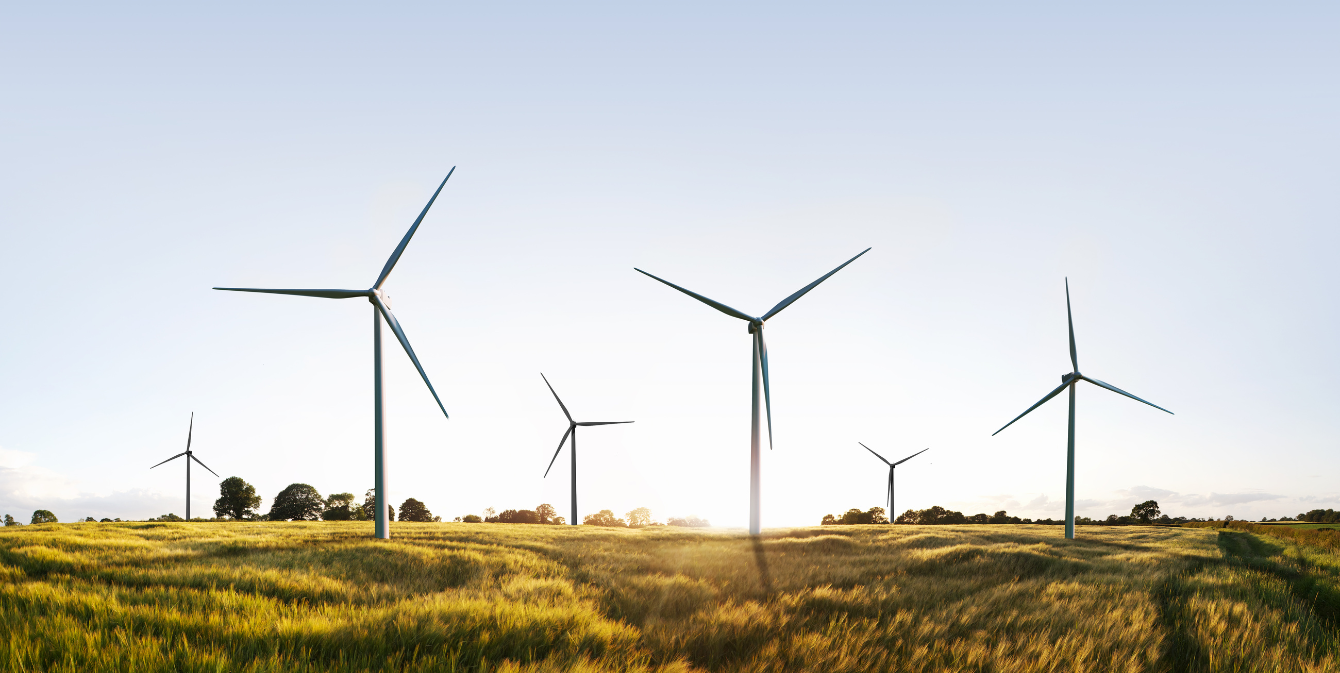 NCEL Blog
IRA & State Implementation: 2023 Session Update
August 31, 2023
NCEL recently put together a blog emphasizing the importance of state legislatures in the implementation of Inflation Reduction Act (IRA) funding and gave policy suggestions for how best to maximize the funding to achieve clean energy goals. As most legislative sessions wrap up, we're looking back to see how different states utilized unique strategies to amplify the funding.
---
Colorado
This session Colorado passed what some news sources dubbed as "its own Inflation Reduction Act." H.B. 23-1272 or "Tax Policy That Advances Decarbonization" provides tax credits complementary to ones offered in the Inflation Reduction Act to maximize the benefit to the consumer. The thought process is that a $7500 tax credit on an electric vehicle might not be enough for a consumer to take advantage of the benefit, but combined with the $5,000 tax credit offered by the state, it might tilt the balance. The legislation also creates tax credits for e-bikes, heat pumps, and electric lawn equipment. 
Colorado also passed legislation to expand the state's ability to construct new transmission lines. S.B.16 requires the Public Utilities Commission to consider the need for the expansion of transmission capacity in the state and for local governments to expedite reviews of land use applications regarding transmission lines when practicable. Studies have shown that 80% of the value of the IRA will not be realized without transmission expansion and to unlock the full emissions reduction potential of the Inflation Reduction Act.. Sec. 50152 establishes a grant program to support state efforts for transmission project studies like outlined in S.B. 16.
Washington
On a similar note, Washington State enacted two pieces of legislation to streamline clean energy and transmission permitting.
S.B.5165 requires electric utilities to consider opportunities to make more effective use of existing transmission capacity instead of requiring each new clean energy project to include new transmission. This lowers the barrier to entry for clean energy developers to come online.
H.B.1216/S.B.5380 takes several approaches to streamline permitting for clean energy projects.
Establishes the Interagency Clean Energy Siting Coordinating Council to consolidate the siting and permitting processes for clean energy projects.
Amends the State Environmental Policy Act (SEPA) to direct lead agencies to complete environmental impact statements (EISs) for clean energy projects within two years.
Requires the Department of Commerce to establish a new program for the designation of Clean Energy Projects of Statewide Significance (CEPSS), which would consider:

the project's ability to contribute to emission reduction and economic development goals
potential impacts on environmental and public health
a plan for meaningful engagement with federally recognized Tribes possibly impacted by the project.
These strategies can serve as best practices for states and regions as well as the federal government that are grappling with these same issues today.
Oregon
Oregon took a capacity-building approach to the influx of federal funding to ensure underresourced communities are served. By increasing the budget of their Department of Energy by over $3 million, Oregon lawmakers specifically expanded the ability for energy staff to assist tribes and environmental justice communities with the many applications and deadlines of IRA-associated programs. Additionally, a big component of the Department's increased funding will be to increase outreach and awareness of tax credit opportunities.
Minnesota
Minnesota had an incredible session this year accomplishing several environmental priorities. Notably, Minnesota was the most recent state to legislatively mandate 100% clean electricity (in this case by 2040). The IRA makes the economic case for this target even better for utilities by providing incentives for clean energy and loans to close uneconomic coal assets.
Many of the grant programs established by the IRA require at least a portion of the funding to be matched by local or state governments. Minnesota lawmakers made their state that much more competitive for application-based funding by creating a standing fund for matches to federal money for energy projects.
Finally, the largest pot of funding, $27 billion, for climate in the IRA is the Greenhouse Gas Reduction Fund (GGRF). A dedicated $20 billion of that will flow through nonprofit entities like green banks. This session, Minnesota created and funded a statewide green bank which will be eligible to apply for the National Clean Investment Fund and Clean Communities Investment Accelerator competitions and will maximize the federal clean energy investments with the addition of private capital. Green banks have mobilized $9 billion in overall green investment over the past 10 years using only $2 billion in public funds.
Maryland
The other $7 billion of the Greenhouse Gas Reduction Fund is the Solar for All program. The Solar for All program will award up to 60 grants directly to state, local, and tribal governments as well as nonprofits to expand the number of low-income and disadvantaged communities primed for residential solar investment. States that have strong solar programs in place with a particular emphasis on low-income and disadvantaged communities will have a particular leg up in this competitive grant program.
This session, Maryland has made permanent its community solar program, which had been running in pilot mode for the past few years. Community solar or shared solar allows those who face significant barriers to owning rooftop solar, such as low-income communities, renters, and businesses, to reap the benefits of solar power. The new program in Maryland eliminates a cap on participation, incentivizes projects on brownfields, rooftops, and industrial land, and carves out at least 40% of each project's capacity for low-income enrollees. These programmatic details situate Maryland well in the race for Solar for All funding.
Illinois
All federal investments for projects including clean energy and energy efficiency, clean transit, and training and workforce development are subject to Justice40, meaning that 40% of the overall benefits must flow to disadvantaged communities that are marginalized, underserved, and overburdened by pollution. But how are the states holding themselves accountable to this requirement?
Through H.B.2487, Illinois created the Justice40 Oversight Committee, which will make findings, conclusions, and recommendations regarding environmental justice and the uses of federal funds provided for environmental justice. This committee will track how the state rolls out the benefits of federal funding and ensure compliance with Justice40.
Georgia
As of April 1, 2023, 46 out of the 50 states (including Georgia) submitted a notice of intent to participate in the Climate Pollution Reduction Planning Grants process, which provides $3 million to states to update existing climate, energy, or sustainability plans or to develop new plans. The Georgia Environmental Protection Department opted into the program and now has the opportunity to develop Georgia's first statewide climate plan.
This is an incredible opportunity for a state with less legislative emission reductions to work with communities across the state to identify strategies that work well for Georgia, with an emphasis on electric vehicle manufacturing, a budding industry for the state. Other states with state climate plans have passed climate legislation that is more tailored to the emissions breakdown and economic landscape of the state. Climate action plans have helped states across the political spectrum, like Louisiana and Wisconsin, make progress.
Moving Forward
The implementation of the IRA is the real challenge in determining the law's overall benefit to the climate. States are in the driver's seat for how and where the money will be spent. Although the funding will mostly flow through agencies, it is evident through the examples above that state legislatures have critical roles as well.
With the cascading extreme weather events plaguing the country this summer, it is more urgent than ever for the United States to transition off of fossil fuels and to a clean energy future. As reports have acknowledged, the IRA alone won't be enough to cut emissions between 50-52% by 2030 as required by the Paris Climate Agreement. States are critical to avoiding devastating climate impacts in the years to come.