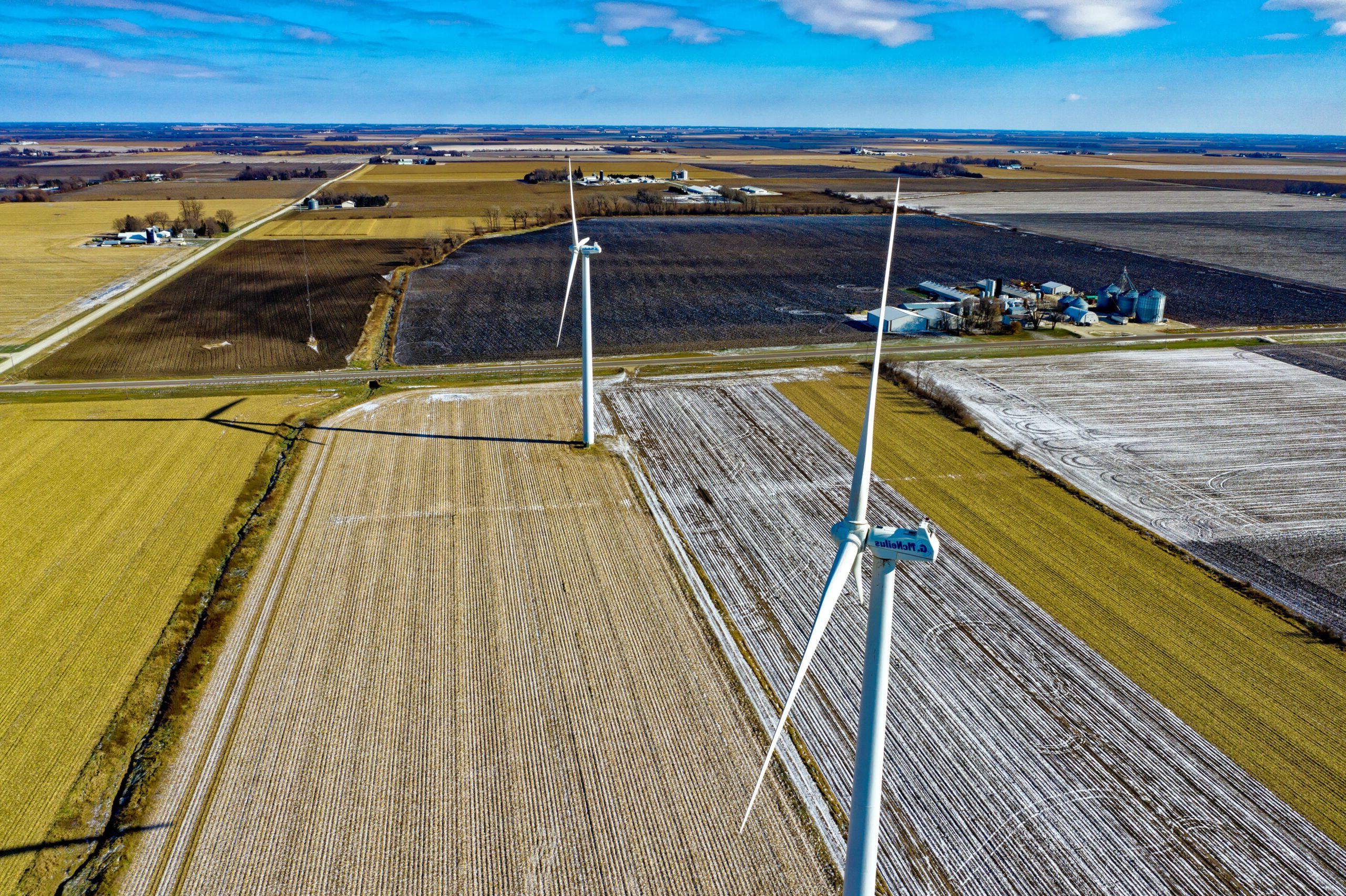 Policy Update
Minnesota Commits to 100% Carbon-Free Electricity
February 7, 2023
Minnesota Enacts Bill to Establish 100% Carbon-Free Standard for Electricity
On February 7, Minnesota Governor Tim Walz signed HF7 which commits the state to achieving 100% carbon-free electricity by 2040. Minnesota joins a growing list of U.S. states committed to 100% renewable energy and/or net-zero emissions by midcentury. The bill was introduced in the Minnesota House of Representatives on January 4 and promptly made its way through the legislature for enactment.
Why it matters: The power sector is the second largest source of climate-harming emissions in the United States. Achieving 100% renewable electricity is a crucial step in decarbonizing state economies to facilitate electrification of transportation, buildings, and industry, and reach net-zero emissions by 2050 to avoid the worst effects of climate change.
Key Components of the Bill: Ensuring a Just Energy Transition
HF 7 requires all electric utilities to provide customers with 100% "carbon-free" electricity by 2040. Alongside the carbon-free standard, HF 7 requires that steps are taken to allow a just and equitable transition away from fossil fuels. The bill stipulates that:
The current version of the bill stipulates that:
Workers constructing or repowering large generating facilities are paid no less than the state's prevailing wage.
The Public Utilities Commission must prioritize hiring local workers or workers from communities where fossil fuel facilities are retiring.
The Commission will take action to ensure the energy transition creates net benefits for all Minnesotans including the creation of high-quality jobs, recognizing the right to unionize, supplying workers with the assistance necessary during the energy transition, reducing statewide air pollution, and more.
Bill Sponsors
The primary sponsor of HF7 is Minnesota House Majority Leader State Representative Jamie Long. The primary sponsor of the Senate companion bill, SF4, is State Senator Nick Frentz.