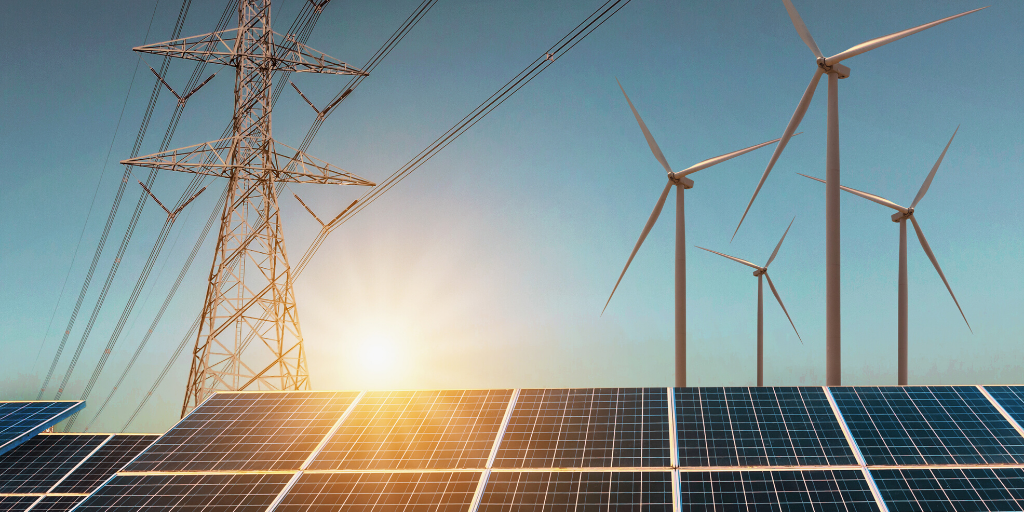 Press Release
Over 70 Legislators Call on PJM to Partner with States in Achieving Clean Energy Goals
March 26, 2021
Over 70 members of the National Caucus of Environmental Legislators (NCEL), representing nine states, call on the PJM Interconnection to work with state legislators in efforts to achieve clean energy goals.
Regulatory decisions by PJM and the Federal Energy Regulatory Commission have significant impacts on state clean energy goals. The recent changes to the Minimum Offer Price Rule (MOPR) make it difficult or impossible for renewable energy resources to compete in PJM's capacity market. With the implementation of the MOPR, clean energy resources such as wind and solar will be artificially priced out of participation in the PJM capacity market. This undermines Renewable Portfolio Standards in states across the PJM Interconnection.
State legislators encourage PJM to develop capacity market rules that support renewables, respect state policy, and protect rate-payers. Fundamental reform is needed to ensure that PJM's markets continue to provide benefits for customers and help achieve state clean energy objectives.
The letter, spearheaded by Maryland Delegates Lorig Charkoudian and David Fraser-Hidalgo, emphasizes the importance of working together with states to transition our grid to clean energy.