Donate
Support NCEL
Donate today to empower state environmental champions
States hold the best hope for advancing policies that protect public health and ensure clean air and water. However, most legislatures are part-time and many legislators lack dedicated staff to combat environmental threats. Your support provides the resources and coordination legislators need to make progress in their states and defend existing environmental regulations from well-funded polluting interests.
How Your Donation Helps
Your donation directly provides us with the capacity needed to serve as remote environmental staff for state legislators who are often otherwise under-resourced and under-staffed.
Remote Staff
When a legislator needs information on an environmental issue, or potential solutions from other states, they can turn to NCEL for concise, informational resources and research as needed focused on replicable legislative solutions.
More than a Place to Meet
Your donation makes possible the operation of state-based, regional, national, and issue-focused working groups and meetings for state legislators to not only collaborate with one another, but with grassroots advocates, environmental justice leaders, and peer organizations.
Ensuring Healthy Communities
While corporations and industry spend millions on lobbying to preserve the status quo, NCEL counters by connecting legislators with peers from around the country for a more sustainable, healthier future for all.
What Our Members Say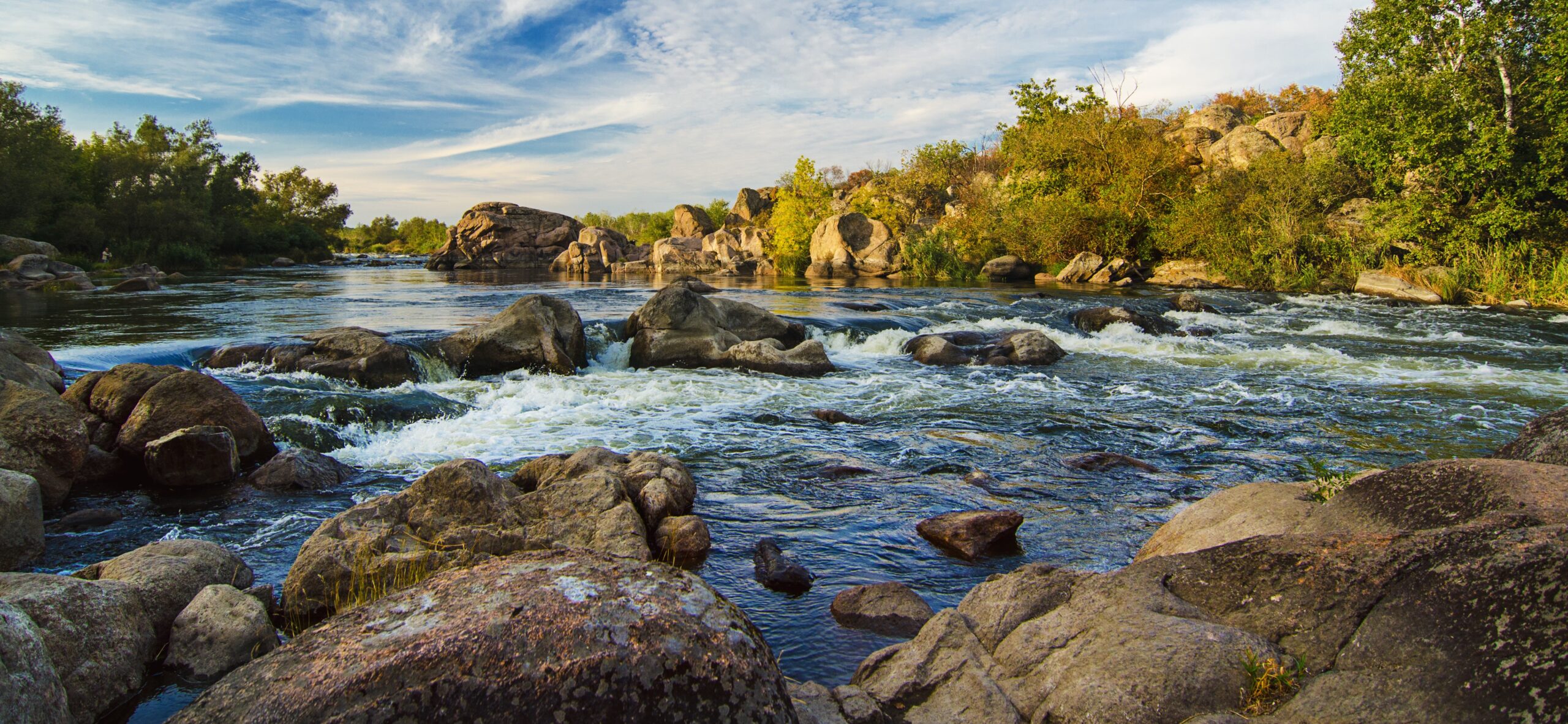 NCEL is the clearinghouse for State legislators working for environmental protection. The states are where the action is and connecting us is invaluable.
Amy Sheldon, State Representative, Vermont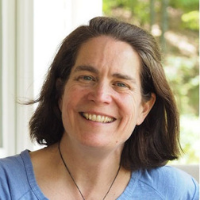 NCEL regularly presents cutting-edge information and suggested solutions on pertinent environmental issues. I find my participation to be extremely worthwhile!
David Senjem, State Senator, Minnesota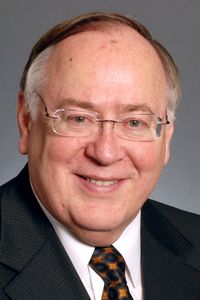 NCEL staff have provided crucial support, information, and contacts needed to persuade my legislature to pass bills. I don't think any of my bills would have been possible without NCEL.
David Watters, State Senator, New Hampshire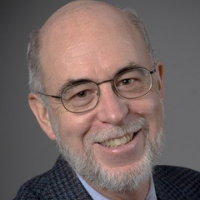 NCEL has helped me to cultivate relationships that have allowed me to think through and reflect ideas rooted in my spaces, and seeing how they can also transform the rest of the nation--for the better.
Angelica Rubio, State Representative, New Mexico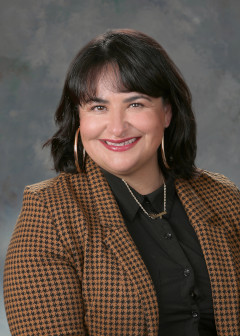 NCEL is a valuable resource for environmental information. With NCEL's help, I can make more informed decisions on environmental policy and legislation.
Andrea Dalessandro, State Representative, Arizona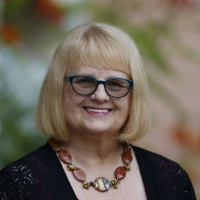 Planned Giving
You can make a lasting impact on the future of NCEL through planned giving. Whether this is including the organization in your will or trust, or naming NCEL as a beneficiary.
Learn More
Show Your Support With a Poster
As a thank-you for your support of NCEL, we are excited to share a downloadable printable NCEL Poster and mobile wallpaper for you to enjoy. Both are available for download by clicking the buttons below.
Download Printable Poster
Download Mobile Wallpaper