NCEL Fact Sheet
Offshore Wind
Overview
The offshore wind industry has been slow to take hold in the United States but is now gaining momentum among policymakers and financiers. The success of Block Island Wind Farm, the United States' first operational offshore wind farm located off the coast of Rhode Island, and a growing demand for renewable energy are signs of new potential for development. With the right policy drivers and a robust stakeholder engagement process, coastal and Great Lakes states can harness the economic potential of offshore wind to create jobs and produce clean, renewable energy for years to come.
Key Points
Key Point 1
U.S. offshore wind could generate nearly double the nation's current electricity use. (U.S. Department of Energy)
Key Point 2
Full deployment of offshore wind could provide $440 million in annual lease payments, $680 million in annual property tax payments, and up to 160,000 jobs.(U.S. Department of the Interior)
Key Point 3
Offshore wind will cut greenhouse gas emissions, reducing impacts on climate and human health. (American Wind Energy Association)
Key Point 4
Offshore wind farms can act as marine preservation areas and support greater biodiversity. (MIT Technology Review)
Example Legislation
Other Resources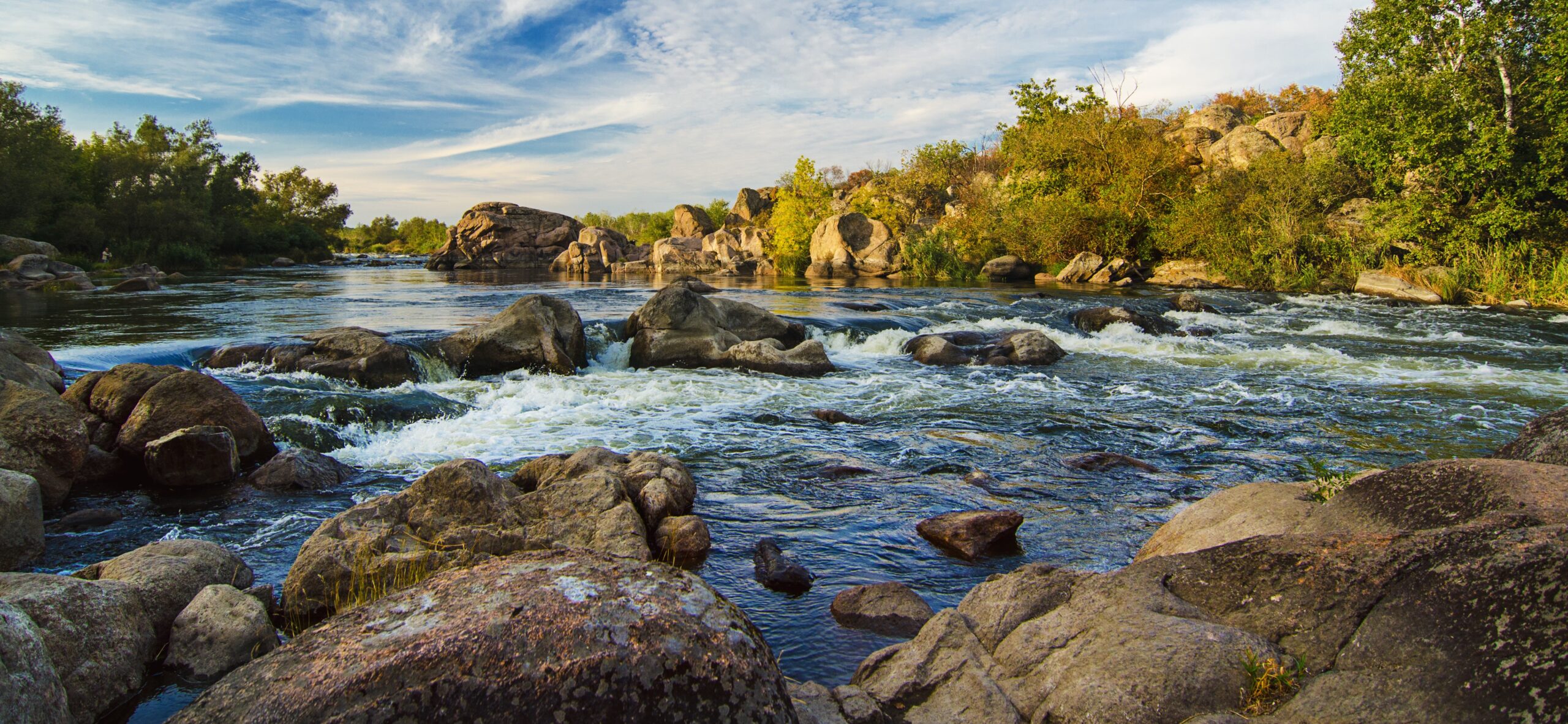 Empower State Environmental Champions
Your donation funds the fight for equitable actions that protect the environment and our health.
Donate