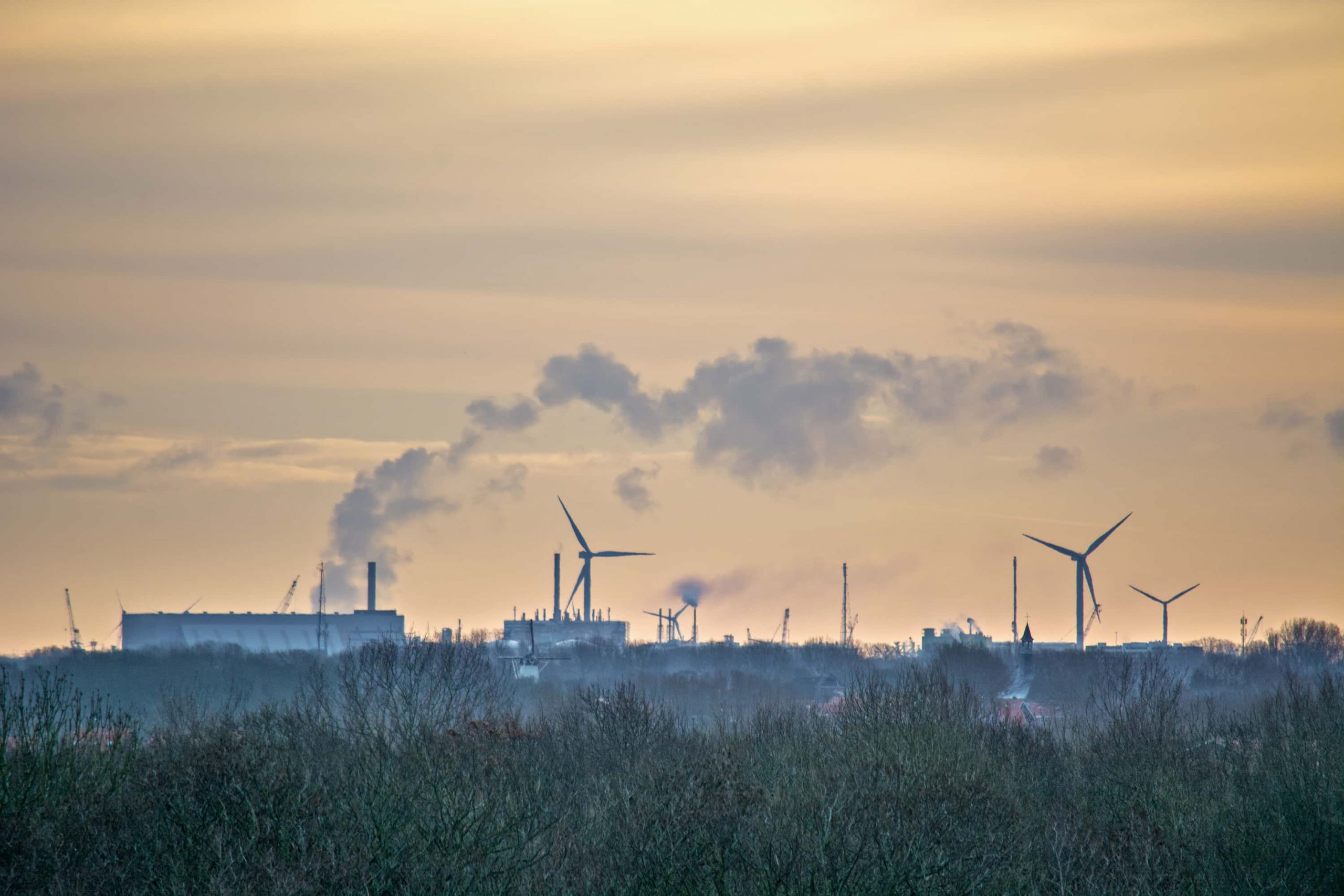 Policy Update
Washington State Passes Cap-and-Invest Bill
Over the weekend, the Washington state legislature passed the Climate Commitment Act, a bill that establishes an economy-wide cap-and-invest program to reduce greenhouse gas emissions. The legislation, SB 5126, sponsored by Sen. Reuven Carlyle, creates a carbon pricing market in order to achieve the state's goal of net-zero emissions by 2050.
The revenue raised from carbon credits will be reinvested into projects to increase sustainable transportation and climate change resilience. Other important aspects of the bill include:
A requirement to improve air quality in communities disproportionately overburdened by pollution, and to direct a minimum of 35% of investments to such communities.
The revenue may only be spent on projects that meet certain labor standards, and some funds will be directed towards implementing the Working Families Tax Rebate.
A requirement to consult with tribes regarding any projects that may impact their lands, and to direct 10% of investments towards projects formally supported by a tribe.
Full implementation of the bill is dependent upon passage of an additional transportation package, which remains under consideration.
Washington would become the second state, after California, to pass comprehensive carbon pricing legislation. This year 18 states are considering or have considered carbon pricing legislation.