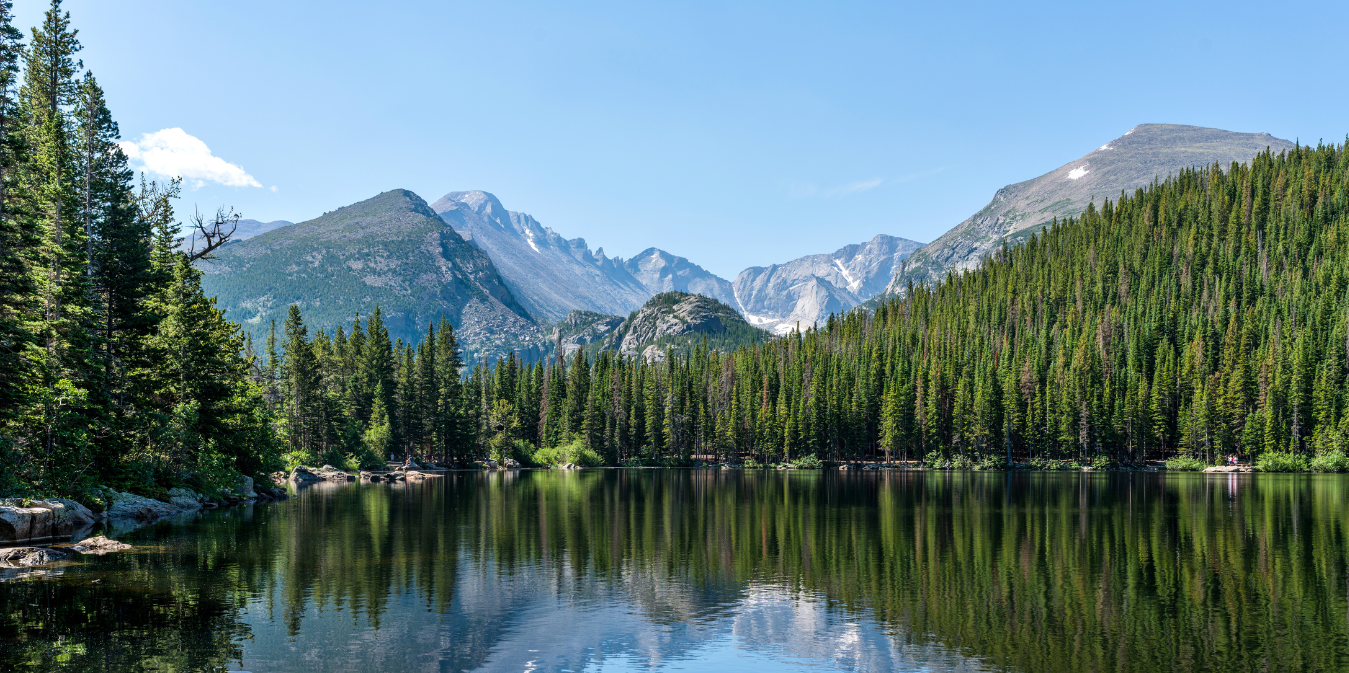 Events
NCEL's 2024 Annual Legislator Briefing
December 5, 2023
Are you a newly elected legislator? New to NCEL? Or just want a refresher about how NCEL can assist you? Join us for our annual NCEL Legislator Briefing!
Hear from staff about our program offerings throughout the year and from current state legislators on the benefits they receive being a part of NCEL.
Date: December 5, 2023
Time: 2:00 PM ET
Panelists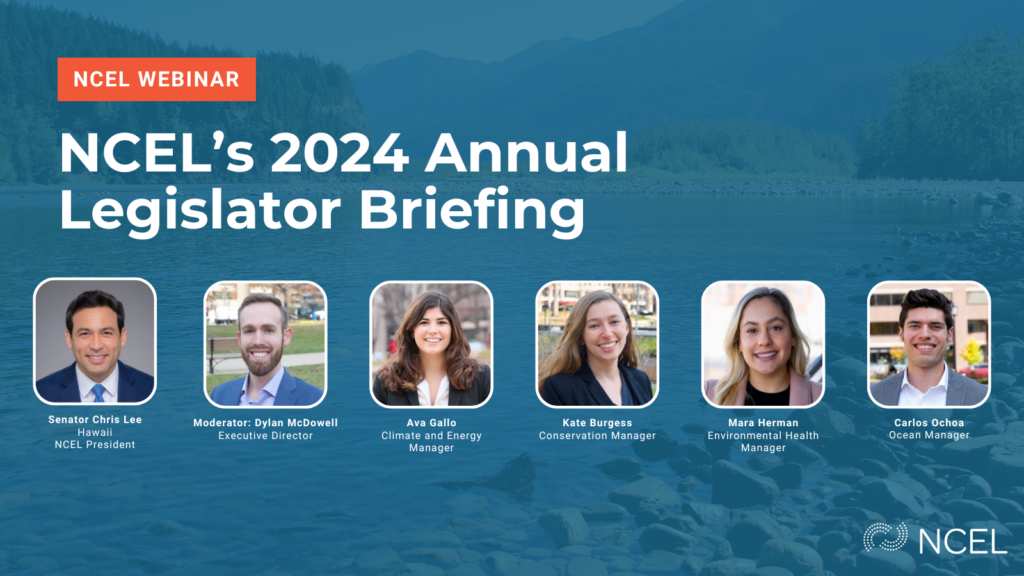 About NCEL
The National Caucus of Environmental Legislators (NCEL) is the premier organization for legislators working on environmental and conservation issues.
NCEL empowers a nonpartisan network of legislative champions to protect, conserve, and improve the natural and human environment. Created by and for state legislators, the Caucus serves as a resource on environmental issues through legislative research, organized events, and by facilitating collaboration between lawmakers working on similar issues.
NCEL does not lobby, rather we seek to provide you with the tools and resources you need to be successful. There is no cost to join NCEL.