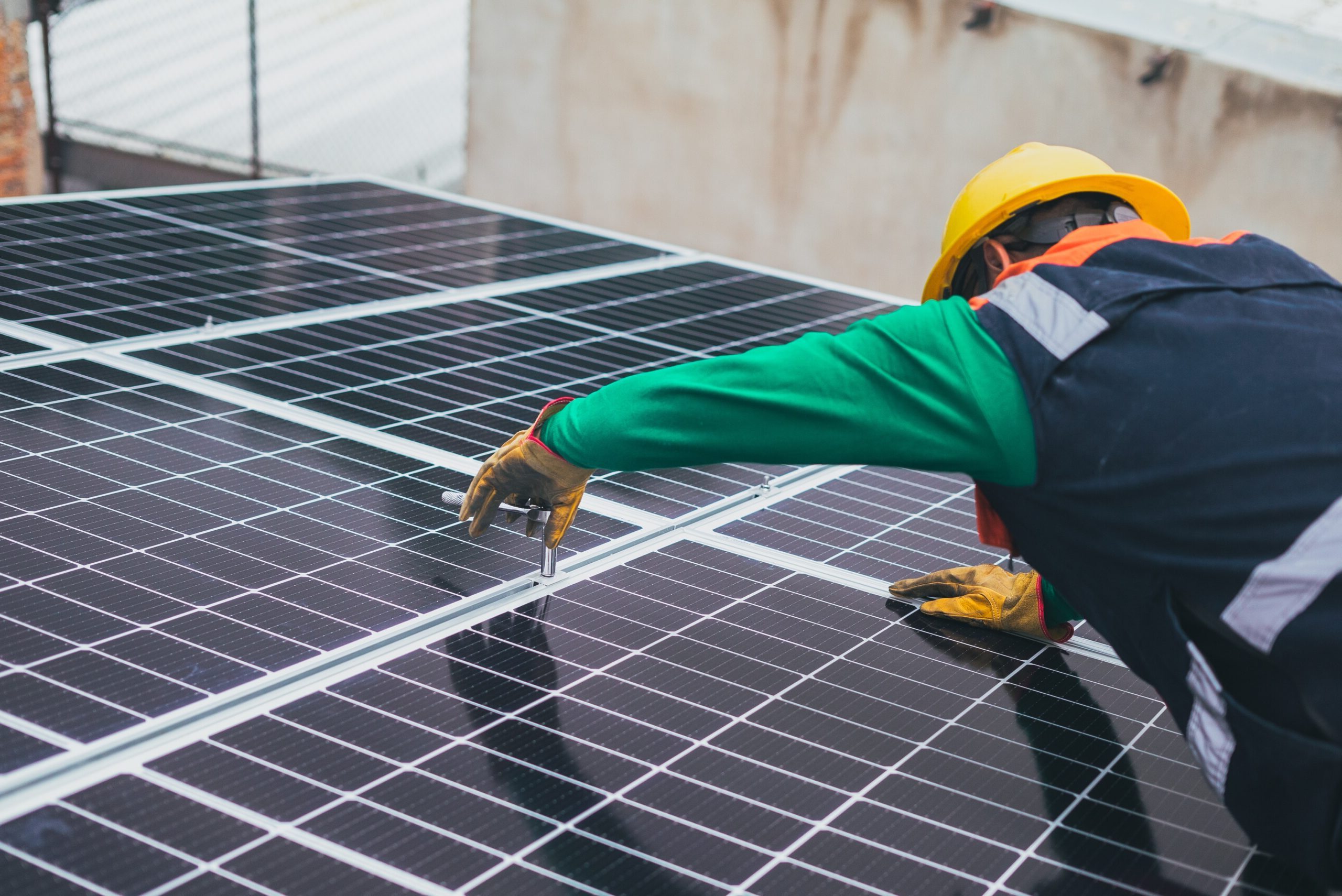 Issue Area
Just Transition
Overview
In order to avoid the worst effects of climate change, we must completely end fossil fuel use and production. But as we transition off of fossil fuels, it is critical that the workers and communities who have powered our nation for so long do not get abandoned. A just transition to a clean energy future requires self-determination and support for those transitioning out of the fossil fuel industry. It is also critical that the clean energy sector not repeat the mistakes of the past, and so a just transition involves equitable policy design to ensure that clean energy jobs are high-quality jobs that are accessible to all.
NCEL Point of Contact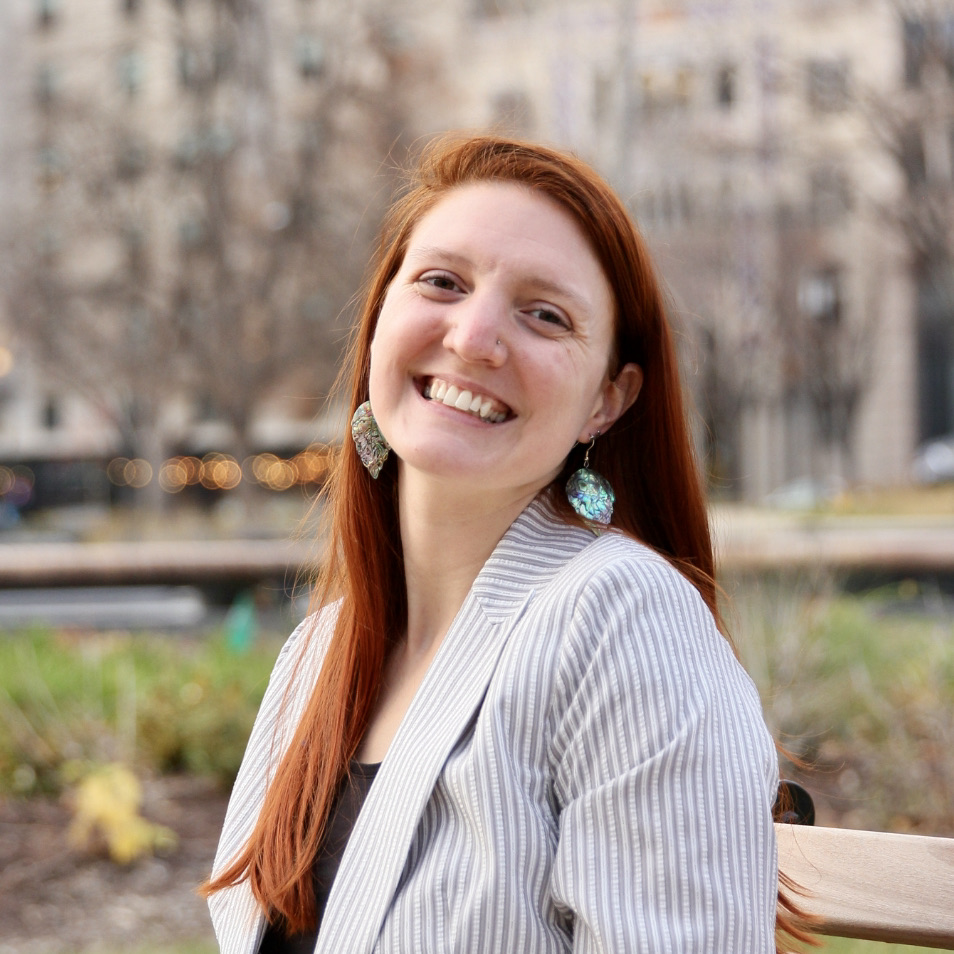 Clara Summers
Climate and Energy Manager
Contact
Key Facts
Apprenticeship programs coupled with targeted hiring policies can ensure that the clean energy workforce of the future includes women, people of color, people with disabilities, returning citizens, and other underrepresented groups.
It is important to work closely with tribes when developing just transition policies, as many tribal lands are home to retiring coal mines or plants.
Highlighting Our Successes