Join NCEL
State Leads
What are State Leads?
The National Caucus of Environmental Legislators developed state leadership positions for members in each state to encourage robust participation, assist in identifying new environmental champions, and recognize the leadership that many members already demonstrate within the Caucus. NCEL State Leads serve a one-year term, with the possibility of multiple terms. Their role includes supporting NCEL's mission within the state, assisting in organizing state events, and advising on the agenda for our National Forums.
About
National Forums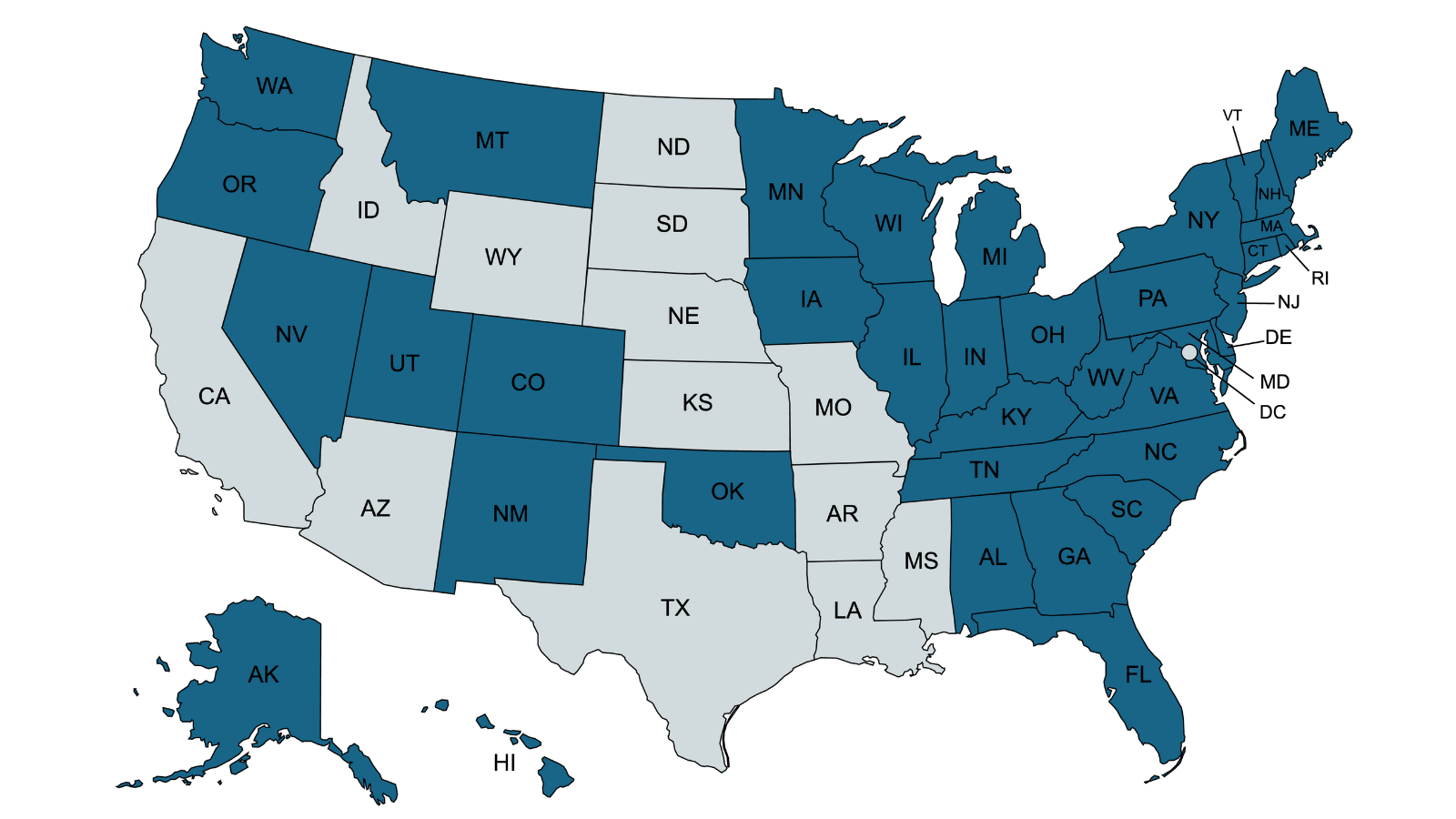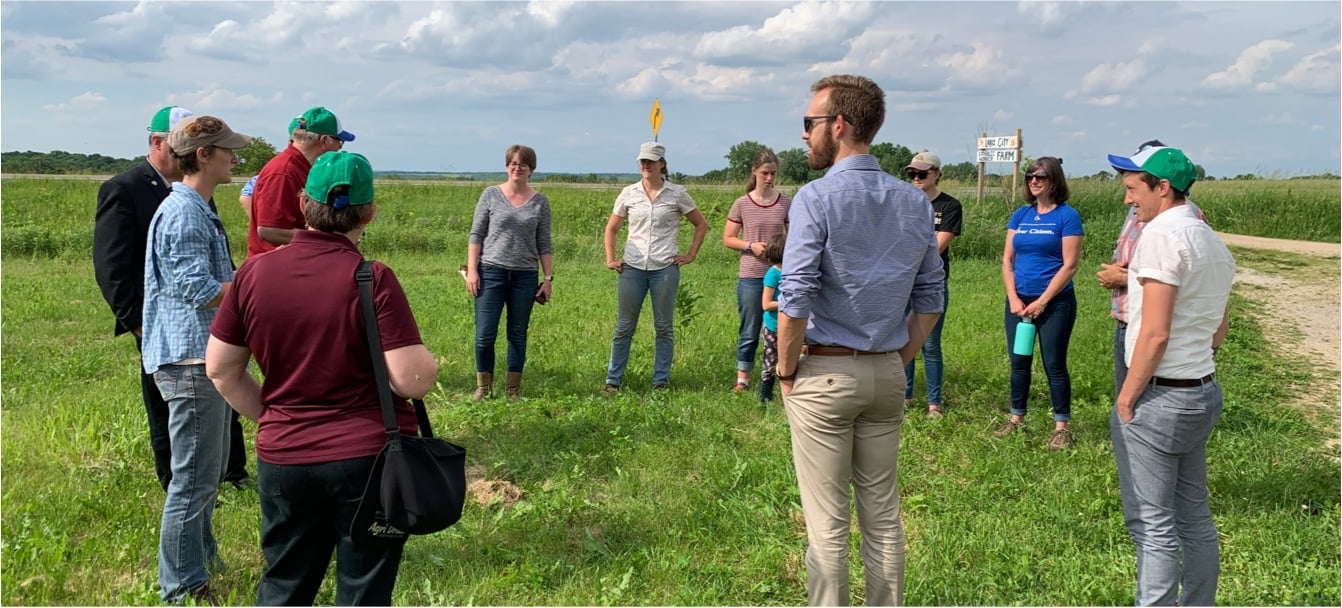 Empower State Environmental Champions
Your donation funds the fight for equitable actions that protect the environment and our health.
Donate to Support Our Work