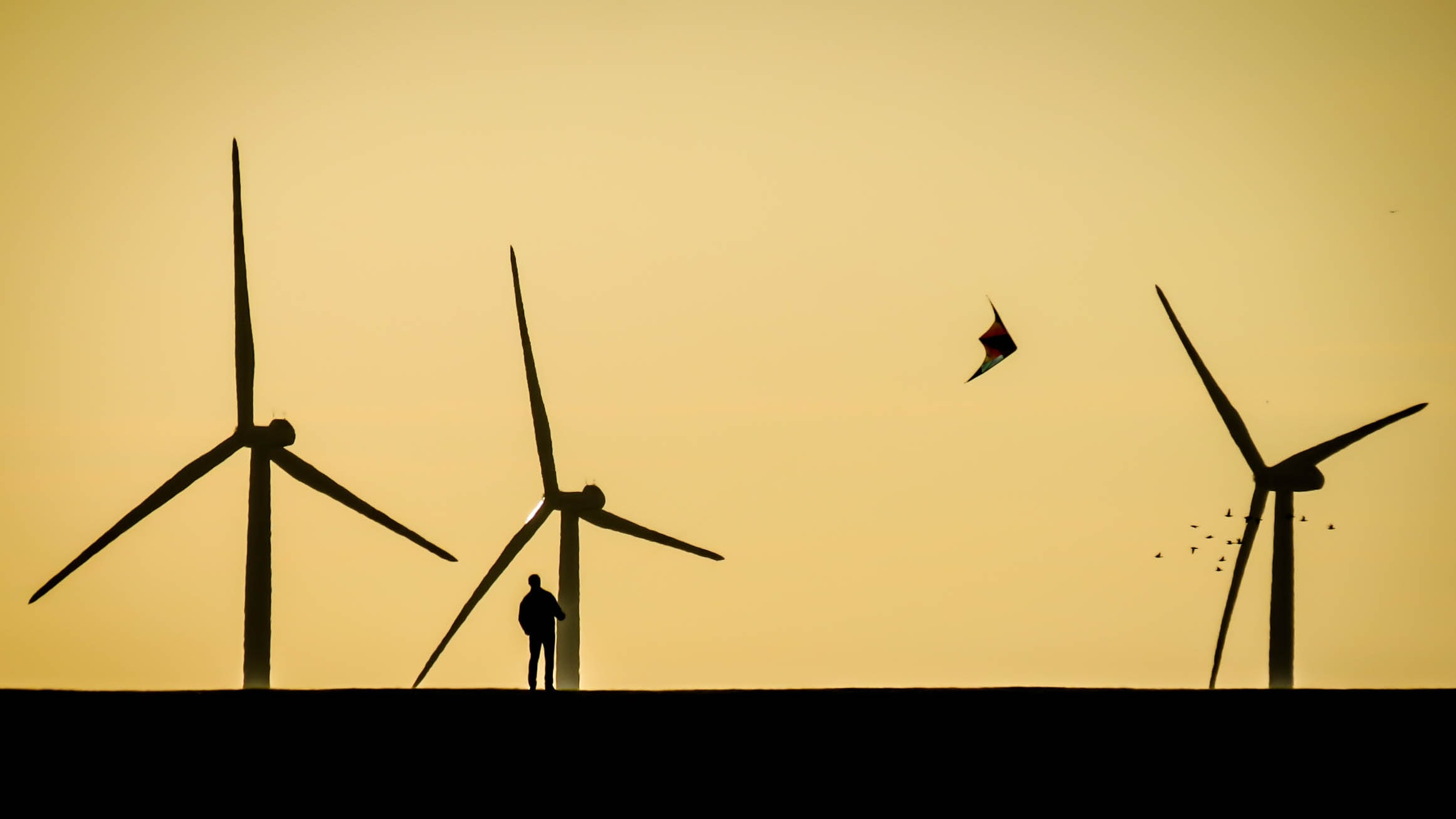 Policy Update
Massachusetts Enacts Sweeping Climate Package
August 11, 2022
On August 11, Massachusetts Governor Charlie Baker signed a significant piece of climate legislation (H.5060) that takes meaningful steps to equitably decarbonize the state's energy, transportation, and buildings. H.5060 also seeks to expand the state's offshore wind development, update solar rules, and invest in other forms of carbon-free energy technology. The legislation builds on Massachusetts' 2021 comprehensive climate law by adding more details on how the state can implement its goal of net-zero emissions by 2050.
Key Components of the Bill
Electricity Grid and Emission Reductions
Gives qualifying cities the ability to ban fossil fuel hookups in new construction or major renovation projects.
Directs the Department of Energy Resources to issue recommendations by the end of 2023 about how to add more storage capacity to the grid.
Establishes a Clean Energy Transmission Working Group and a Grid Modernization Advisory Council to study electricity grid updates.
Renewable Energy and Just Transition
Closes several loopholes in solar policy, allowing homeowners to be compensated for up to 25 kilowatts of solar power rather than 10 kilowatts.
Directs the state to prioritize bids for new offshore wind projects which promise various environmental and socioeconomic benefits such as employment opportunities for low-income and minority workers, and supply contracts to minority and women-owned small businesses.
Eliminates the "price cap" on offshore wind, a controversial rule that required every new project to deliver cheaper electricity than previous projects.
Incentivizes farmers to put up solar panels in fields and pair solar projects with pollinator-friendly plants.
Transportation
Bans car dealerships from selling new gasoline or diesel-powered vehicles after 2035.
Increases electric vehicle rebates with a particular focus on lower-income residents and adds more electric vehicle chargers.
Requires the Massachusetts Bay Transportation Authority (MBTA) to electrify the entire bus fleet by 2040, with a priority to buses that serve environmental justice communities.
You can learn more about the components of Massachusetts' sweeping climate bill here.
Bill Sponsors
H.5060 was sponsored by 13 legislators, including NCEL members Rep. Michelle Ciccolo, Rep. Mindy Domb, Rep. Tricia Farley-Bouvier, Rep. Dylan Fernandes, Rep. Tami Gouveia, Rep. Patricia Haddad, Rep. Kay Khan, Rep. Lindsay Sabadosa, Rep. Tommy Vitolo, and former Rep. Carolyn Dykema.