Issue Area
PFAS
Overview
Per- and polyfluoroalkyl substances (PFAS) are a group of man-made chemicals that includes PFOA, PFOS, GenX, and many others. PFAS are used in a variety of consumer products including non-stick cookware, water-repellent clothing, stain-resistant fabrics and carpets, some cosmetics, firefighting foams, and food packaging. Studies have shown that exposure to certain PFAS can cause adverse health effects including reproductive, developmental, and organ damage, impacts on the immune system, thyroid disruption, and cancer. Some manufacturers have voluntarily phased so-called long-chain PFAS, such as PFOA and PFOS, and replaced them with their short-chain cousins but early evidence suggests that these are just as harmful.
NCEL Point of Contact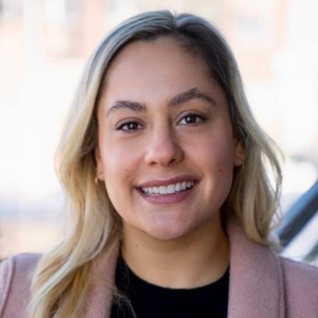 Mara Herman
Environmental Health Program Manager
Contact
Key Facts
PFAS do not break down naturally and can bioaccumulate in the environment and in the bodies of living organisms like humans.
The drinking water of over six million Americans has been found to contain highly fluorinated chemicals at concentrations of concern.
Exposure to PFAS can lead to adverse health outcomes in humans causing reproductive and developmental, liver and kidney, and immunological effects.
PFAS and Environmental Justice
The drinking water of 110 million Americans may be contaminated with PFAS. PFAS contamination is an environmental justice issue as low-income and communities of color are disproportionately impacted.
Five Miles
Low-income households and people of color are the most likely to live within five miles of a site contaminated with PFAS.
Packaged Foods
Many low-income and communities of color are less likely to have access to fresh and nutritious foods and therefore rely on packaged foods resulting in a higher risk of PFAS exposure.
Placed-Based PFAS
Communities living near airports, industrial sites, and military bases are disproportionately at risk of PFAS exposure.
Highlighting Our Successes