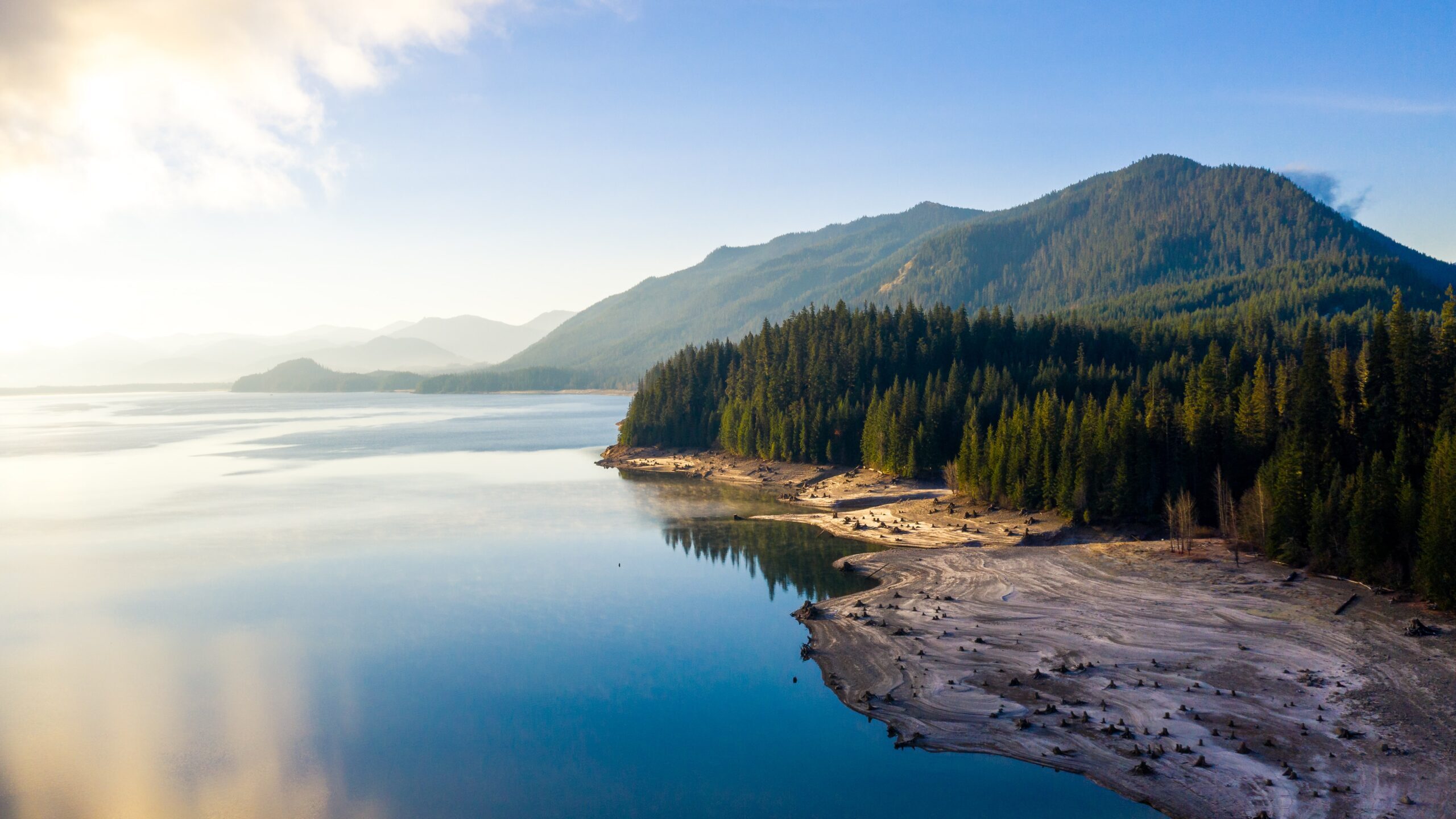 NCEL Blog
America the Beautiful Challenge: Federal Funds for Local Conservation
March 29, 2023
Overview
In 2021, the Biden-Harris Administration unveiled the America the Beautiful Initiative which establishes the goal of conserving 30% of the nation's lands and waters by 2030. The federal 30×30 goal is meant to be met through locally-led and voluntary conservation efforts, and the America the Beautiful Challenge provides funding for states, territories, and federally recognized tribal nations to invest in these efforts.
Why it matters: The recent rapid decline in wildlife and healthy ecosystems threatens not only our shared environment but also the health, security, and economies of human populations everywhere. Establishing and meeting 30×30 goals is a crucial component of restoring biodiversity, meeting climate goals, and improving access to the outdoors for all communities.
What is the America the Beautiful Challenge?
The America the Beautiful Challenge is a public-private grant program administered by the National Fish and Wildlife Foundation (NFWF) for locally-led ecosystem restoration projects that invest in: watershed restoration, resilience, equitable outdoor access, workforce development, corridors and connectivity, and collaborative conservation, consistent with the America the Beautiful Initiative.
2023 Request for Proposals Announced
In 2023, a total of ~$116 million is available to states, tribal nations, territories, local groups, non-governmental organizations, and others. Competitive proposals will increase interagency, intergovernmental, and interstate collaboration and address more than one of the program priorities listed in the Requests for Proposal (RFP). Project categories, eligibility requirements, and non-federal cost share percentages are available on this Quick Reference Guide.
Projects that are guided by Indigenous Knowledge (IK) and promote tribal co-stewardship are encouraged. Tribal co-stewards may be either federally recognized tribal nations or state-recognized and/or historic tribes.
More on State/Tribal Partnerships: State recognized and historic tribes are encouraged to partner with state applicants and can be sub-awardees in proposals. As non federally recognized tribes, state recognized and historic tribes are not eligible to be lead applicants for grant categories one (Implementation Grants) and two (Planning Grants).
Learn More
For more insight on the RFP and application process for the America the Beautiful Challenge, see here.