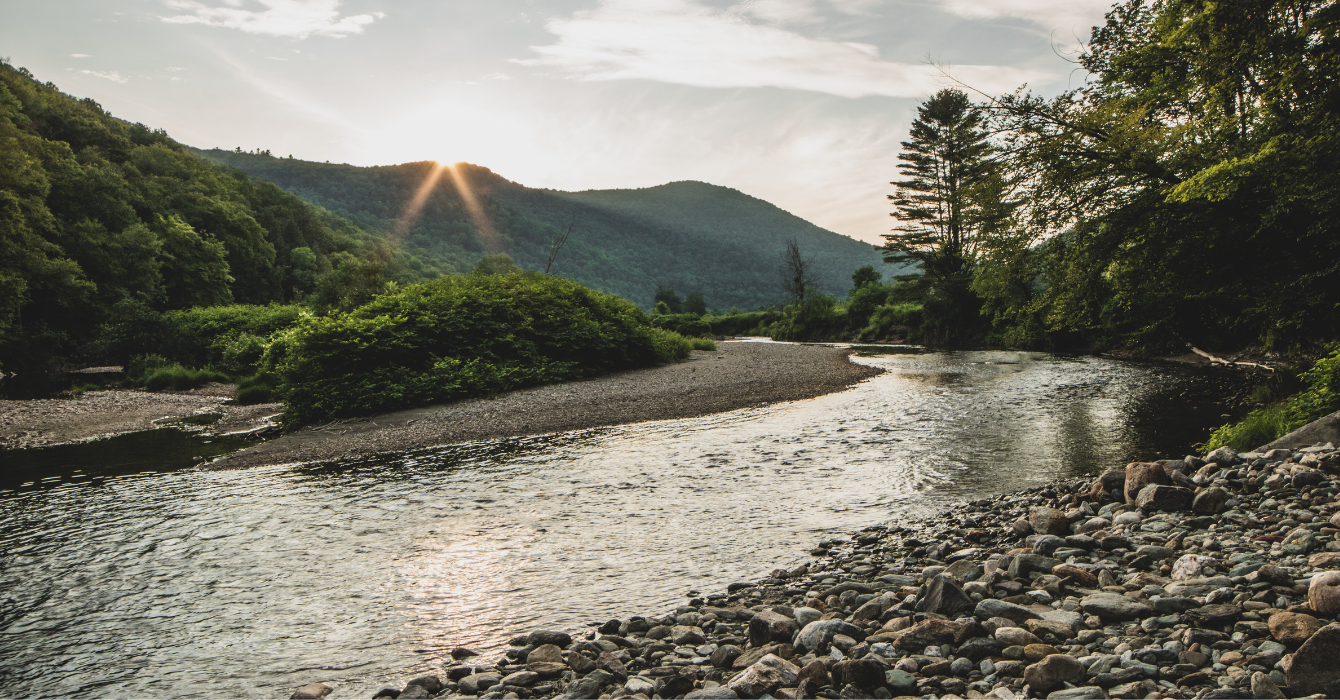 Policy Update
Vermont Enacts First-in-Nation Medical Monitoring Bill
April 29, 2022
On April 21, Vermont's Governor signed S.113 into law. S.113 is the first bill in the nation to give citizens the right to file lawsuits against chemical companies for medical monitoring costs. The bill also authorizes the State of Vermont to sue manufacturers for the cost of cleaning up dangerous chemicals, like PFAS, that harm Vermont public facilities and natural resources.
S.113 was signed three days after the U.S. District Court of Vermont approved a $34 million settlement against a plastics company over toxic chemical contamination of soil and groundwater in the Bennington area.
Why Medical Monitoring Matters
Medical monitoring refers to a program of medical tests or procedures to detect signs or symptoms of a latent disease resulting from chemical exposure. Medical monitoring allows Vermonters to catch and treat a disease linked to chemical exposure as early as possible, which puts forth the best health outcomes.
This bill is an important step toward removing unfair legal barriers to holding corporate polluters responsible for the harm they cause. Compensation for medical monitoring also shifts the financial burden away from toxic pollution victims and onto pollution perpetrators.
Bill Sponsors
This bill was sponsored by Sen. Richard Sears and Sen. Brian Campion.