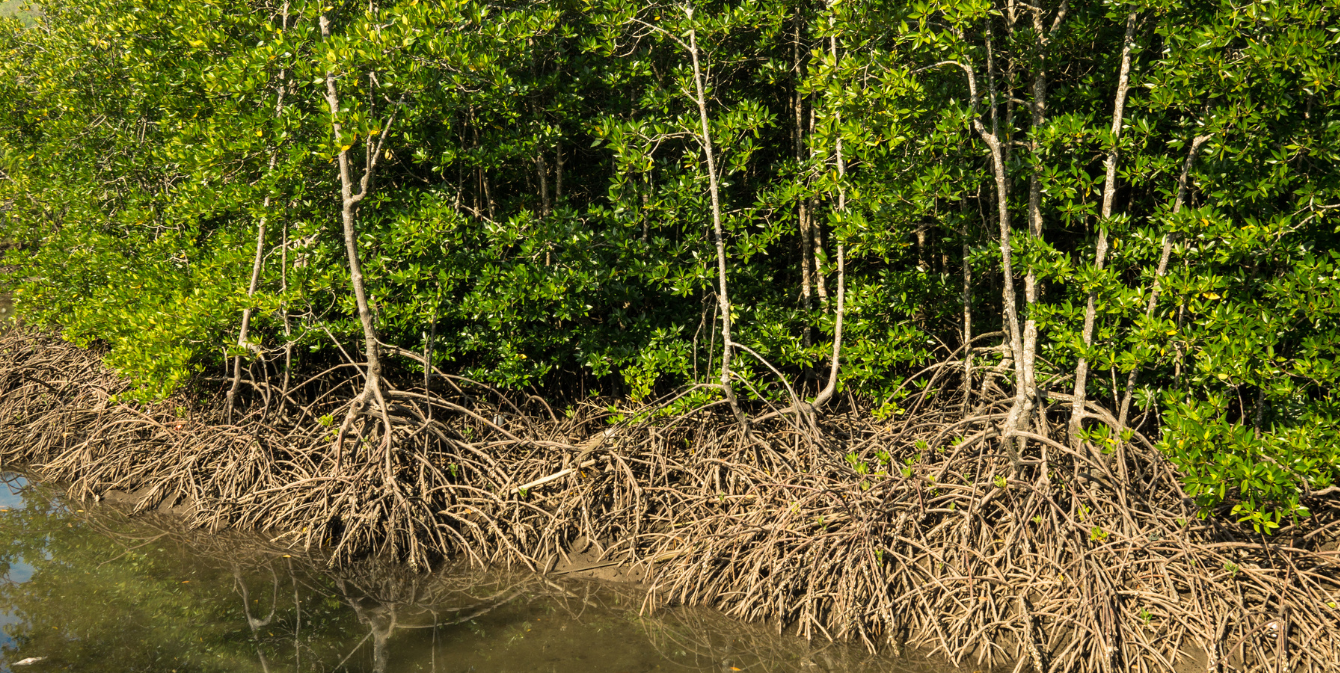 Press Release
Legislators from 41 States Call for Stronger Efforts for Endangered Species Recovery
November 6, 2023
More than 190 legislators sent a letter to the Biden Administration today to strengthen support for endangered species recovery. This year marks the 50th anniversary of the Endangered Species Act, and legislators from 41 states have come together to call for increased federal assistance for the protection and recovery of endangered species.
At a time when strengthening the Endangered Species Act is critical to prevent unprecedented species loss, efforts are underway to undermine its effectiveness. These threats include funding cuts for species recovery, the delisting of species, removal of protections for listed species, and the prevention of restrictions on substances that harm endangered species.
Now more than ever, a strong commitment of support for endangered species recovery is needed from all levels of government. State legislators recognize the key role states play in recovering endangered species. However, states cannot do this work alone. The federal Act remains imperative for supporting endangered species recovery. That's why together, these 199 legislators ask for the Administration to:
Restore the Act's regulations to pre-2019 levels of protection.
Secure permanent funding for species recovery.
Adopt a National Biodiversity Strategy and a biodiversity-focused National Nature Assessment.
Adopt a whole-of-government approach to species recovery.
Prioritize Tribal consultation during species recovery.
"The Endangered Species Act is a proven and effective tool in protecting America's biodiversity. The federal law provides a strong foundation for species protection while allowing the flexibility for states to implement broader and stronger protections," said Maryland Delegate Julie Palakovich Carr. "In the upcoming legislative session, I'll be introducing legislation to further strengthen Maryland's protections for imperiled species. As a trained biologist, I firmly believe that our conservation decisions should be based on science."
These state legislators call on the Administration to join them in immediate, decisive action to protect and recover endangered species on this momentous 50th anniversary of the Endangered Species Act.
###
Created by and for state legislators, the National Caucus of Environmental Legislators is a 501(c)(3) nonprofit that organizes over 1,200 environmentally-committed state legislators from all 50 states and both parties. NCEL provides venues and opportunities for lawmakers to share ideas and collaborate on environmental issues.