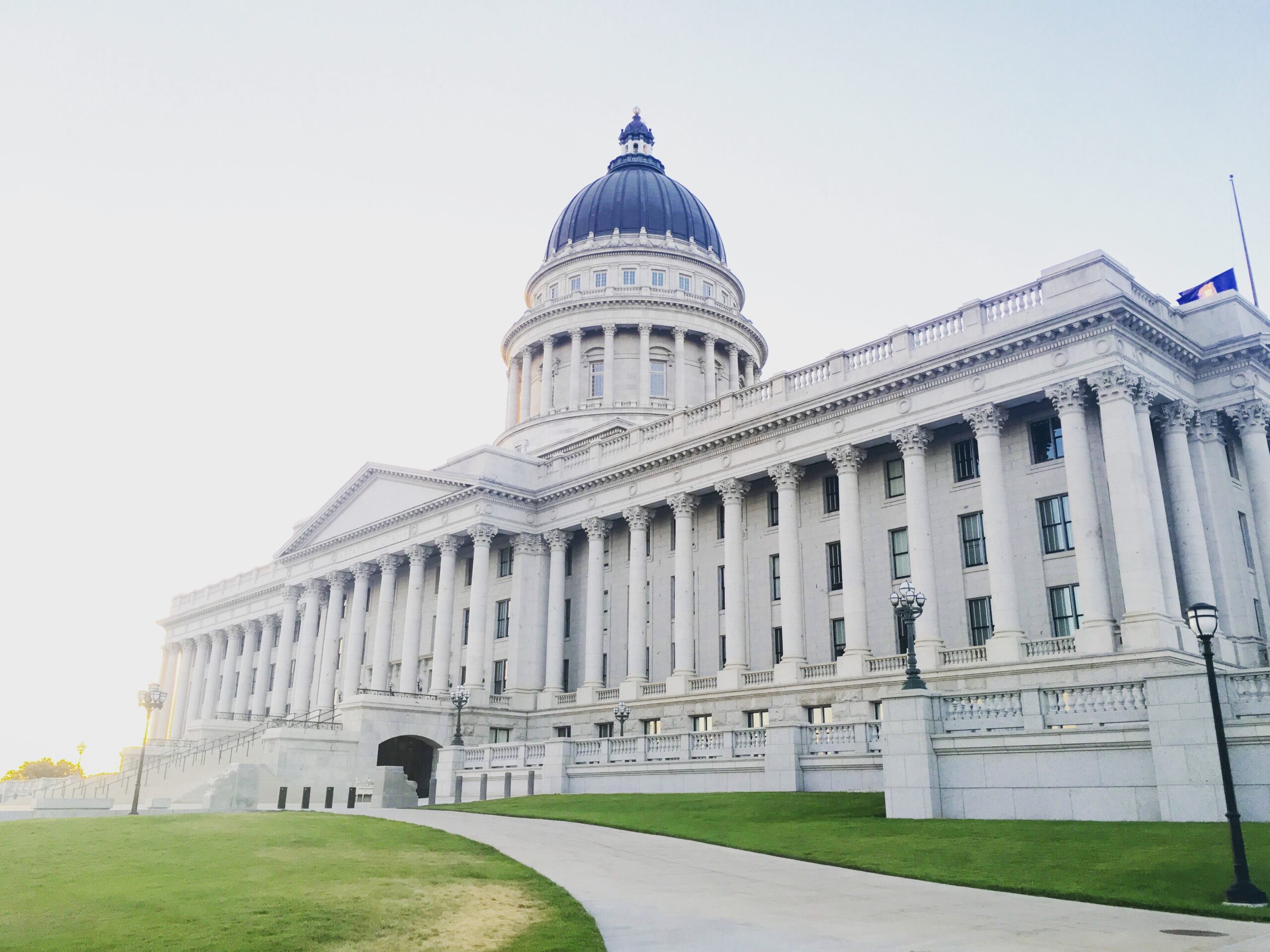 Legislative Session Preview
2022 Legislative Session Preview
January 26, 2022
States to Prioritize Environment and Climate in 2022 Sessions
States remained committed to advancing bold environmental legislation in 2021 and are aiming to carry the momentum into 2022.
Looking ahead, with shorter sessions and increased focus on budgets in many state legislatures this year – some states will hold no formal session at all in 2022 – a smaller volume and narrower scope of environmental policies will likely be introduced compared to 2021. But, shorter sessions do not mean environmental action will be sidelined – climate and environmental action remain central priorities for states.
Below are some of the primary environmental policy areas NCEL staff anticipate will be focus points for states in 2022.
2022 Trending Environmental Policy Topics for States
Jump to a section: Transportation – Climate Justice – Regenerative Aquaculture – Climate Resilience and Adaptation – Extended Producer Responsibility (EPR) for Plastic Packaging – PFAS Chemicals – Truth in Plastic Labeling – Mississippi River and Sustainable Agriculture – Biodiversity Strategies – 30×30/America the Beautiful – Wildlife Connectivity and Crossings – Green Amendment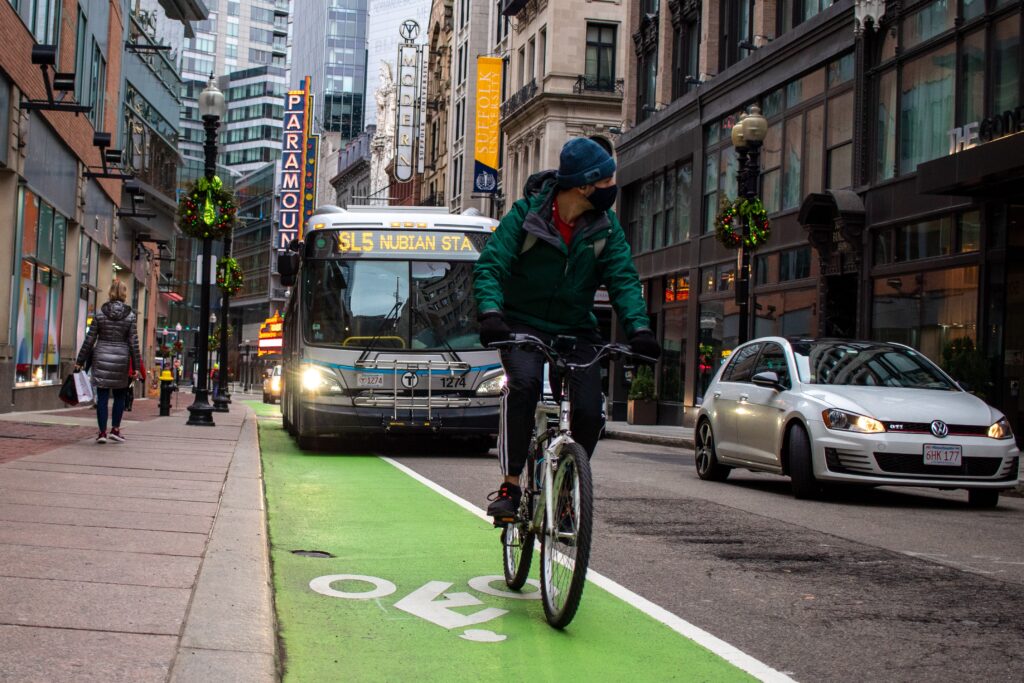 Transportation
Heading into 2022, transportation remains the U.S. 's leading source of emissions. Transportation emissions are now strongly rebounding from a minor reduction during the beginning of the pandemic, highlighting the importance of states working to deploy low-carbon transportation solutions.
Policy Outlook: 2021 was a monumental year for state-level transportation bills, with 12 states and the District of Columbia enacting legislation to expand sustainable transportation solutions.
We anticipate 2022 state transportation bills will have a particular focus on public transit and electric vehicle infrastructure due to the allocated federal funds for these initiatives in the recently enacted Bipartisan Infrastructure Law.
---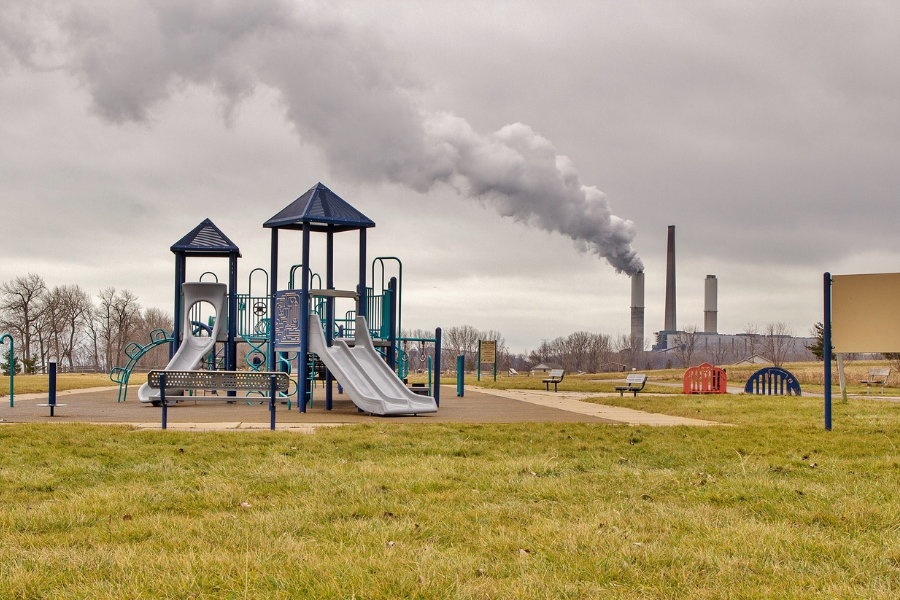 Climate Justice
As public discourse around environmental injustices increases, more state policymakers are working to ensure that their actions to combat climate change and decarbonize economies are done in an equitable manner.
Policy Outlook: Washington and Illinois both passed comprehensive legislation in 2021 to ensure underserved communities receive dedicated protections and funding as we transition to clean-energy economies.
Building on the success in Washington and Illinois, other states are likely to introduce more climate justice and just transition measures during the 2022 session.
---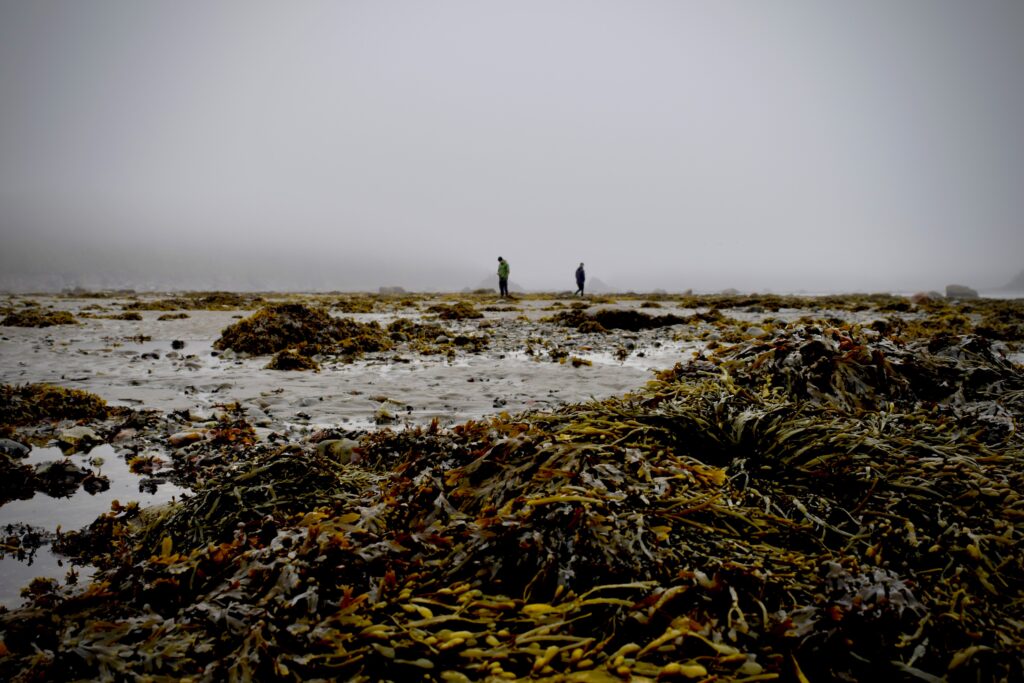 Regenerative Aquaculture
In addition to providing food, habitat, and water filtration services, coastal ecosystems hold powerful climate solutions. Each year more states introduce bills to protect, enhance, and cultivate marine vegetation – such as kelp, eelgrass, and mangroves – which can sequester atmospheric carbon at a rate 10-20 times greater than terrestrial forests.
Policy Outlook: Last year, New York enacted a bill to encourage the cultivation of kelp in certain aquatic areas based on kelp's ability to reduce rates of nutrient pollution and absorb carbon emissions.
For the 2022 sessions, Washington and California have already introduced bills to support sustainable and climate-friendly aquaculture initiatives. Look for other coastal states to follow.
---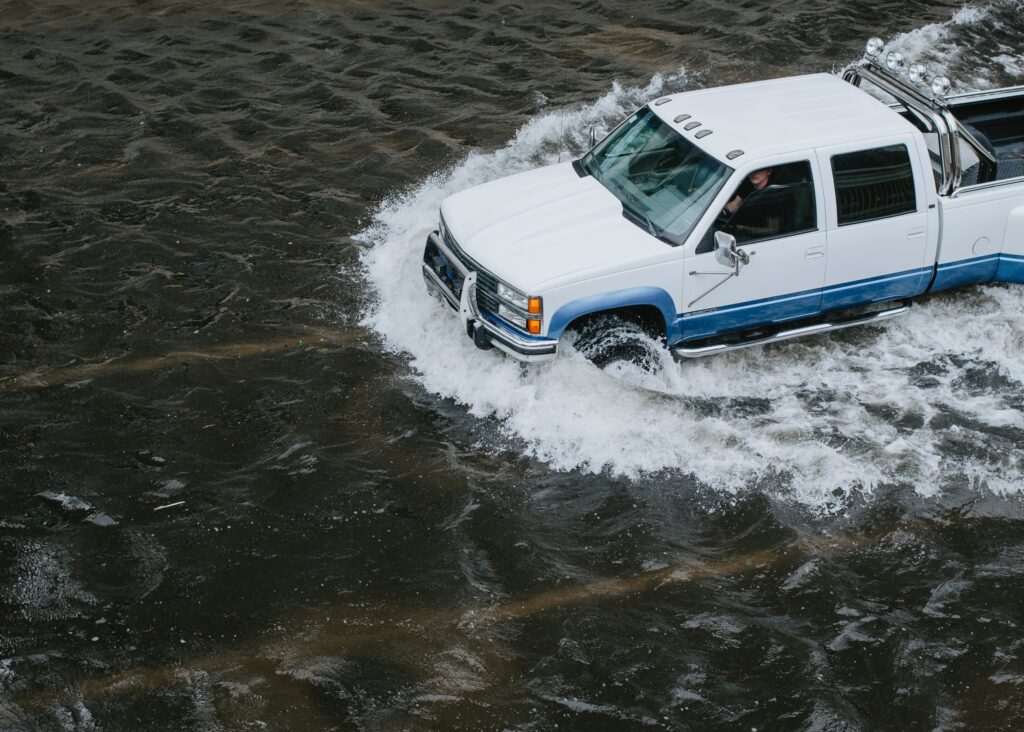 Climate Resilience and Adaptation
The rate and cost of climate-fueled extreme weather continue to rise. With 2021 being the U.S.'s third costliest year – and among the deadliest – for natural disasters, states are working to increase their communities' resilience against worsening extreme weather.
Policy Outlook: In 2021 six states enacted bills to make their coastlines more resilient against rising seas and worsening storms, while at least seven states took action to improve wildfire resilience.
Expect states acutely affected by hurricanes, wildfires, heatwaves, cold snaps, drought, and severe storms to introduce legislative and budgetary measures to mitigate the effects of climate-fueled extreme weather in 2022.
---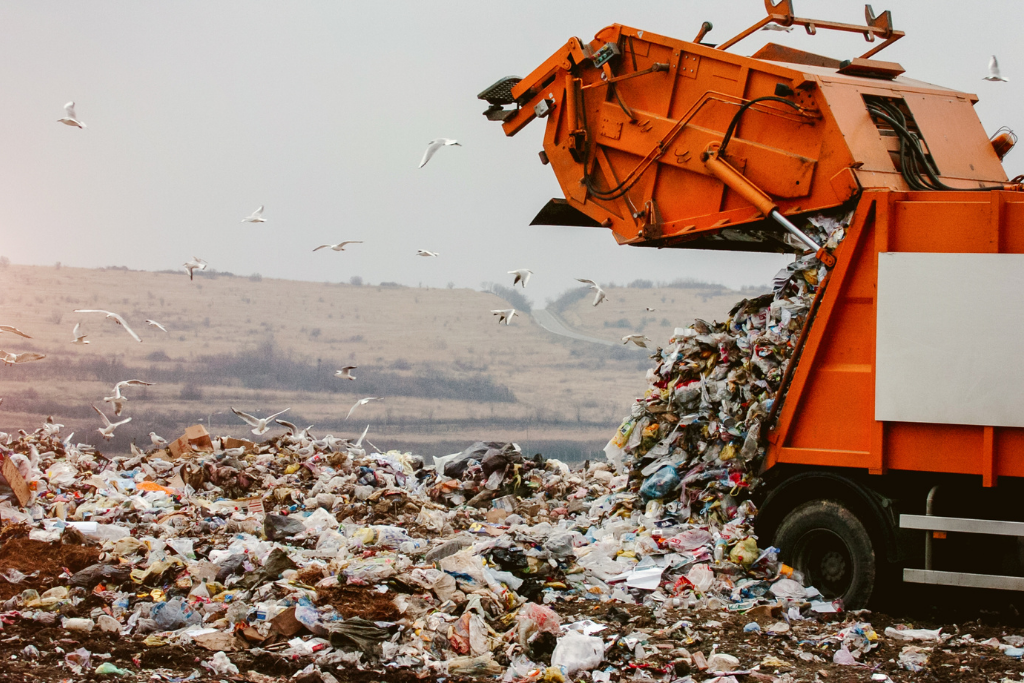 Extended Producer Responsibility (EPR) for Plastic Packaging
Each year, millions of tons of plastic waste make its way into U.S. waste streams, the majority of which is not recycled. Recently, more states have been turning towards an Extended Producer Responsibility (EPR) model as a solution for the plastic pollution crisis.
EPR shifts the cost of collecting and sorting recyclables onto packaging producers, effectively making polluters pay for the waste they create.
Policy Outlook: Following a momentous year in 2021, in which Maine and Oregon became the first states to enact EPR for packaging bills, more states will continue their push to pass similar bills in 2022.
New York and Hawaii are among the states that introduced EPR for plastic packaging bills in 2021 and will continue to work towards their passage in 2022.
Illinois, Vermont, and Washington are among the states to have introduced new EPR bills for the 2022 session.
---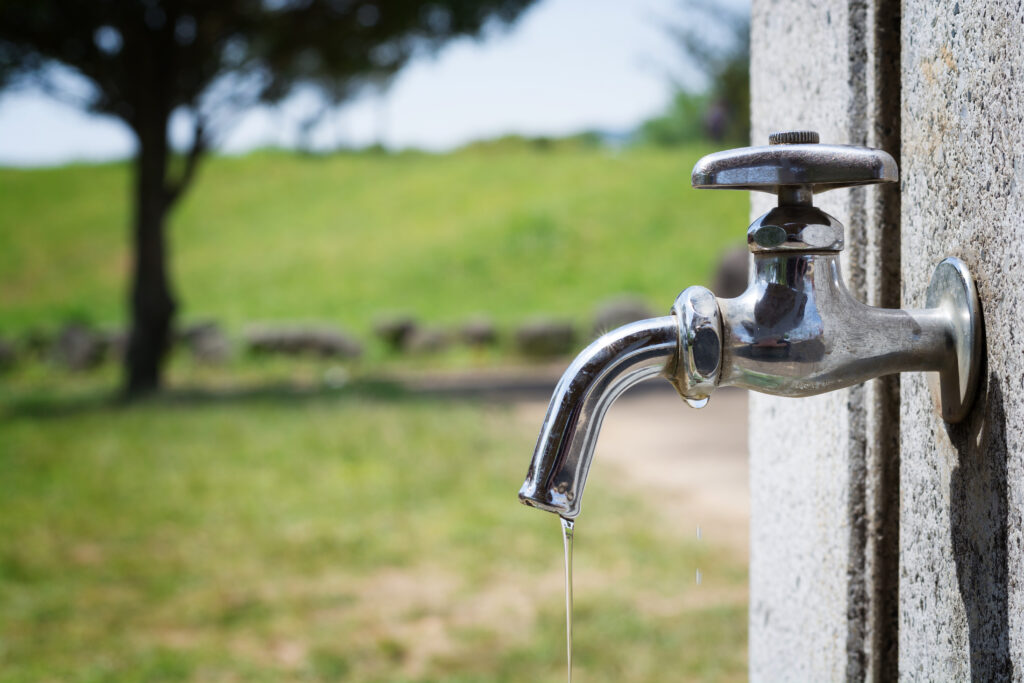 PFAS Chemicals
As scientific knowledge has increased around the negative impacts PFAS chemicals have on the environment and human health, so has state legislative action.
PFAS chemicals are a group of man-made compounds used in a variety of consumer products – such as cookware, carpets, and food packaging – for their non-stick properties.
These chemicals do not break down naturally and can bioaccumulate in the environment and in the bodies of living organisms like humans.
Policy Outlook: Almost half of U.S. states have implemented restrictions on the use of PFAS, with new states introducing comprehensive bills each year.
In 2021, Maine passed a bill to ban the use of PFAS in all products, while Vermont became the first state to ban PFAS in ski wax, rugs, and carpets.
In previous years, states have enacted bills to address the use of PFAS in various products such as firefighting foam in Washington and children's products in New York.
When it comes to PFAS regulations, expect states to pick up and expand their efforts from last session to help regulate PFAS in a broader range of products.
Vermont has introduced a comprehensive 2022 bill to prohibit the use of PFAS in all products sold in-state.
---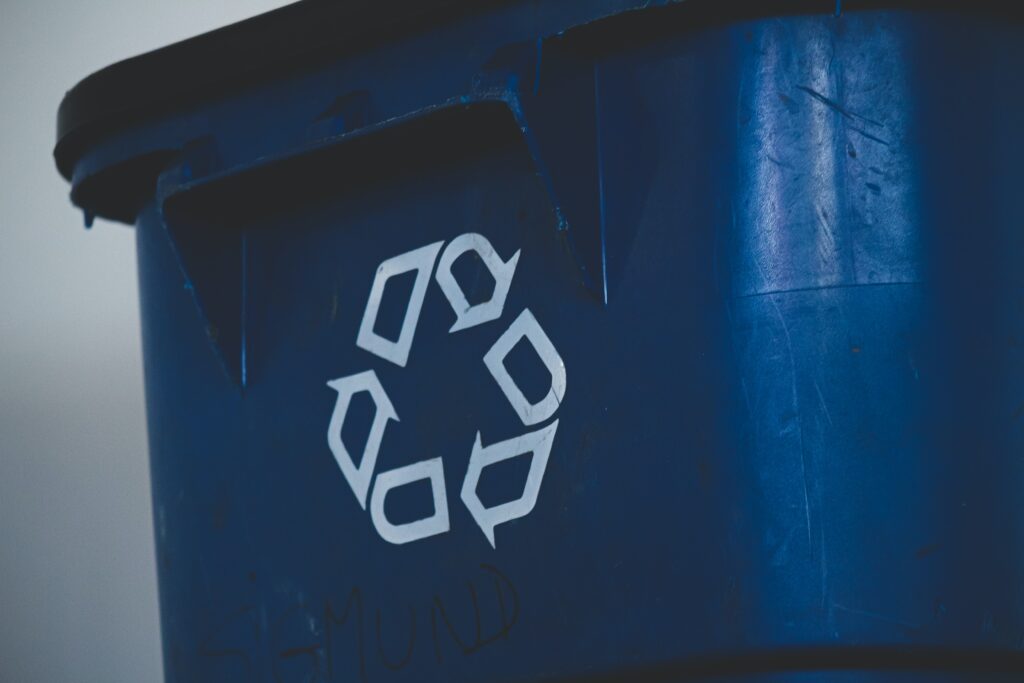 Truth in Plastic Labeling
Among the many contributors to the plastic pollution crisis is a common practice among plastic producers of marking non-recyclable items as "recyclable." In an effort to increase transparency and recycling rates among the public, more states have been looking at "truth in labeling" laws for plastic.
Policy Outlook: The movement around "truth in labeling" of plastic materials garnered new levels of attention in 2021 with the enactment of a California bill to prohibit the use of the term "recyclable," as well as the chasing-arrows symbol, on items that cannot be recycled.
With the success of California last year, NCEL staff anticipate more states, including New Jersey, will either introduce or continue to move "truth in labeling" measures this session as a mechanism for reducing plastic waste.
---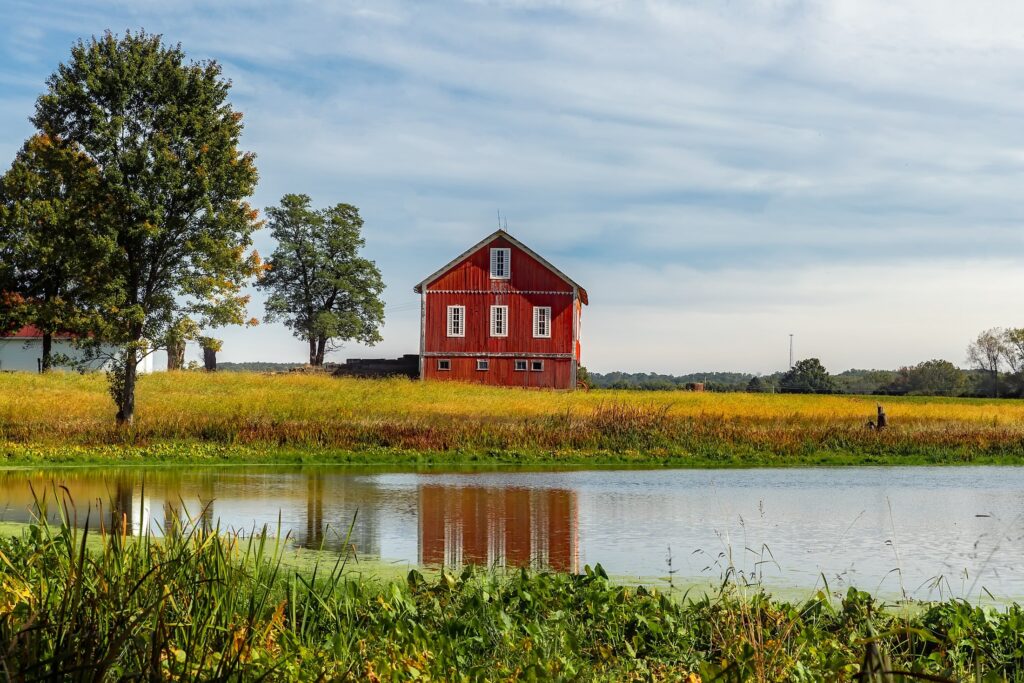 Mississippi River and Sustainable Agriculture
Mississippi River watershed restoration and resilience remains a major policy priority for 2022 following a year of major droughts, floods, and natural disasters.
Flooding events bring undesirable amounts of nutrients – known as nutrient pollution – from agricultural, urban, and recreational activities into the watershed and significantly impairs water quality.
Policy Outlook: In the coming year, NCEL staff anticipate that Mississippi River legislators will continue their focus on policies relating to nutrient pollution management such as farmer conservation incentive programs, soil health plans, and water quality standards are likely to be popular.
There is also growing attention towards legislation that supports young, diverse, and women farmers, such as the measure included in Virginia's proposed budget.
---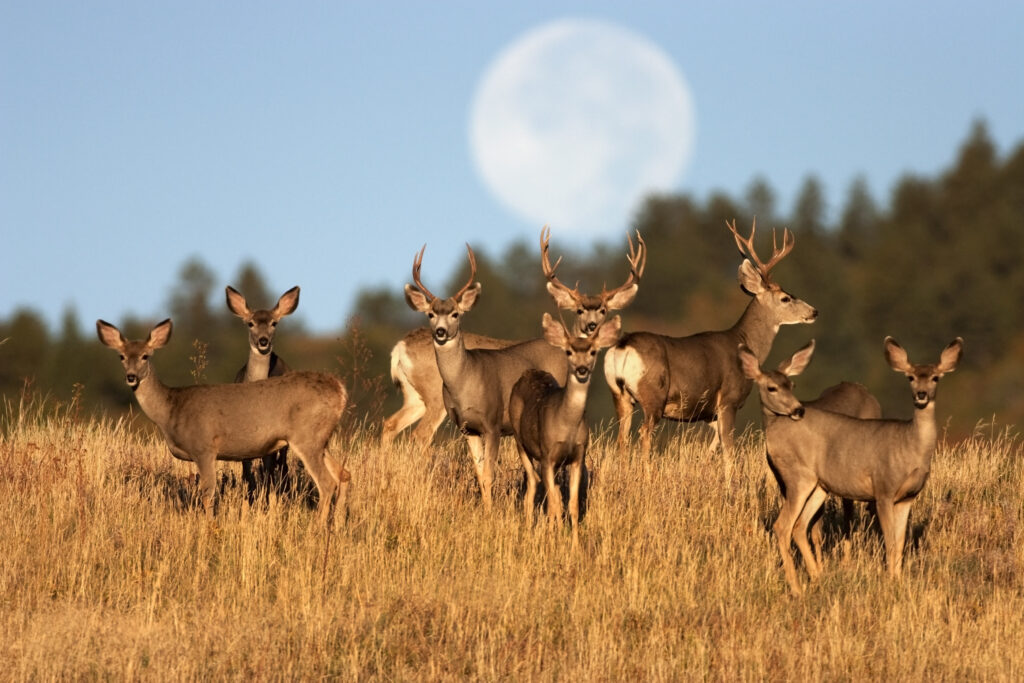 Biodiversity Strategies
The rapid loss of biodiversity comes with a long list of potential threats – including wildlife extinction, worsened effects of climate change, and increased disease transmission – if comprehensive strategies are not established to restore and conserve our nation's natural resources.
Policy Outlook: At the federal level, legislation was introduced in 2021 to establish a National Biodiversity Strategy. With a federal framework to follow and the scale of biodiversity loss becoming more clear, more states will be working to develop comprehensive biodiversity strategies in 2022.
New Mexico has introduced a resolution in support of a National Biodiversity Strategy, while Vermont has introduced a bill for a state conservation plan to protect biodiversity. Other states such as Colorado, Connecticut, Hawaii and Washington are likely to introduce similar measures this session.
States, such as New Jersey, are also introducing comprehensive bills to protect endangered and threatened plant species.
---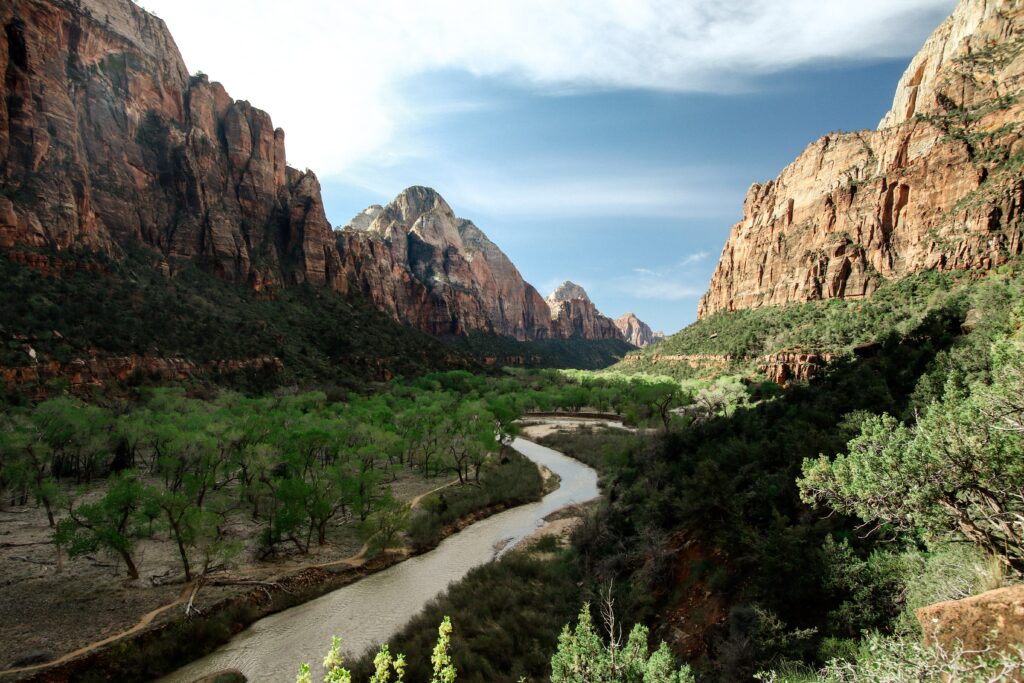 30×30/America the Beautiful
Following calls from local leaders, Tribes and prominent scientists, the Biden administration outlined its goal in early 2021 to conserve 30 percent of the United State's lands, waters, and oceans by 2030. The goal, otherwise known as 30×30, is a critical component to avoiding biodiversity collapse and worsening effects of climate change while expanding access to outdoor spaces and centering new priorities.
Policy Outlook: Meeting such a visionary goal requires continued legislative action from states to conserve and protect natural resources as laid out in the 30×30 framework.
Last year, three states passed bills to develop and/or pursue statewide 30×30 plans.
In 2022, look for more states to introduce resolutions in support of the 30×30 goal or to establish state-specific conservation goals in line with the ambitions of 30×30.
---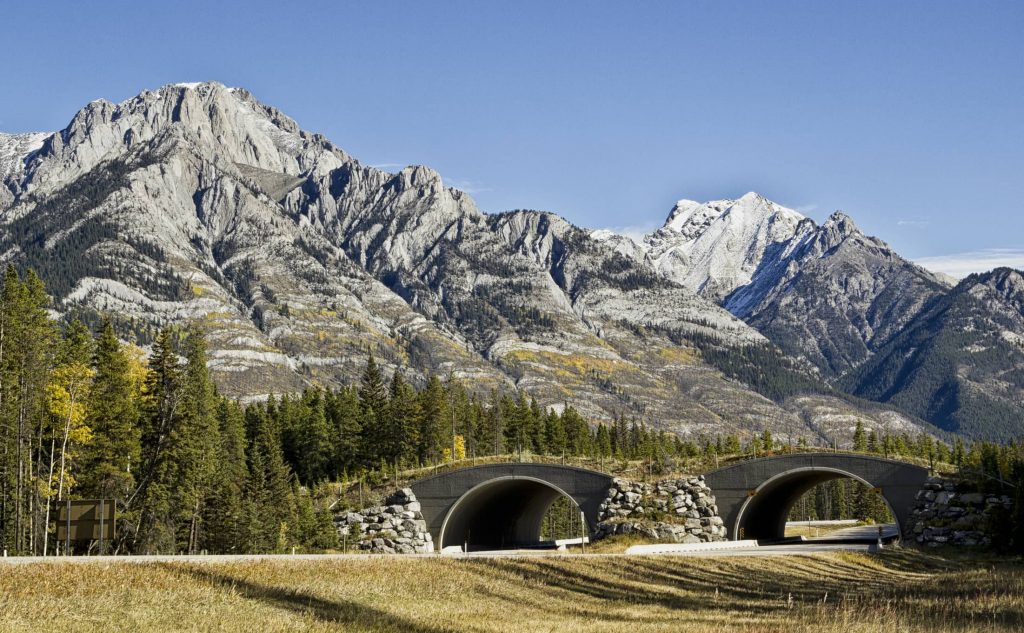 Wildlife Connectivity and Crossings
Awareness continues to grow among states regarding the connections between development and the loss of wildlife habitats. Roughly 1 in 5 species in the U.S. is at risk of extinction, largely due to the removal and fragmentation of natural habitats by human development. But states are stepping up to protect habitats and avoid extinction.
Policy Outlook: Five states enacted legislation to improve habitat connectivity in 2021, four of which will encourage the construction of wildlife crossings over roads which have been shown to also improve road safety for drivers.
As states work more to meet land conservation goals and allocate funds from the federal infrastructure package, expect more states to introduce habitat connectivity legislation in 2022.
The following states have introduced, or intend to introduce, legislation to expand habitat connectivity efforts in 2022: Colorado, New Jersey, New Mexico, Oregon, Pennsylvania, Vermont, Virginia (HB 975 and HB 1029), and Washington.
---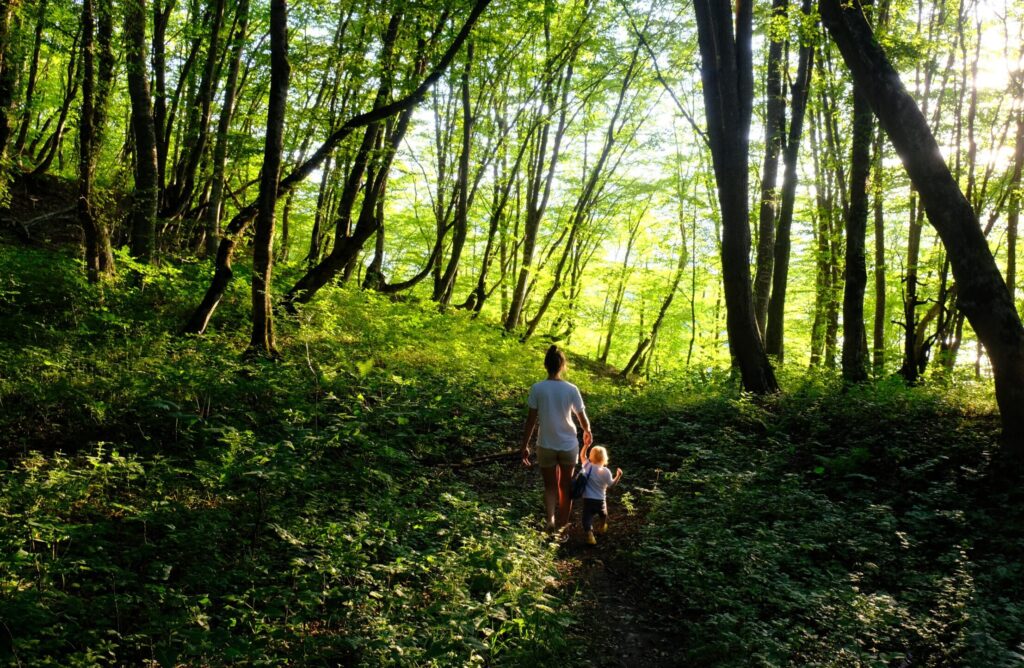 Green Amendment
At the start of 2020, just two states' constitutions guaranteed citizens the right to a healthy and clean environment. But, the momentum around state-level "Green Amendments" has since increased significantly.
While the constitutional right to a safe and healthy environment is not a new concept, more state legislators are recognizing the power in including such basic, but strong legal language in a state bill of rights.
Policy Outlook: In 2021, New York became the third state to enact a constitutional Green Amendment following the passage of the measure in two concurrent state legislative sessions and broad approval from voters.
The overwhelming success and support for the Green Amendment in New York is a very promising sign for other states looking to codify environmental protections into their state constitutions.
The following states will either continue or begin legislative action to advance a Green Amendment in 2022: Hawaii, Kentucky, Maine, Maryland, New Jersey, New Mexico, Iowa, Washington, and West Virginia.