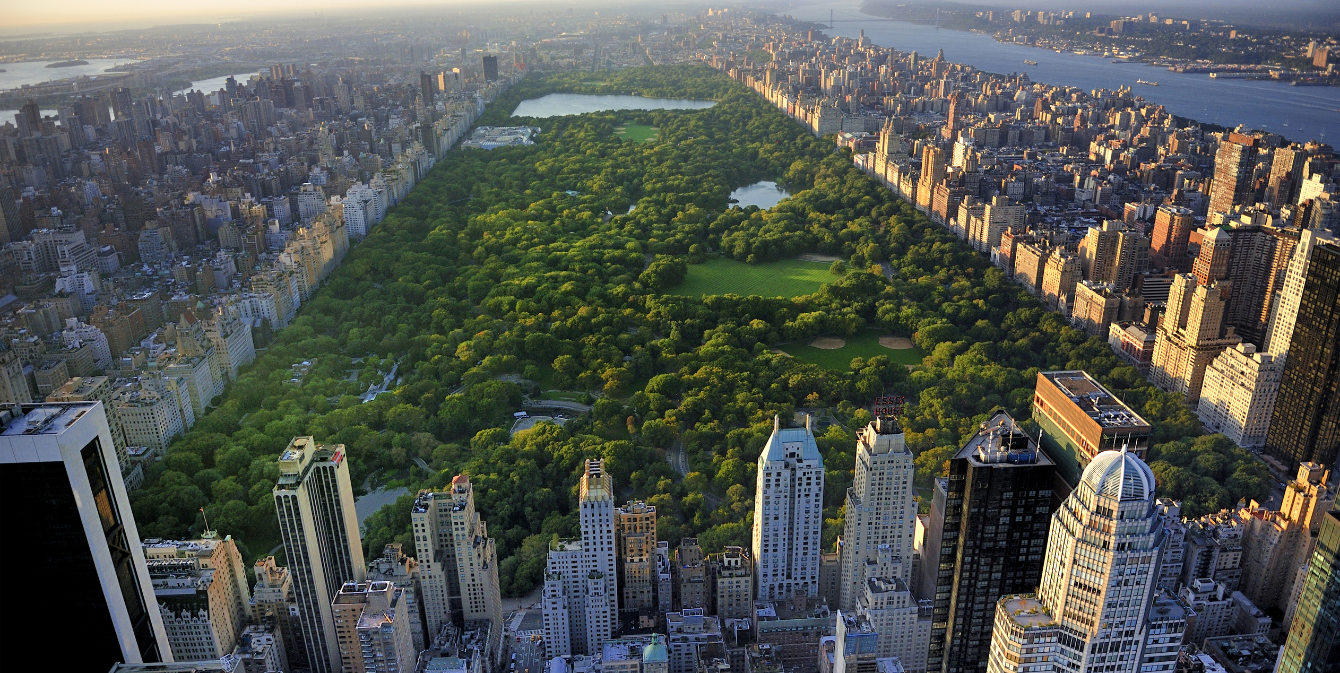 Policy Update
New York's "Relates to Setting a Conservation Goal for the State" Signed by Governor
January 10, 2023
On December 23, New York Governor Kathy Hochul signed A. 5390B. This bill seeks to conserve 30% of New York's lands by 2030 to combat the dramatic decrease in biodiversity loss that both New York and the country faces. New York's action is in line with President Biden's America the Beautiful Initiative and the landmark United Nations' decision of conserving 30% of the world by 2030. New York's commitment as one of the first states to set a 30×30 goal has made it a leader in the global 30×30 movement.
Additionally, this bill emphasizes a commitment to prioritize the following during the land acquisition process:
Protecting lands that are important for endangered species, wildlife connectivity, habitat restoration, and aquatic sources.
Addressing climate resilience by preparing for extreme weather events, improving urban cooling, and reducing erosion and flooding.
Serving both rural and urban communities and expanding access to nature for low-income, disadvantaged, and vulnerable communities.
Requiring collaboration with Indigenous groups, federal and state research institutions, the public, and other stakeholders.
Other State Action: As of 2022, nine other states are considering policies to advance 30×30 goals, and 13 other states are considering legislation to protect biodiversity. Maryland and Vermont are the only two states to set their sights beyond 30×30, having introduced 40×40 and 50×50 goals, respectively. View 30×30 legislation here, and Biodiversity legislation here.
Bill Sponsors: This bill was sponsored by NCEL Members NY Representative Patricia Fahy and former NY Senator Todd Kaminsky.