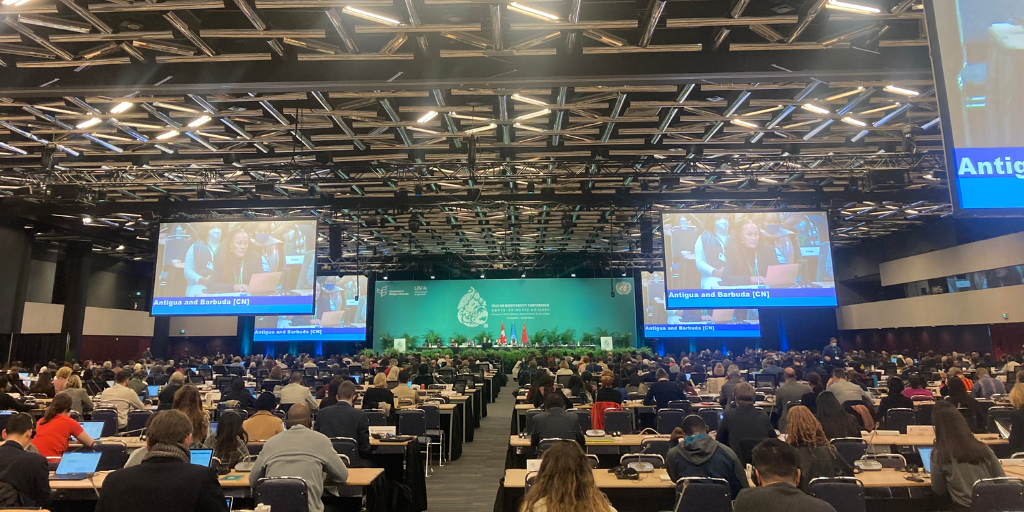 NCEL Blog
COP15: States on the International Biodiversity Stage
January 6, 2023
In December, with just enough time to unpack from COP27, a delegation of NCEL staff and state legislators joined leaders from across the world at COP15 in Montreal where they exchanged ideas and highlighted state leadership on land, water, and wildlife protection.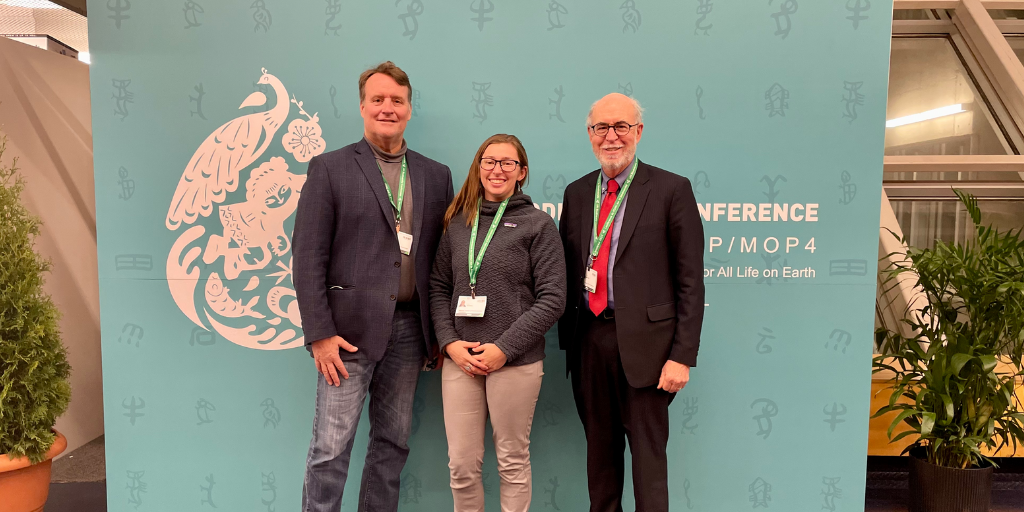 What is COP15 and why does it matter? COP15 is the leading global conference on biodiversity conservation. The first in a decade, this meeting convened governments from around the world to agree to set new goals – within the "Post-2020 Global Biodiversity Framework (GBF)" – to stop and reverse the catastrophic loss of nature. Biodiversity loss has been penned as the "sister crisis" to climate change, and this global double emergency requires an all-hands-on-deck approach.
Biodiversity loss has historically received less political attention. As an apt metaphor for its growing emergence and scale, Elizabeth Mrema, the UN head of biodiversity, has described COP15 as a "Paris moment for biodiversity," in reference to 2015's massive Paris Agreement on climate change.
While the U.S. was at the table for negotiations at COP27, this wasn't the case in Montreal. The U.S. is one of only two UN member states – next to the Holy See (the Vatican) – that has not ratified the Convention on Biological Diversity, which is the landmark international agreement to protect nature that COP15 sought to cement. That's why NCEL sent two state legislators – Sen. David Watters (NH) and Sen. Michael Moore (MA) – to show that, despite federal inaction, states are leading the charge to protect biodiversity, and this should be recognized on a global scale.
Key COP15 Takeaways
196 countries reached a deal committing to 23 conservation targets over the next decade. These targets included measures to:
minimize the spread of invasive species
manage the harvest and trade of wild species
increase habitat connectivity
uplift the rights of Indigenous groups, women, and girls
conserve at least 30% of lands and waters by 2030 (30×30), a goal already pursued by more than nine states.
While the previous agreement in 2010 "failed to fully achieve a single target at the global level," this new convention made steps to include accountability measures and monitoring tools to assess intermittent global progress.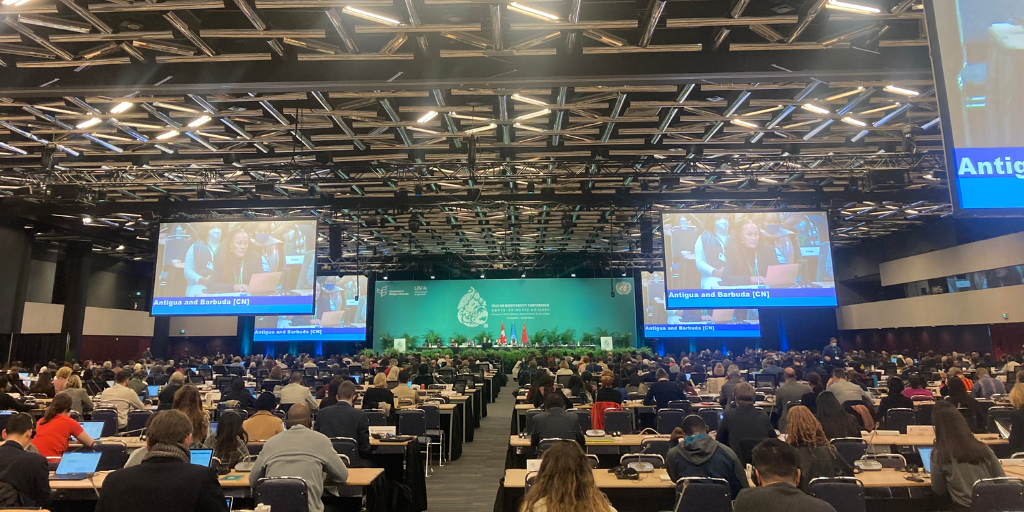 Importance of States on the International Stage
Many of the targets outlined in the COP15 agreement are steps that states are already taking to slow the loss of nature in the U.S. Continued action will be critical.
The final text of COP 15 identified the need for action in the following areas, among others. Fortunately, states have many of the tools necessary to respond: