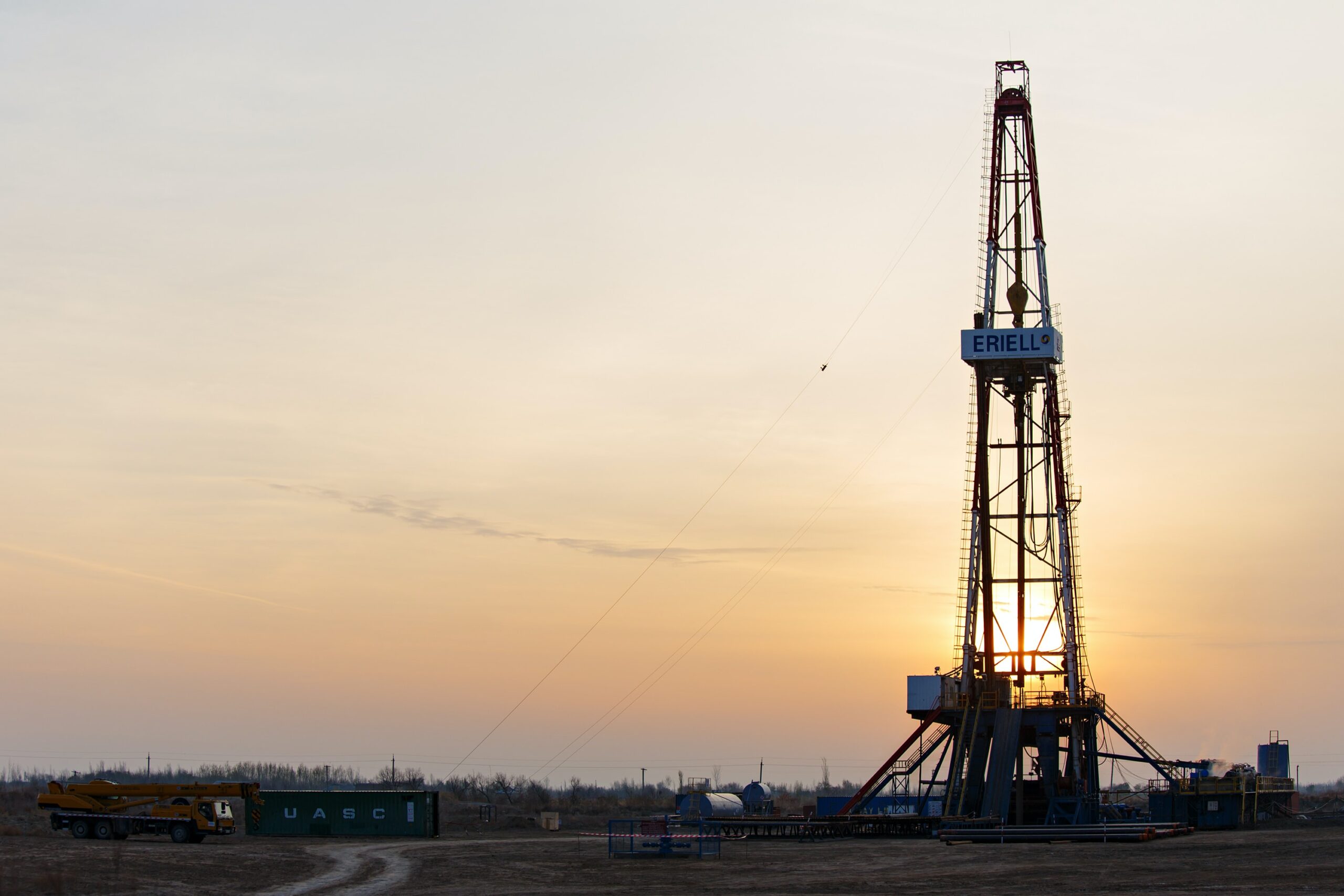 Policy Update
Colorado Becomes First State to Ban PFAS in Oil and Gas Products
June 3, 2022
On June 3, Colorado enacted a bipartisan bill (HB22-1345) restricting the sale of perfluoroalkyl and polyfluoroalkyl (PFAS) chemicals in a range of consumer goods including oil and gas products. HB22-1345 is the first bill in the nation to ban the use of these "forever chemicals" in oil and gas products and it encompasses eight product categories — the most of any PFAS-product-specific bill in the country.
In addition to oil and gas products, the restrictions apply to carpets or rugs, cosmetics, fabric treatments, food packaging, juvenile products, textile furnishings, and upholstered furniture. The bill also requires the labeling of cookware containing PFAS chemicals and the state of Colorado to purchase PFAS-free products.
Why Are States Acting on PFAS?
Studies have shown that exposure to PFAS chemicals can cause adverse health effects such as cancer, immune system deficiencies, thyroid disease, and reproductive damage. A growing number of states have enacted laws regulating or restricting the use of PFAS in favor of safer alternatives. Earlier this year, Washington passed legislation to accelerate state agencies' regulation of harmful chemicals in consumer products.
Bill Sponsors
The Colorado bipartisan bill's primary sponsors were Rep. Lisa Cutter and Rep. Mary Bradfield as well as 30 other NCEL members.