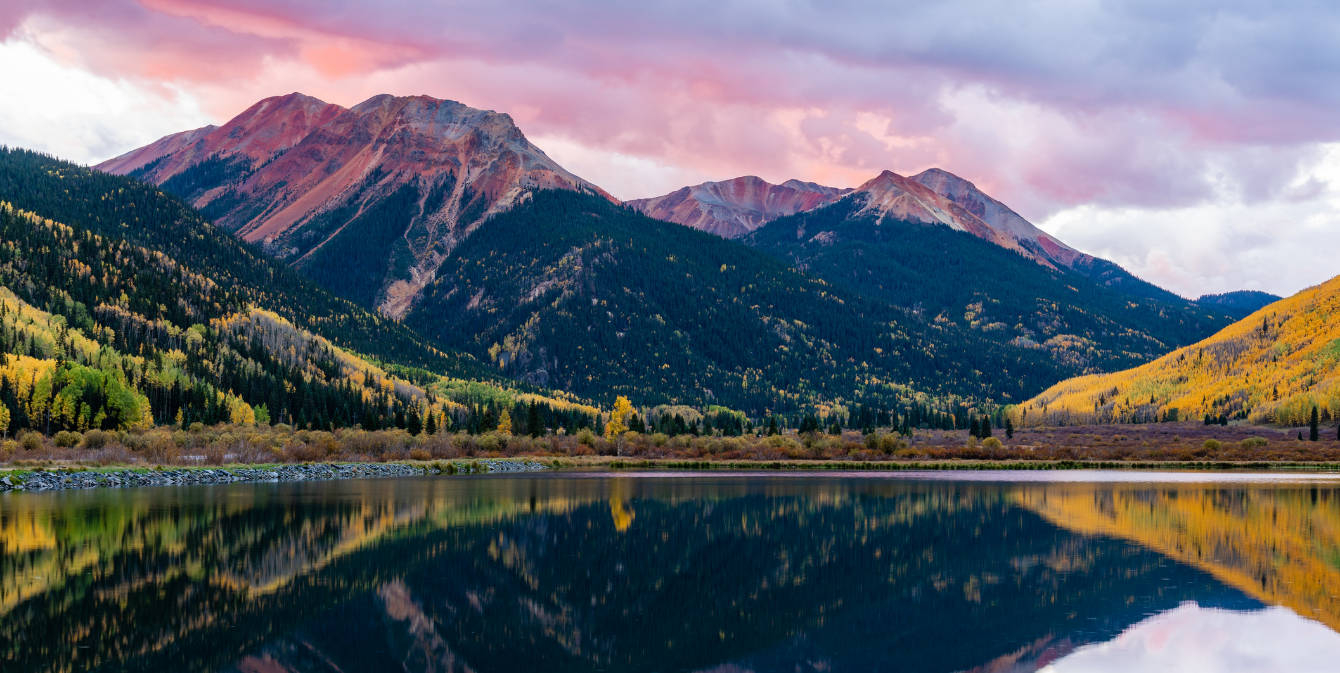 Policy Update
Colorado Tribute Supports Protection of Biodiversity
April 20, 2022
On April 20, Rep. Alex Valdez delivered a tribute in support of protecting and conserving biodiversity. Below is his full tribute:
"Biodiversity refers to every living thing on earth and protecting this mosaic of life helps preserve Colorado as we know it. Colorado is the home of species and of habitats that are of ecological, economic, cultural, historic, recreational, scientific, and spiritual meaning to the people of Colorado. Biodiversity provides life-sustaining services that are essential to the security, health, and well-being of our people and planet. These include: carbon storage, water filtration, soil replenishment, the provision of game species, medicinal products, recreational opportunities, pollinator, and zoonotic disease buffering. High levels of biodiversity help support Colorado's booming outdoor recreation economy and contribute to the jobs of many Coloradans. The people of Colorado have an important relationship with nature, including with wildlife, pollinators, and plants. Conserving biodiversity is a key step in ensuring the health of the planet for current and future generations. On this Earth Week 2022, Colorado celebrates its biodiversity and all it contributes to the state."
States are working hard to conserve plants and wildlife, yet the threats to biodiversity don't recognize state boundaries. This makes it critical for the federal government to strengthen the nation's collective response to escalating species extinctions and reaffirm America's role as a global leader in biodiversity conservation. The tribute from Rep. Valdez is another step in raising awareness around the need for a National Biodiversity Strategy.
State legislators across the country can add their voice in calling for a National Biodiversity Strategy through a sign-on letter. The letter is only open to current state legislators and has a deadline for signatures of May 19.