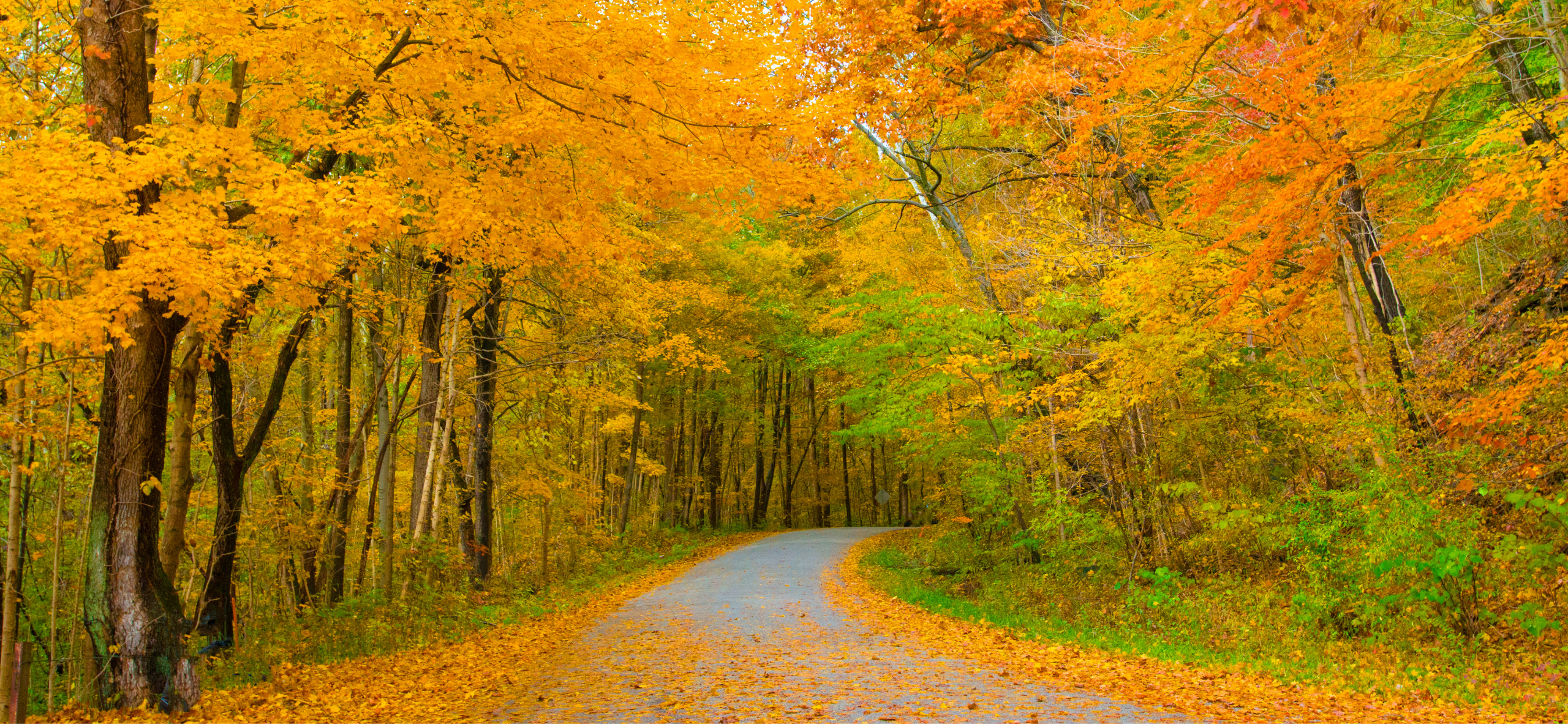 Legislator Spotlight
Representative Maureen Bauer, Indiana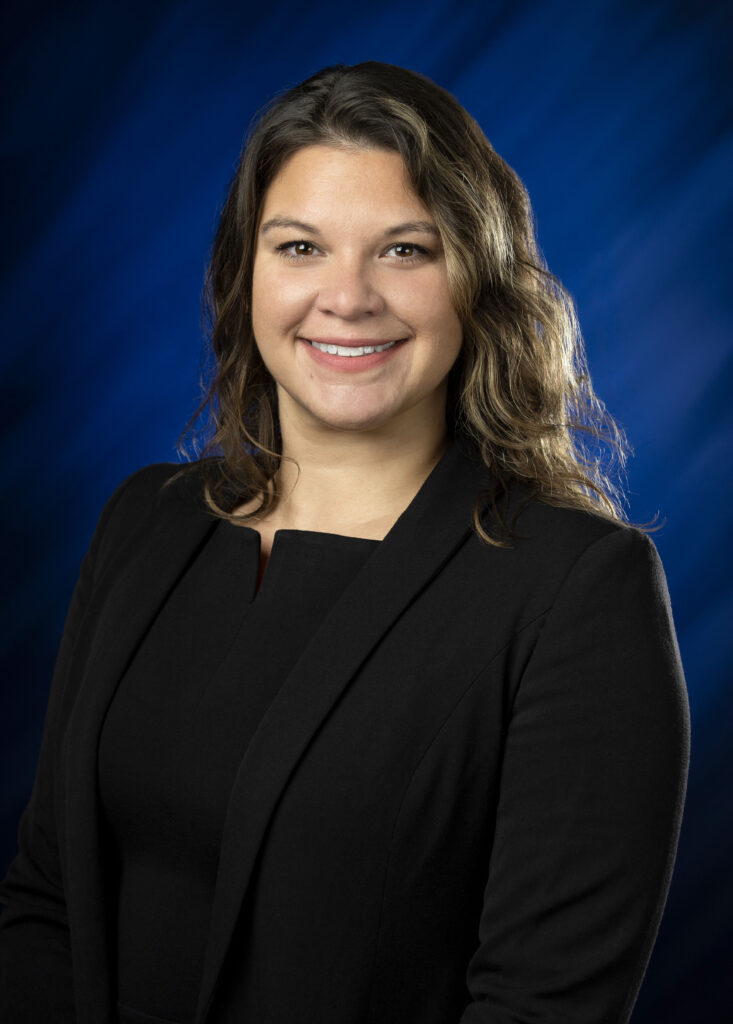 What motivated you to get involved with environmental issues?
Environmental issues impact our lives on a daily basis. I work in the industry of sustainable agriculture, as a wine grape grower, and learned how to work with the land, not against it. My livelihood is dependent on many things I cannot control, including climate, precipitation and invasive species, all of which we are seeing increase at a more frequent, extreme and devastating rate. I have found common ground on environmental issues with individuals within in the agricultural and conservation sector, who are also concerned about their future and the future of their industry. With a growing reluctance in the next generation's interest to continue on the family farm in Indiana, it is critical that we promote and encourage sustainable agricultural practices in order to be good stewards of the land, preserve our natural resources for the next generation and maximize food secure communities.
What environmental issues are you most passionate about?
I have maintained a focus on issues pertaining to water quality and workplace safety. As one of the states that shares a section of coastline with a Great Lake, we have a responsibility to be a good neighbor and do our part to maintain high water quality standards. Over the years, however, Indiana has backslid on these issues. While other states and Canadian territories are strengthening wetland protections in response to increased precipitation and severe weather patterns, Indiana has removed these protections. Nearly 85% of our state's original wetlands have been lost. This past budget, however, funding was increased for the Clean Water Indiana Fund, a water quality-related erosion and sediment reduction program. Additionally, conservation funding received a record investment this budget cycle in order to protect land and add to our parks and other natural areas. It is my hope that these investments are a sign of a bipartisan shift toward recognizing the importance in protecting our natural resources, to be best prepared for the next unexpected – and inevitable – severe weather event.
How has NCEL helped you in your work?
NCEL has been an incredible source of data and information as a state legislator and during my time as Indiana's state lead. By monitoring the actions that other state legislatures have taken to address similar issues across the nation, I am better able to learn from the work of others and craft policy in Indiana that would best serve our residents.
What is your greatest environmental policy success story?
My first authored piece of legislation to be signed into law established a voluntary PFAS Biomonitoring Pilot Program for former and current firefighters in Indiana. PFAS are a human-made, toxic "forever" chemical which has been used since the 1950's, and does not break down in the environment or the human body.
Indiana will be the first state in the nation to pass legislation to implement a program to measure the human health impact that repeated exposure to PFAS while on the job has caused within the fire service. Cancer is the leading cause of line-of-duty deaths within the fire service, and firefighters are exposed to PFAS at a higher rate than the general population. While we have taken steps in Indiana to minimize exposure to these chemicals while on the job, by banning the use of AFFF in training exercises, removing 30,000 gallons of the foam from departments across the state and with departments implementing standard operating procedures to decontaminate themselves and their gear after a fire, members of the fire service are still getting cancer diagnosis at a higher rate. It is my hope that by offering this test, individuals will finally have information that we are missing about their own health. Information that might be the difference between receiving a late stage cancer diagnosis and early detection, which we know is the key to beating cancer. While currently, there is no PFAS-free turnout gear available on the market, we will continue to press industry to protect those who put their lives on the line to protect and serve our communities, and continue to monitor and reduce the exposure to these toxic chemicals, creating safer working environments.