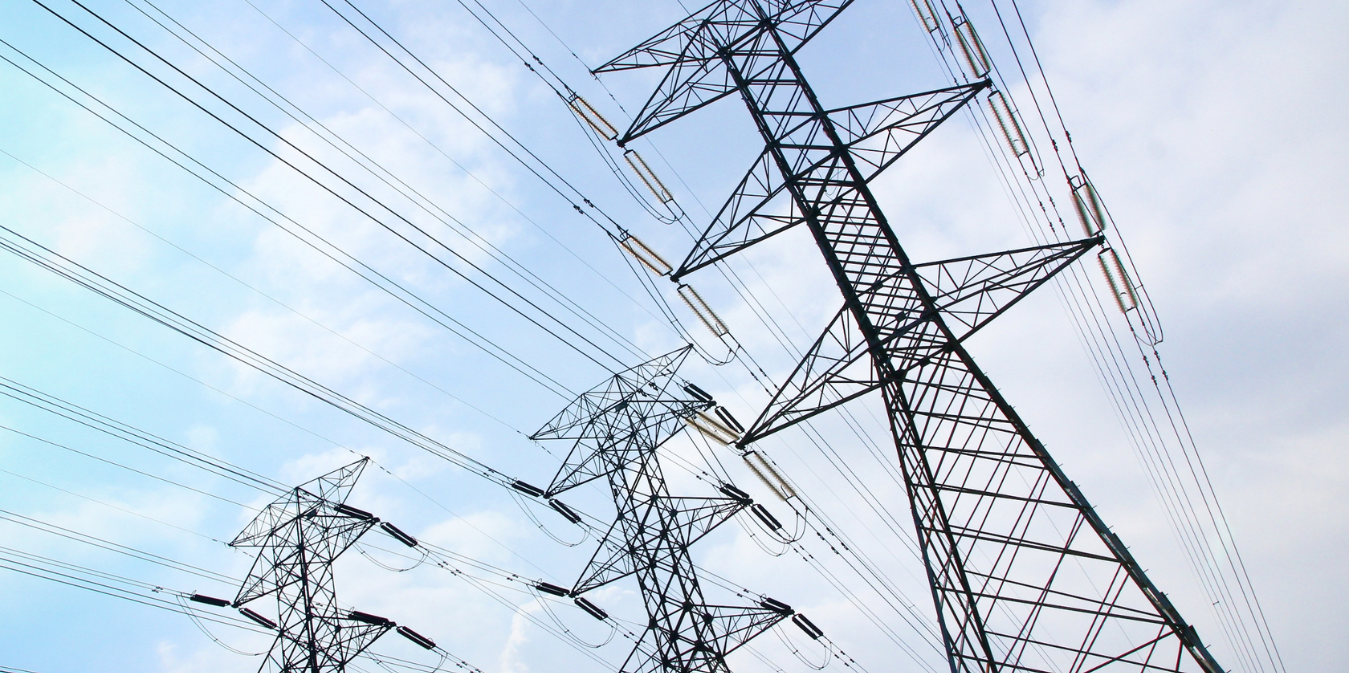 Events
Convening Southwest Legislators Around Regional Transmission and Climate Goals
October 17-19, 2023
On October 17-19, legislators from four states gathered in Santa Fe, New Mexico to discuss regional transmission and energy needs. The convening included 11 key legislative champions from Colorado, New Mexico, Nevada, and Utah.
Legislators were greeted in Santa Fe with a happy hour reception at NCEL Vice President Alissa Keny-Guyer's house.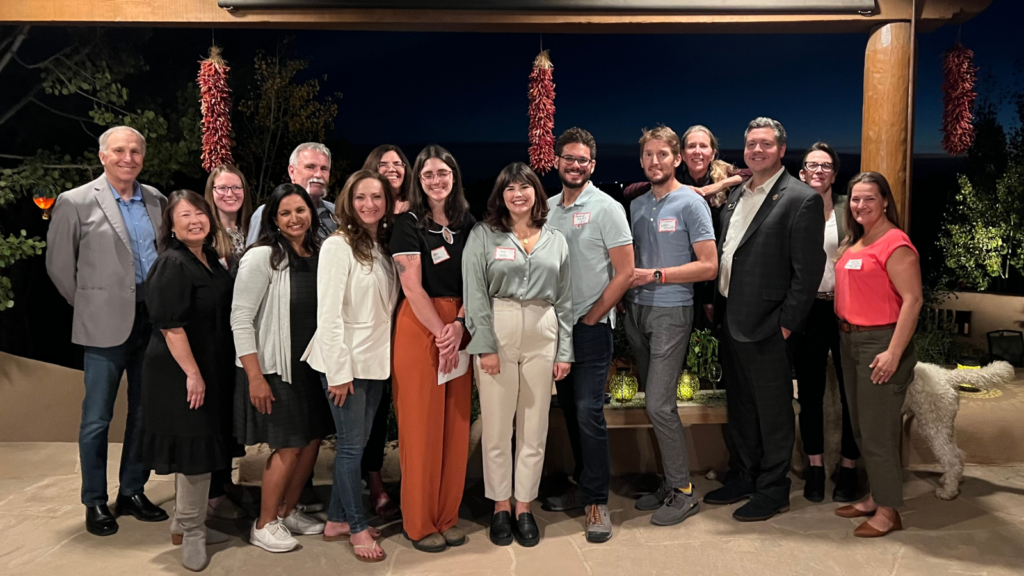 Day One
The event kicked off on Wednesday morning with a discussion about navigating transmission and clean energy development in the West. The first panel included speakers from Interwest Energy Alliance, Western Resource Advocates, and the Alliance For Tribal Clean Energy. There are a variety of interests at play when considering transmission and clean energy development in the West. Panelists highlighted the intersection of conservation and energy development, working from a regional perspective, collaborating with tribal nations, and how a lens of justice can help in balancing the variety of interests.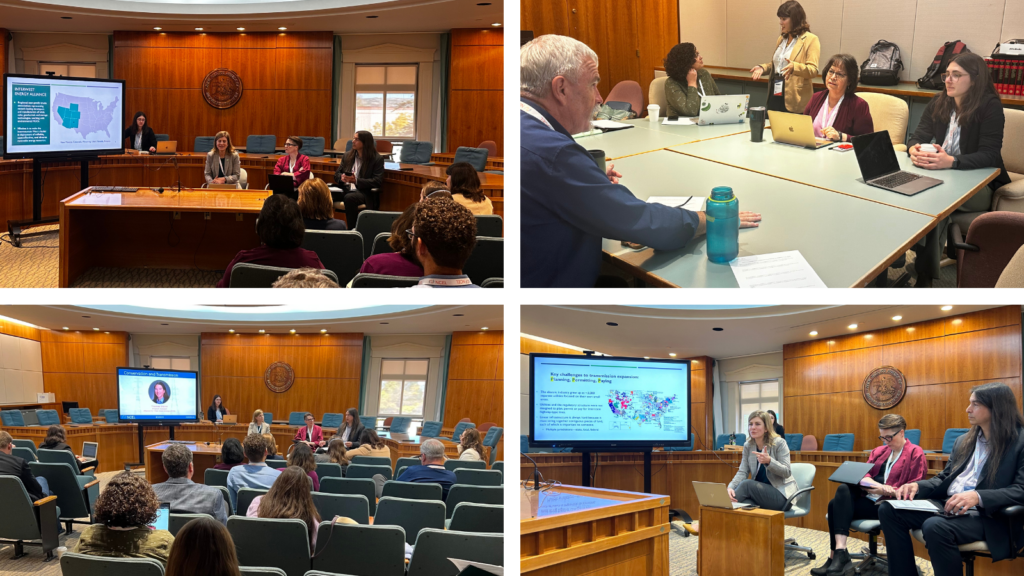 After lunch, legislators came back together for a discussion about transmission authorities. Transmission authorities play a pivotal role in facilitating the expansion and resilience of energy transmission infrastructure and ensuring reliable and efficient power distribution across regions. Attendees were able to gain insights into the proactive measures undertaken by transmission authorities in Colorado from State Senator Chris Hansen and the New Mexico Renewable Energy Transmission Authority. Pattern Energy also discussed how lawmakers can collaborate with private companies and local communities effectively to enhance these efforts. Finally, legislators spent time discussing and exploring strategies for crafting legislation that transcends party lines, ensuring a bipartisan approach that propels the evolution of transmission networks vital to our energy future.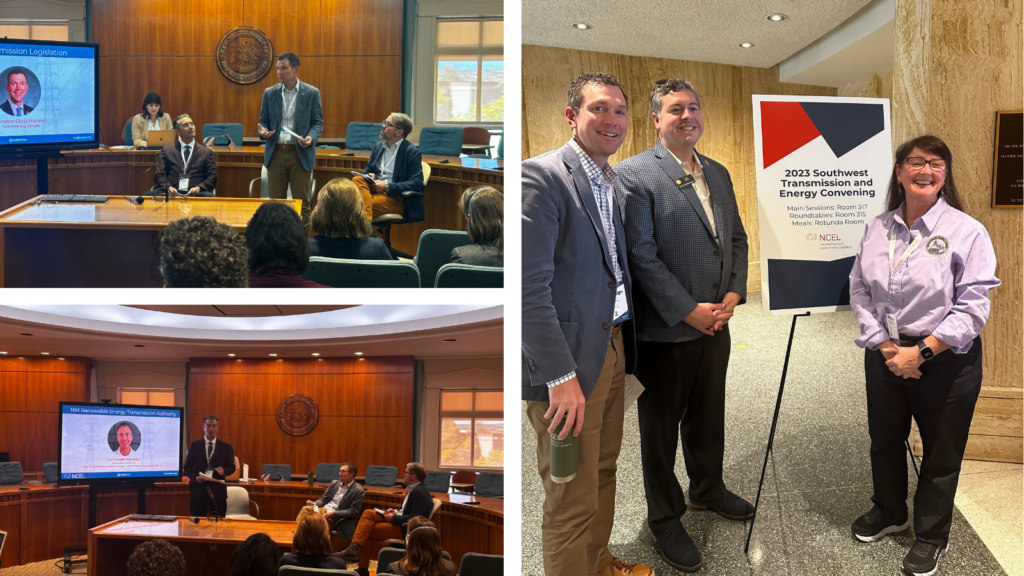 After an afternoon tour of the New Mexico State Capitol, attendees enjoyed an evening reception at the local REI store. Legislators were joined by a representative from New Mexico's Department of Environment as well as the New Mexico Speaker of the House Javier Martínez. The dinner was catered by Net Zero Ranch, a local company committed to reducing the waste impacts of catering. The food was cooked fresh on site and almost all the waste was recycled or composted at the end of the night.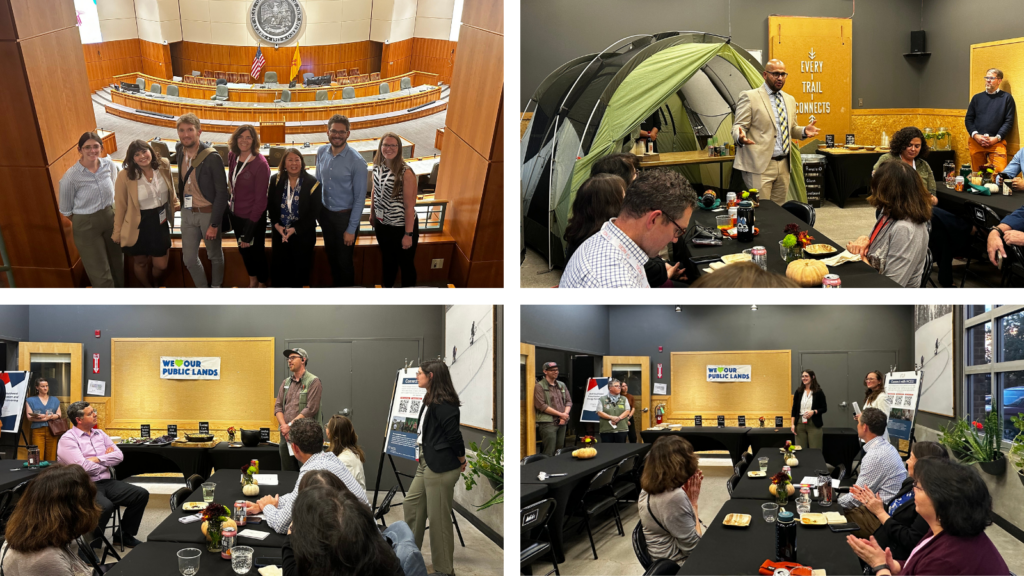 Day Two
The second day kicked off with breakfast and a visioning session for legislators to talk through strategies going into the 2024 legislative session.
The event wrapped up with a tour of Santa Fe's renewable energy and energy efficiency projects. The city has undertaken several projects to increase the amount of renewable energy generated in Santa Fe and maximize energy efficiency. During this tour, city staff guided attendees on tours of the City's Southside Teen Center, Southside Library, and Genoveva Chavez Community Center which showcase the City's retrofitting and new construction efforts. In total, the City's work on renewable energy and energy efficiency is estimated to save more than $750,000 per year in utility costs, with approximately $500,000 per year of the savings resulting from solar. The water conservation measures are estimated to directly save over 2.2 million gallons a year.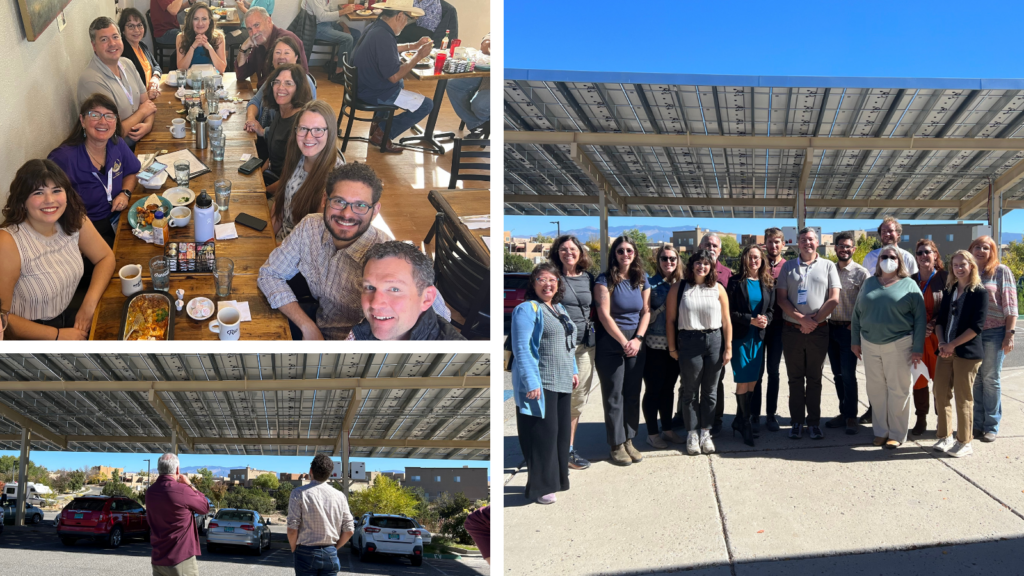 Looking Ahead
After attending NCEL's Southwest Legislators Transmission & Energy Convening, the group is well armed to bring legislative ideas to their chambers for the 2024 session and beyond. Across the country, states are considering how to expedite transmission development, interconnection of clean energy projects to the grid, and affordable and swift construction of new renewable energy. The federal government is considering several rules that NCEL legislators have commented on; however, states have the ability to make great progress within their own states and regionally in the interim. Keep up to date on grid and utility legislation introduced this session on NCEL's Utilities and the Grid Issue Page.
NCEL is excited to see the continued collaboration from the Southwest states on transmission development and clean energy at large with the unique challenges their region faces.