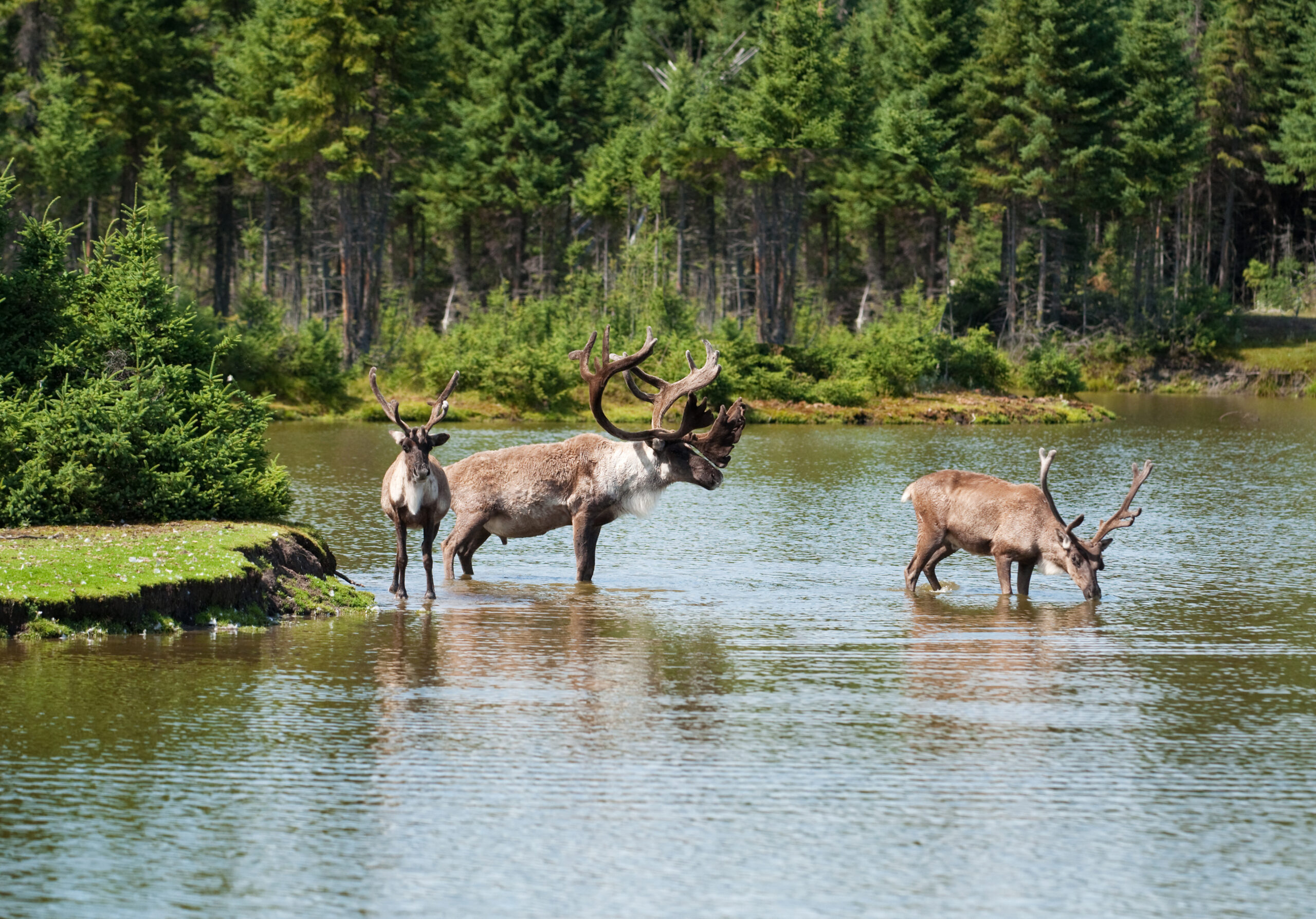 Policy Update
U.S. States are Pushing for Nationwide Biodiversity Protection
August 29, 2022
What Have States Done in 2022 to Protect Biodiversity?
This year, several states highlighted the urgency of the biodiversity crisis and recognized the need for a national plan to protect our rapidly disappearing ecosystems. The unprecedented loss of species and habitats across the country directly impacts the health, economy, security, and well-being of communities everywhere.
This session, legislators in New York introduced a resolution (J.2820) urging the New York Congressional delegation to establish a strategy for protecting biodiversity for current and future generations. The resolution, sponsored by Sen. Rachel May, is one of the latest efforts by state lawmakers to push for federal action on biodiversity and conservation.
In addition to New York, several other states considered similar legislation this session. Hawaii, New Mexico, and Washington introduced resolutions calling for a National Biodiversity Strategy, and Colorado Rep. Alex Valdez delivered a tribute in support of biodiversity protection and conservation. The Vermont legislature passed a bill (H.606) to protect the state's biodiversity, sponsored by Rep. Amy Sheldon.
Looking Ahead: A National Approach
These moves highlight the momentum among states for nationwide action on biodiversity, as the U.S. is one of the only nations without a comprehensive strategy to combat the rapid loss of wildlife and natural spaces. In May, 365 state legislators from 48 states and territories sent a letter to President Biden urging the creation of a National Biodiversity Strategy. While states continue to lead the movement to protect land, water, and wildlife, state action alone is not enough. Just as biodiversity does not recognize state borders, this crisis cannot be solved with a piecemeal approach. Comprehensive and unified federal action is necessary to meet the urgency of the biodiversity crisis.
Visit NCEL's Biodiversity Issue Page for more key facts, policy solutions, and resources related to biodiversity.