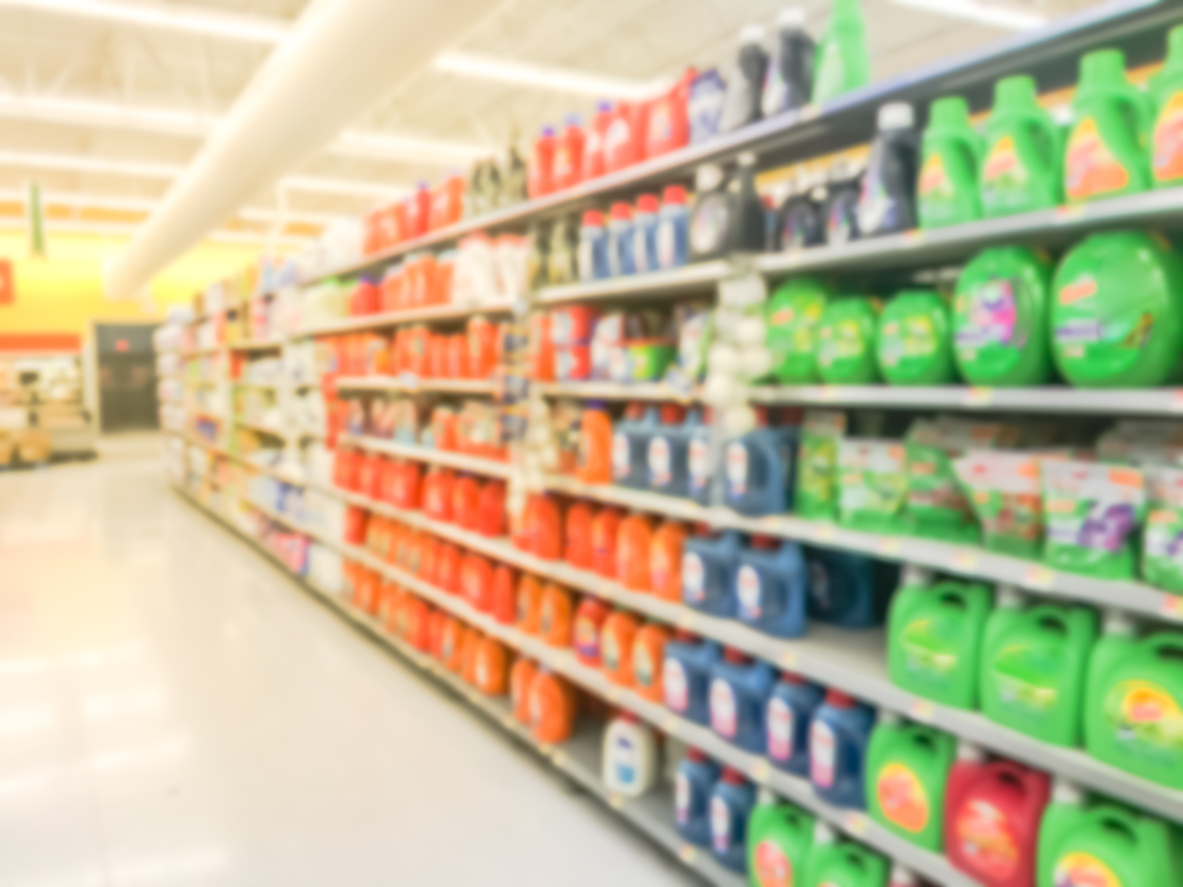 Policy Update
Vermont Advances Ban on PFAS
On March 18, Vermont Senators voted unanimously in favor of S.20, a bill comprehensively tackling PFAS exposure in Vermont. So far this year, nine other states have introduced legislation banning PFAS in Food Packaging, including: Arizona, Connecticut, Hawaii, Iowa, Maryland, Minnesota, New Jersey, Rhode Island, and Virginia.
Per- and polyfluoroalkyl substances, or PFAS, are a class of approximately 5,000 chemicals that negatively impact public health and the environment. Due to the strength of the chemical bonds and ability to repel water and oil, PFAS are highly persistent substances used in a plethora of everyday products. In food packaging, PFAS is used to help ensure the product is either grease or water resistant. However, PFAS is hazardous and has been linked to cancer, liver damage, and other health challenges.
To learn more about PFAS check out the 2021 Safer States PFAS Policy Guide and the NCEL PFAS webpage.