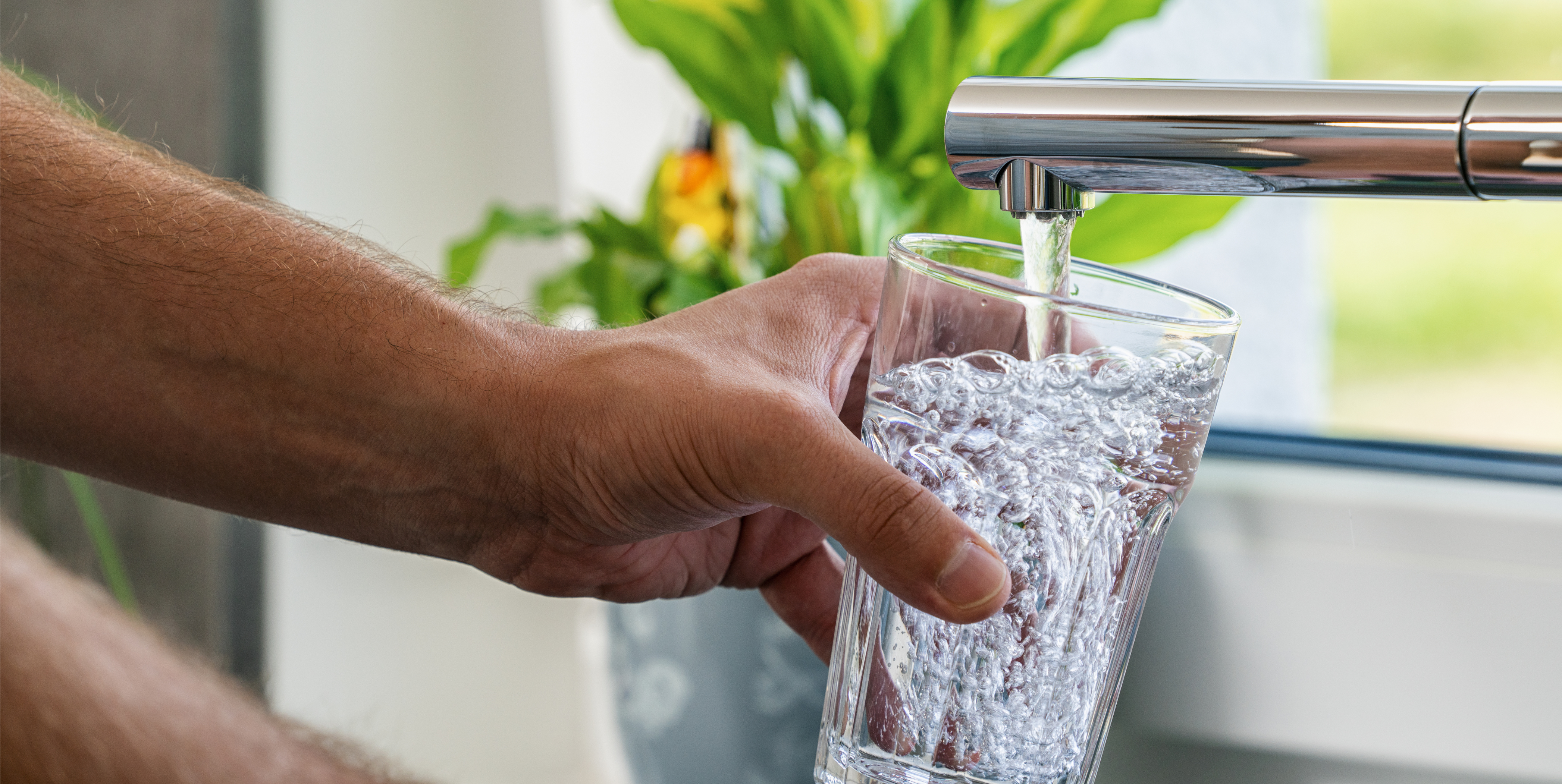 NCEL Blog
EPA Proposes First Standards to Make Drinking Water Safer from PFAS Chemicals
March 17, 2023
Overview
On Tuesday, March 14, the Environmental Protection Agency (EPA) announced the first national drinking water standards for six PFAS chemicals. The proposed rules, referred to as Per- and Polyfluoroalkyl Substances (PFAS) National Primary Drinking Water Regulation (NPDWR), are a key action included in the EPA's PFAS Strategic Roadmap. The Roadmap was released in 2021 and lays out an approach to addressing PFAS across the Agency.
What Would the Proposed Standards Do?
The proposal would regulate PFOA and PFOS as individual contaminants, and will regulate four other PFAS chemicals PFNA, PFHxS, PFBS, and GenX as a mixture.
PFOA and PFOS

EPA is proposing to regulate PFOA and PFOS at 4 parts per trillion.
PFNA, PFHxS, PFBS, and GenX Chemicals

EPA is proposing a regulation to limit any mixture containing one or more of PFNA, PFHxS, PFBS, and/or GenX chemicals.

For these PFAS, water systems would use an established approach called a hazard index calculation to determine if the combined levels of these PFAS pose a potential risk.
If finalized, the proposed regulation will require public water systems to monitor for these chemicals. It will also require systems to notify the public and reduce PFAS contamination if levels exceed the proposed regulatory standards. It is estimated that if the proposal is fully implemented, the rule will prevent thousands of deaths and reduce tens of thousands of serious illnesses attributable to PFAS.
Providing Input on the Proposed Standards
The EPA requests input on the proposal from all stakeholders, including the public, water system managers, and public health professionals. Comments are being accepted until May 30 and may be submitted through the Federal Register. For more information on this proposal, please visit EPA's PFAS webpage.