Issue Area
Outdoor Engagement
Overview
Outdoor engagement presents a unique opportunity to serve diverse constituencies because it provides mental and physical health benefits, supports economic development, and connects communities. Time spent outside has been shown to reduce stress, help treat ADHD in children, and ameliorate PTSD symptoms in veterans. However, there is increasing recognition that these benefits aren't distributed equally, and states are working to ensure nature access is equitable and available for all communities. Outdoor recreation can also provide new economic opportunities for community development.
NCEL Point of Contact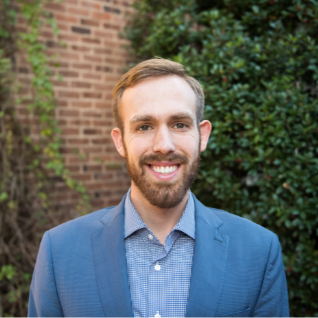 Dylan McDowell
Deputy Director
Contact
Key Facts
There is a growing body of research demonstrating the physical and mental benefits of outdoor recreation and time in nature.
The outdoor recreation economy consists of $887 billion in consumer spending and 7.6 million American jobs.
Spending time outdoors can lead to reduced PTSD and stress, improved concentration, and promoting overall well-being.