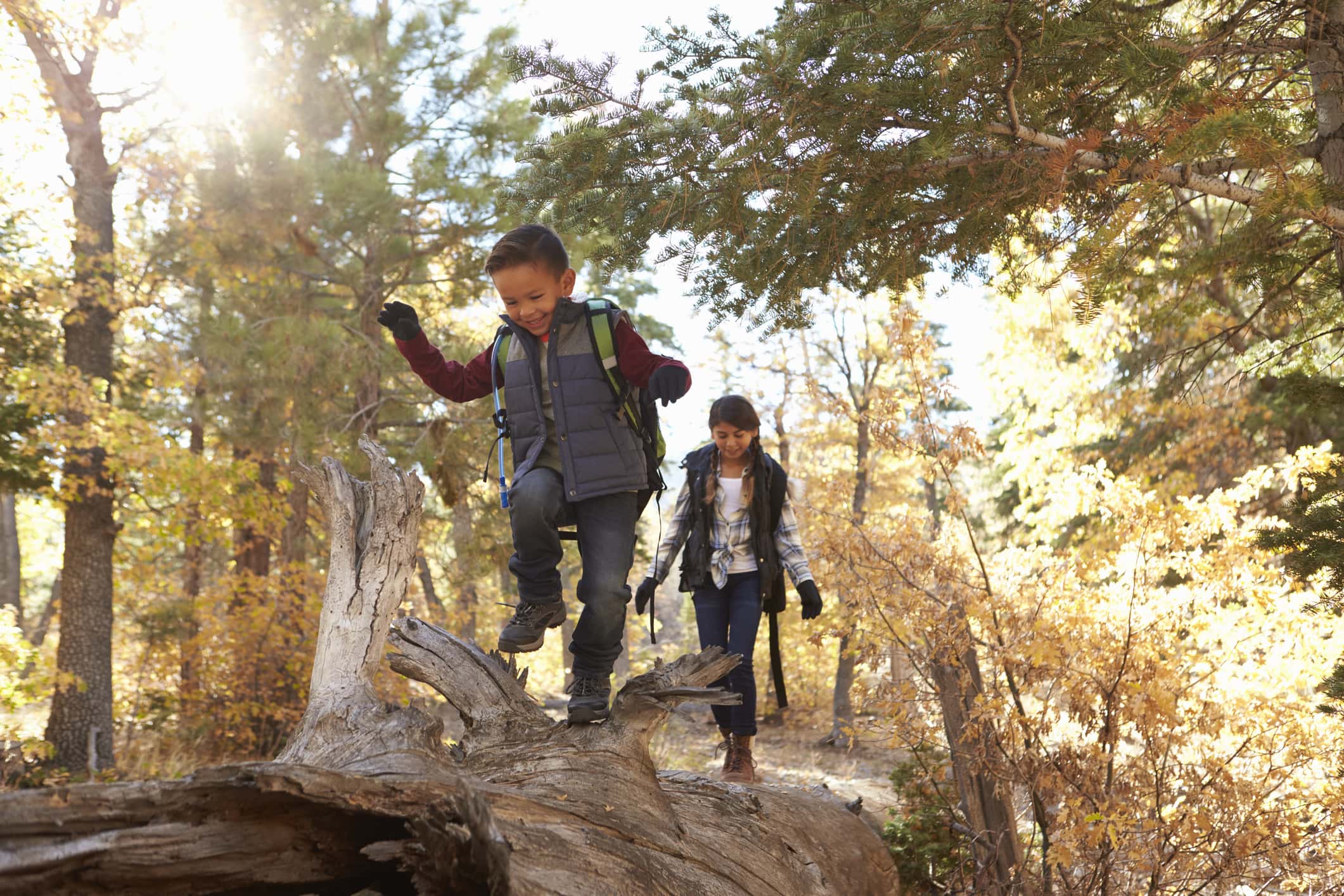 Policy Update
Washington Enacts Legislation to Expand Outdoor Education for All
March 23, 2022
New legislation will create and fund outdoor school program for students
On March 23, Washington state enacted a bill to support outdoor school programs throughout the state. The legislation, HB 2078, is sponsored by Rep. Alicia Rule and will establish a statewide grant program to ensure that all students can benefit from outdoor education.
The program will be administered by the Office of Superintendent of Public Instruction who can partner with state agencies and outdoor school providers to offer programs. The grants will go to school districts and tribes to either develop or expand outdoor educational experiences. The bill also requires that programs ensure equitable opportunities for students and consider accessibility needs.
Oregon established an outdoor school program in 2015 and several states have taken steps to expand outdoor learning opportunities in recent years. Last year, Georgia established an Outdoor Learning Study Committee that met throughout the interim and created a list of recommendations for future legislation as well.
A full list of outdoor legislation in 2022 is available through our Outdoor Engagement webpage.