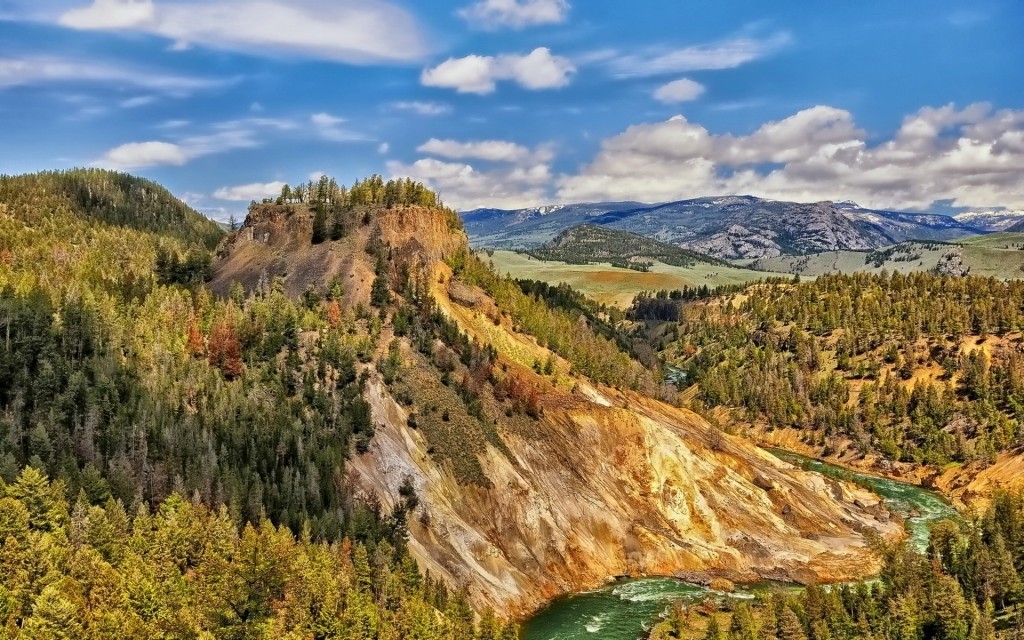 Press Release
Over 300 State Legislators Call for Protection of Public Lands
May 16, 2017
State legislators from 44 states are calling for President Trump and Congress to maintain designations of national monuments, following the president's recent executive order calling for a review of the Antiquities Act. The move could jeopardize national monuments designated by presidents in the past two decades.
Three hundred twenty-five members of the National Caucus of Environmental Legislators (NCEL) signed a letter urging the president and Congress not to rescind or shrink the lands currently designated as national monuments under the Antiquities Act.
"National monuments hold an important place in our history and culture in the United States. No president has attempted to revoke a national monument before," said Jeff Mauk, Executive Director of NCEL. "We urge the president to work with Congress and state legislators to increase funding for public land management and boost the surrounding local economies."
The letter was initiated by Washington State Senator Kevin Ranker.
"Public support for protecting special places is strong, and many small communities increasingly depend on tourism and the growing outdoor recreation economy," said Ranker. "The effort to eliminate or shrink national monuments risks $45 billion generated nationwide by public lands, including national monuments."
The full text of the letter is available here: https://ncel.net//wp-content/uploads/2017/05/NCEL-Monuments-Letter-Final.pdf