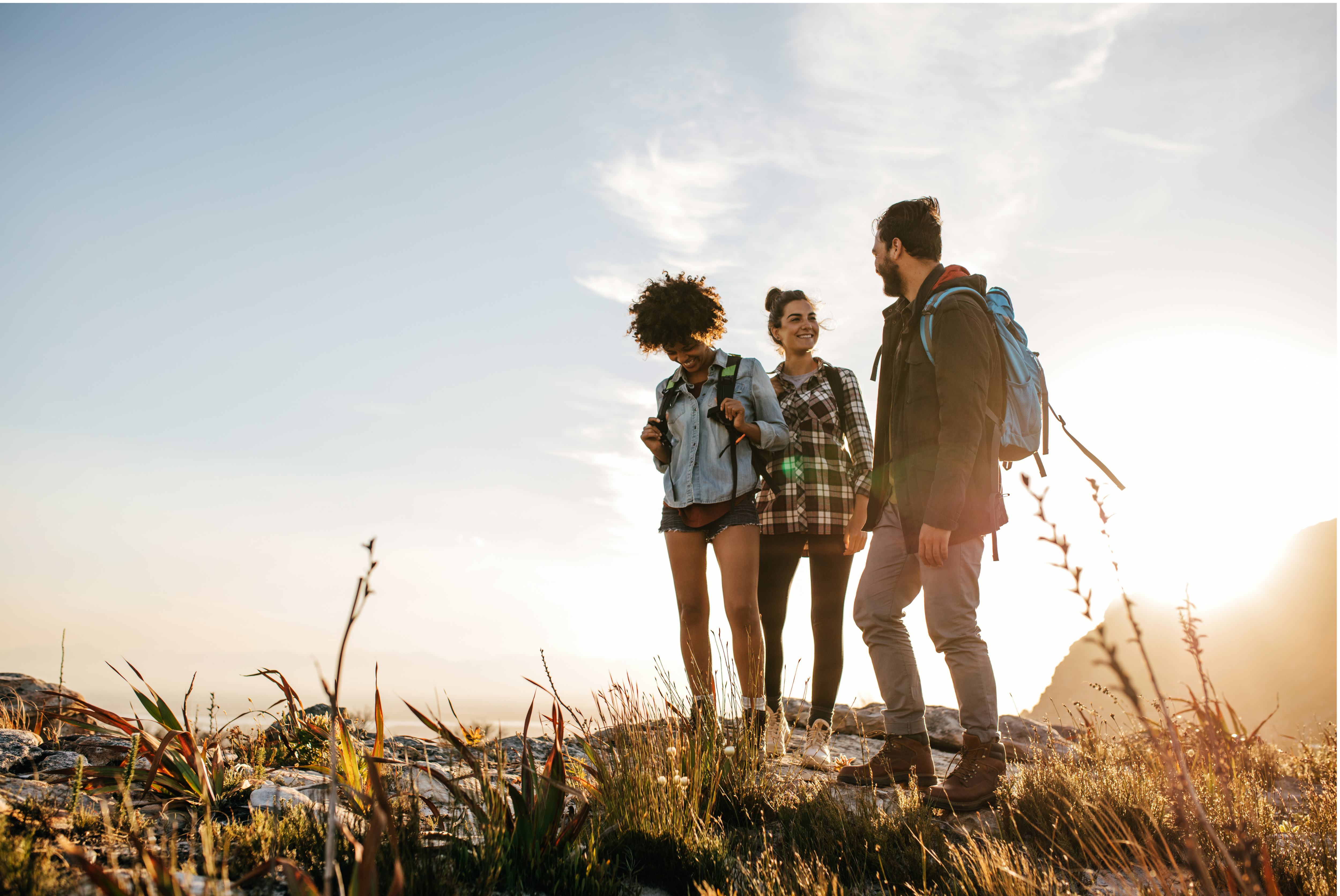 Report
Outdoor Opportunity Legislative Toolkit
Overview
The goal of this toolkit is to provide state legislators, agency staff, and partners with a framework and resources for establishing state-level outdoor opportunity funds and grant programs. It aims to offer ideas for place-based flexibility acknowledging resource differences among states. The toolkit is intended to be used in conjunction with input from grassroots/local organizations and communities. Included in the toolkit is an introduction to outdoor opportunity grant programs, program structure considerations, an overview of existing programs, case studies, and key resources.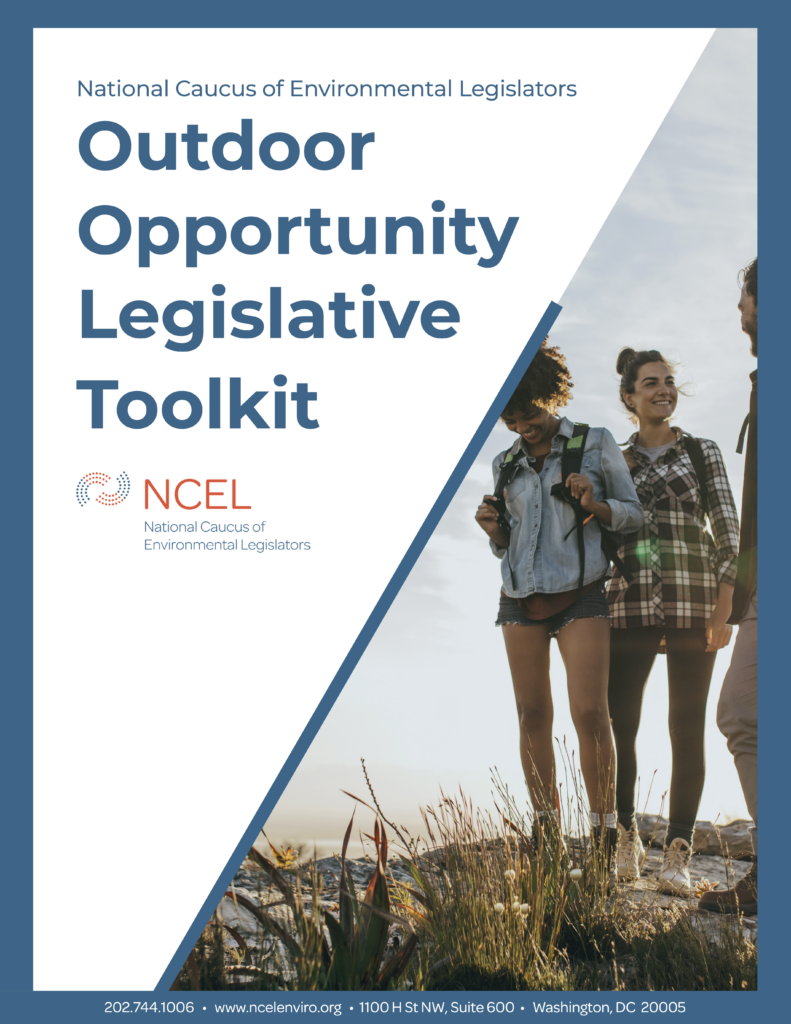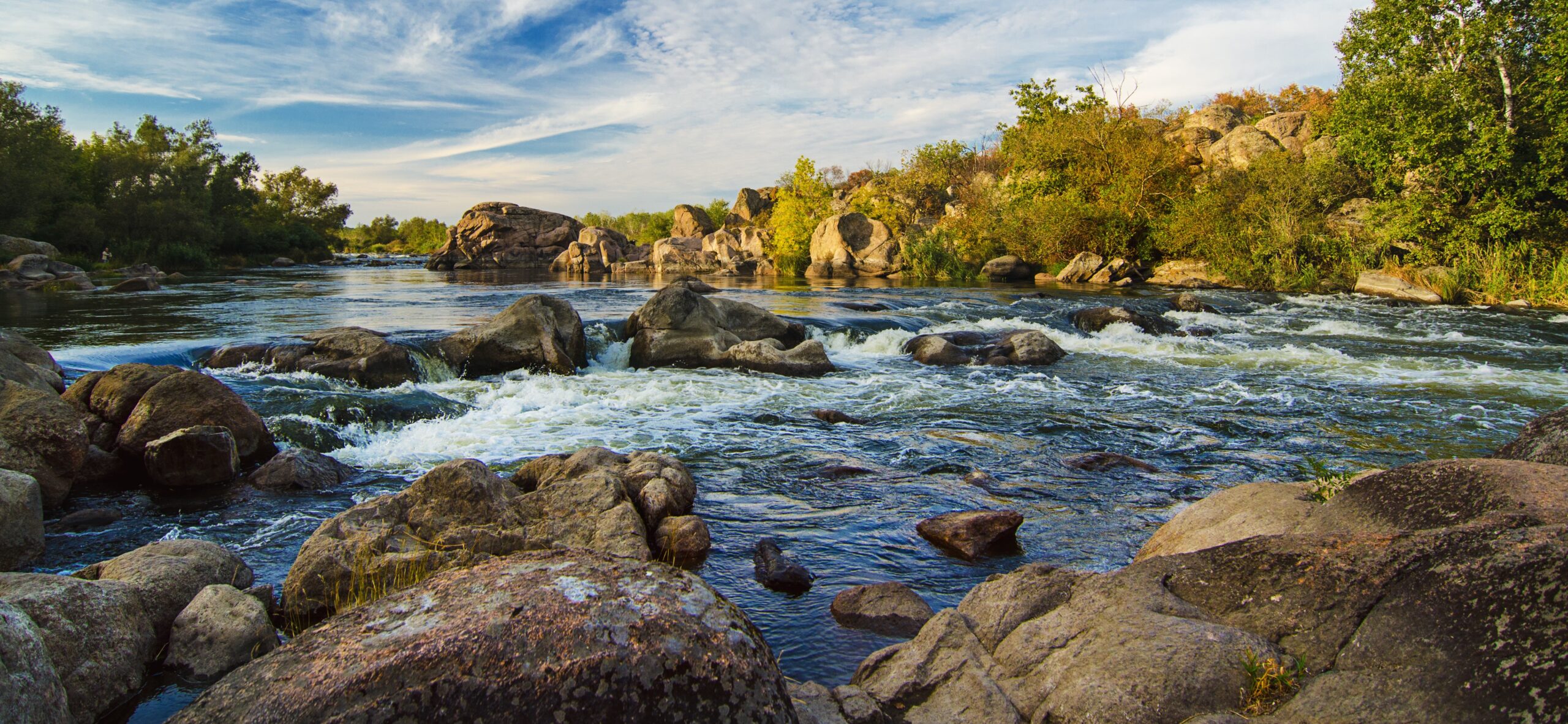 Empower State Environmental Champions
Your donation funds the fight for equitable actions that protect the environment and our health.
Donate