NCEL Blog
NCEL Staff's Favorite Spots to #RecreateResponsibly
May 22, 2020
Memorial Day weekend – the unofficial start of summer – will look different in many states across the country. Some states are still under stay at home orders while many are beginning the initial phases of reopening.
The outdoors provides a great escape from the challenging times we are now facing. They provide a physical and mental refuge for us to getaway. As people celebrate the long weekend and many start venturing out into more of our nation's parks, it's important to maintain social distancing and #recreateresponsibly.
A coalition of outdoor organizations – including businesses and nonprofits – have collaborated to create guidelines to help everyone spend time outdoors responsibly. Visit recreateresponsibly.org for more information and use the hashtag on social to share how you #recreateresponsibly.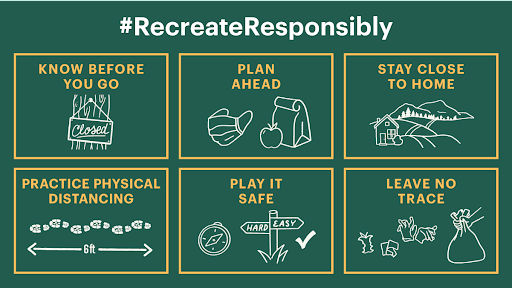 Check out some of the places that NCEL staff have relied on during this pandemic or are looking forward to visiting again:
Jeff Mauk – Executive Director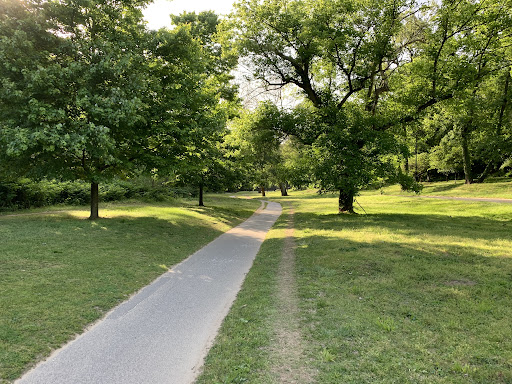 Rock Creek Park is a DC oasis of nature that provides a daily dose of serenity and calm in these stressful times. It's a perfect location for a walk, run, or bike ride while offering plenty of space for social distancing.
Dylan McDowell – Deputy Director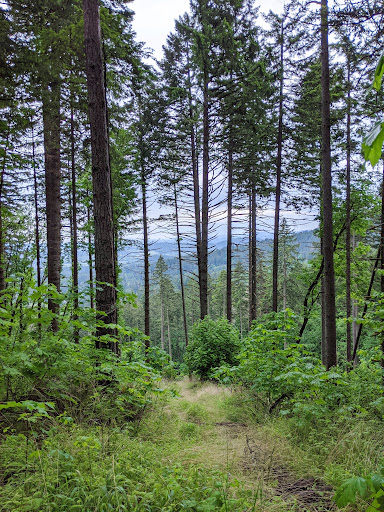 The extensive trail system of the McDonald-Dunn Forest was my regular outdoor escape during college and is only a short drive away now that I'm back in Oregon. The forest recently reopened with responsible guidelines such as wearing a mask when you meet other users, and my wife and I were thrilled to dust off our hiking boots last weekend and return to the trails filled with a diverse array of plant and animal species.
Ruth Musgrave – Conservation Senior Advisor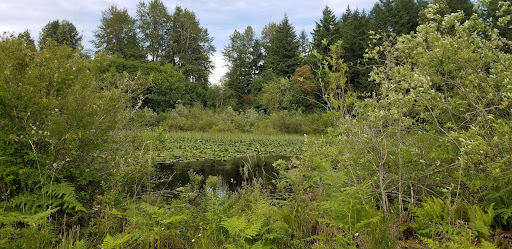 We have used the Chehalis Trail in Olympia for biking during the pandemic to get into nature, see the birds, and calm ourselves.
Michael Streight – Conservation Fellow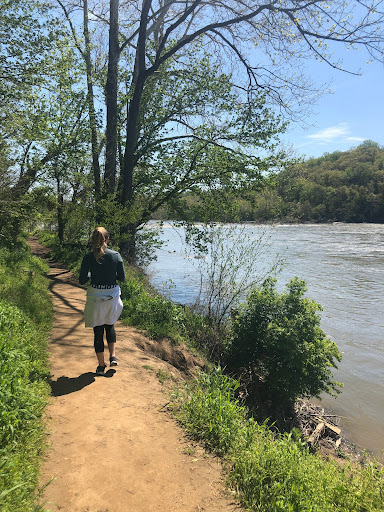 The Billy Goat Trail at Chesapeake & Ohio Canal National Park is one of my favorite places to escape from DC and get out into nature. Going running or hiking on the trail has helped me stay grounded during this pandemic.
Altinay Karasapan – Environmental Health Coordinator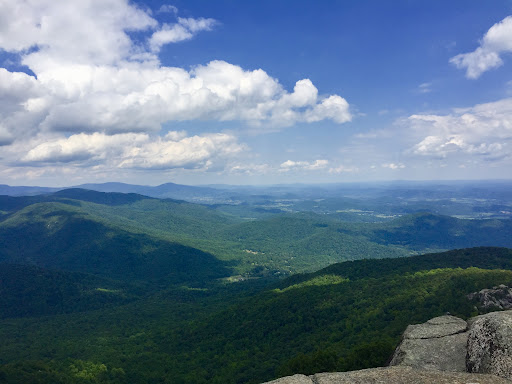 The Old Rag hike is one of my favorite reminders that you don't have to go too far from home to find adventure and breathtaking views! I can't wait to get back out there and enjoy Shenandoah National Park.
Ashley Kellner – Operations Coordinator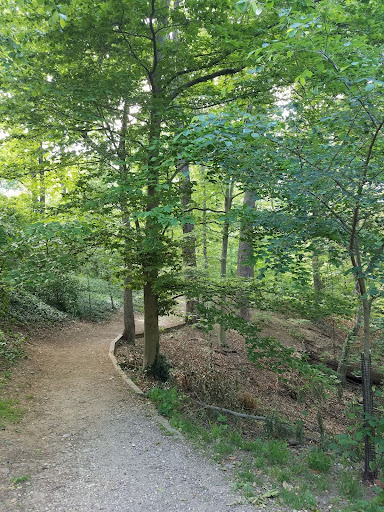 Wandering through Rock Creek Park, observing the winter blossom into spring has kept my mind calm. Nature allows us to peer into the cycles of life, shows the growth that persists no matter the obstacles that appear. Reminding me to enjoy this moment of stillness. Ainsi va la vie.
Taylor Anderson – Communications Coordinator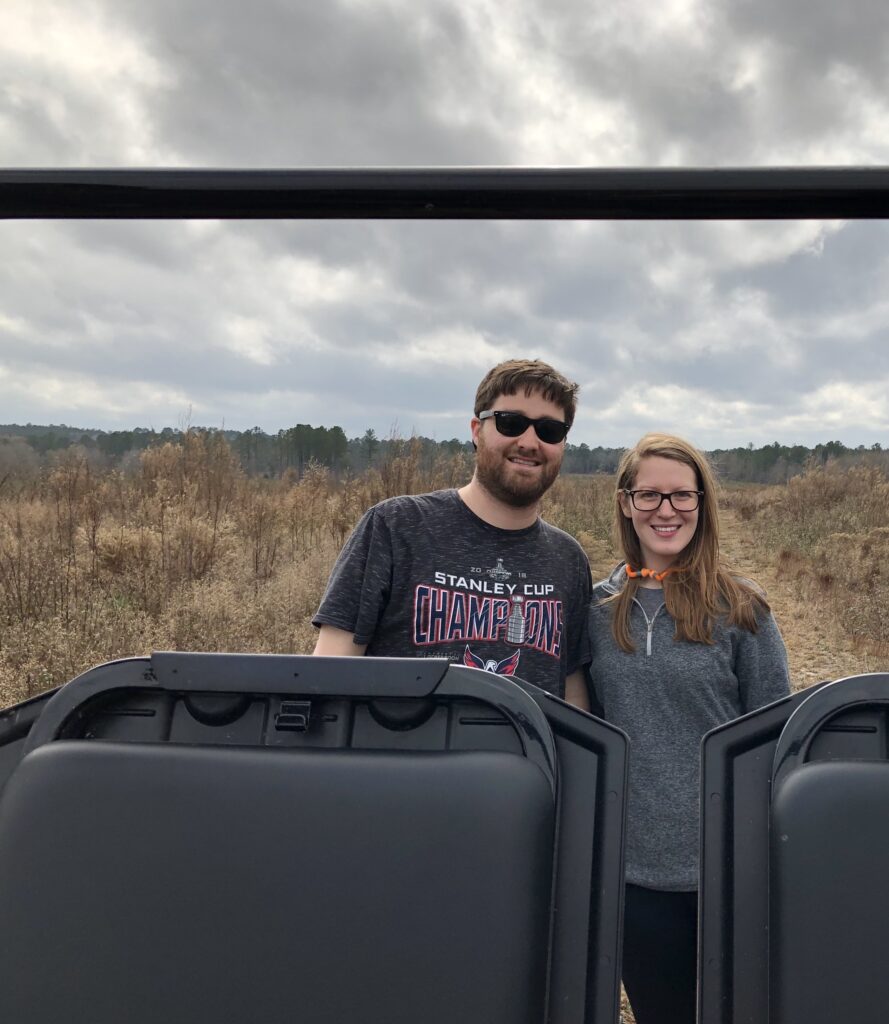 Exploring the park behind our apartment has helped me cope during this stressful time. Spending a little time outdoors each day has been great for my physical and mental health. I can't wait to be able to visit new parks, like Cuyahoga National Park, again when they open.
Anne Choi – Energy and Climate Intern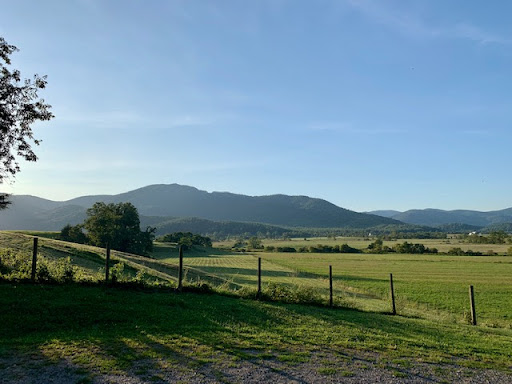 The view from the top of Old Rag is absolutely breath-taking – it seems as though the world becomes absolutely still as I'm looking over the horizon. I can't wait to hike up there again when the trails open!
Quinn Adams – Environmental Health Intern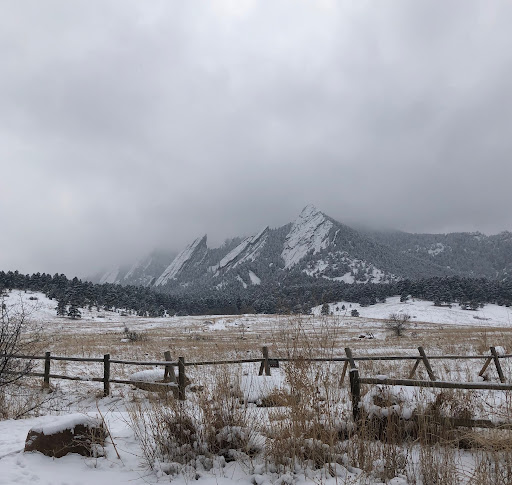 For almost my whole life I have had the luxury of walking out my back door to hike and climb and explore these mountains. Living in a small apartment in Washington, DC with no outdoor space during this quarantine has made it very evident just how much spending time in nature can impact my happiness and health, and I am greatly looking forward to getting back outside safely ASAP!
Kate Burgess – Conservation Intern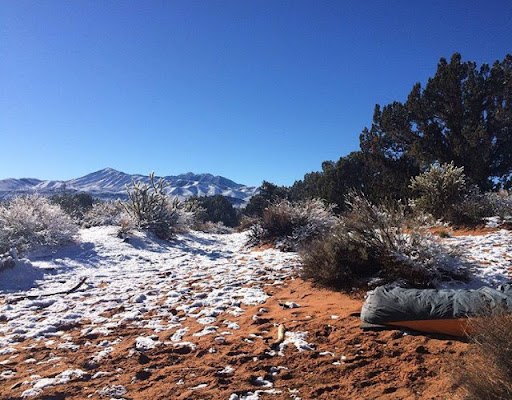 This spot in southern Utah is one I used to frequent when I worked as a wilderness therapy instructor. I find myself returning to this place each year when I need a deep breath of desert air and a good glimpse of the nighttime sky.
Benefits of Time Outdoors
Reduced stress
Increased concentration
Improves physical health
Decreases PTSD symptoms
As science continues to find more benefits of spending time outdoors, states are taking action to ensure everyone has access to outdoor activities.