Legislator Spotlight
Representative Alicia Rule, Washington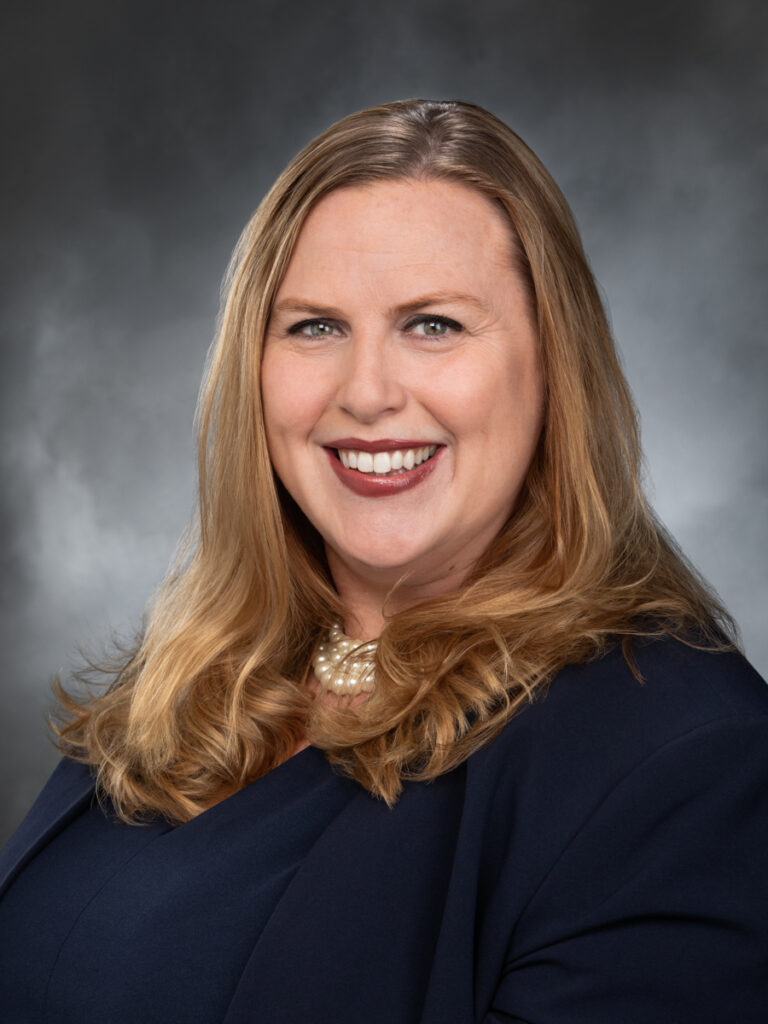 What motivated you to get involved with environmental issues?
My kids! Growing up, my family spent all of our free time in nature. Every holiday was spent having picnics at the park or mushroom hunting in the woods, so I fell in love with the outdoors early. When I had children of my own, I got to experience the gentle breeze on my baby's cheeks for the first time with him and sharing those experiences developed a connection between us and the world outside that I couldn't get enough of. I want every child and family to have that experience.
What environmental issues are you most passionate about?
Outdoor education for all children. I brought a law that includes outdoor education as part of basic education and adjacent funding to allow public school students to learn outside, regardless of which neighborhood they live. I continue to work for funding for expansion of the No Child Left Inside program and have proposed legislation for "Parkscriptions", a program that medical providers can use to write prescriptions for time in our parks as part of their mental and physical health.
How has NCEL helped you in your work?
NCEL has been instrumental in connecting me with other legislative leaders, stakeholders and Federal funding opportunities for the environmental work I am most passionate about.
What is your greatest environmental policy success story?
I am most proud of bringing outdoor education and nature programming to our public school children and have been grateful for NCEL's support.