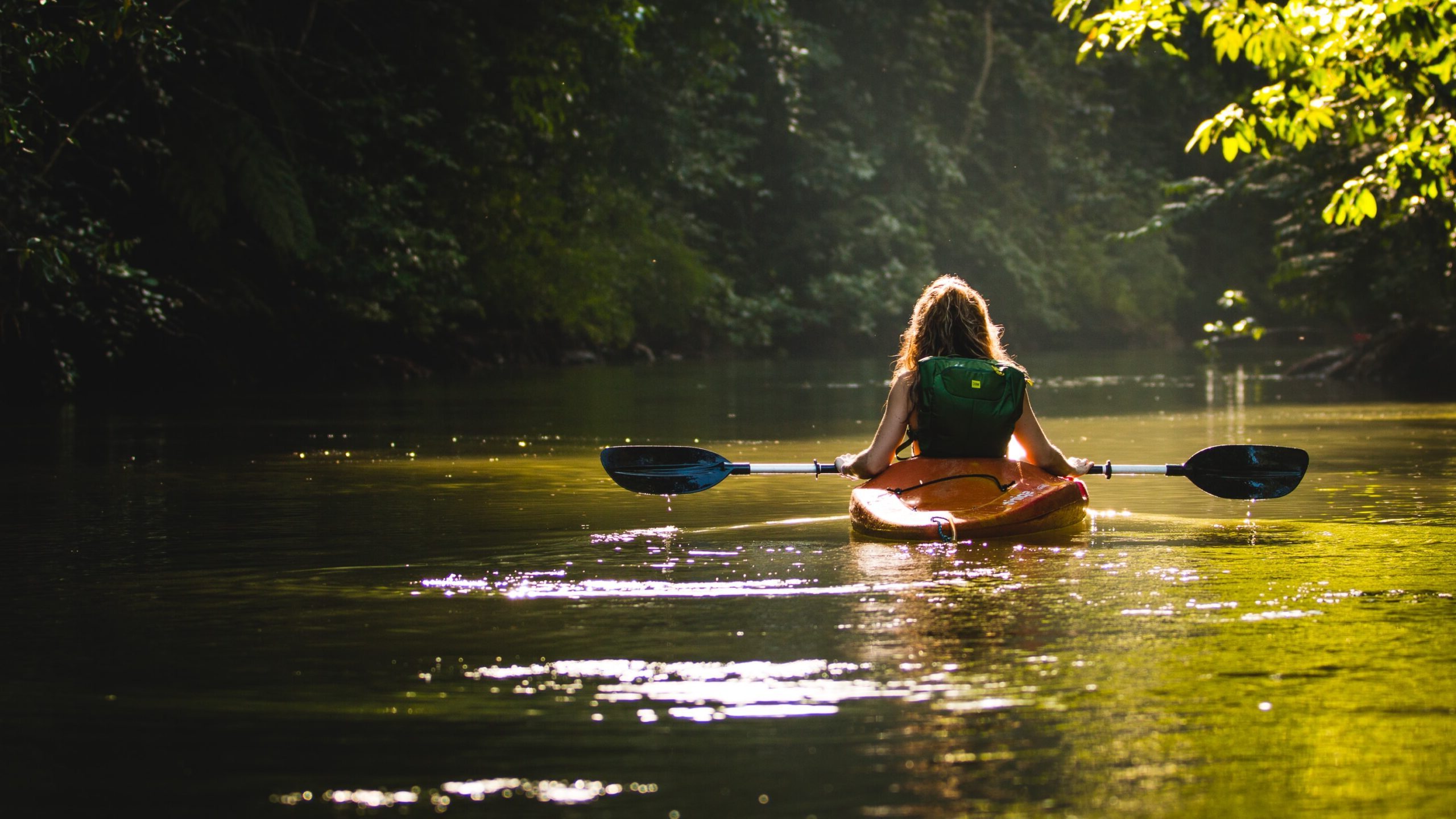 Policy Update
States Are Focused on Improving Outdoor Engagement in 2023
February 22, 2023
U.S. States Kickstart 2023 With Efforts to Improve Outdoor Access and Equity
At the start of 2023, state lawmakers throughout the country have begun to advance policies to boost outdoor engagement. Building on the momentum from recent years, at least 27 states are considering bills to improve outdoor engagement so far in 2023, with a collection of states already passing and signing bills into law.
Why it matters: Outdoor recreation and time in nature provide significant health benefits, foster environmental stewardship, and support local economic and community development. The wide-ranging benefits of outdoor engagement present a unique opportunity to serve diverse constituencies and enact bipartisan policies. However, the benefits of nature are not equally distributed; people of color and low-income communities disproportionately live in nature-deprived areas. That's why more states are working to ensure nature access is equitable and available for all communities.
The 2023 State of Play – Which States are Moving Bills?
Just over a month into most state legislative sessions, many states are already making major progress in supporting and expanding outdoor engagement, with the legislatures in Utah, Virginia, and West Virginia having passed legislation.
West Virginia has enacted S.B.4 which establishes a volunteer "Adopt-A-Trail" program to assist in trail maintenance and enhancement on state-owned land. Legislators in Utah recently passed H.B.93 which would increase grant funding for publicly-accessible outdoor recreation infrastructure and H.B.224 which would create a Recreation Coordinated Investment Initiative to manage, restore, improve, and expand outdoor recreation infrastructure. Virginia also recently passed S.B.915 to establish free entry and parking at state parks for members of the Virginia National Guard.
Aside from these states, other states' policies are gaining traction, including Mississippi (H.B.999), New Mexico (S.B.9), and Wyoming (H.B.74) which are advancing bills to establish or improve statewide funds for outdoor recreation and conservation. In other parts of the country, states such as Arizona (H.B.2505), Iowa (H.F.35), and Washington (H.B.1086) have also passed outdoor engagement legislation in at least one chamber.
Stay Informed on 2023 Outdoor Engagement Policy
If this early legislative action is an indicator of what's to come, 2023 could be another monumental year for outdoor access and equity. Stay up to date on the status and trends of the many outdoor engagement policies across the country this year with NCEL's Bill Tracking Map and Outdoor Engagement Issue Page.