NCEL Presentation
A Green Road to Recovery: Clean Energy Jobs and a Just Transition
Overview
Presnetation from a webinar in partnership with the Blue Green Alliance on clean energy jobs and a just transition. Speakers included Ann Williams, Illinois State Representative; Kevin Lee, State Policy Director, Blue Green Alliance; and Chris Markuson, Director of Colorado and State Economic Transition Policy, Blue Green Alliance.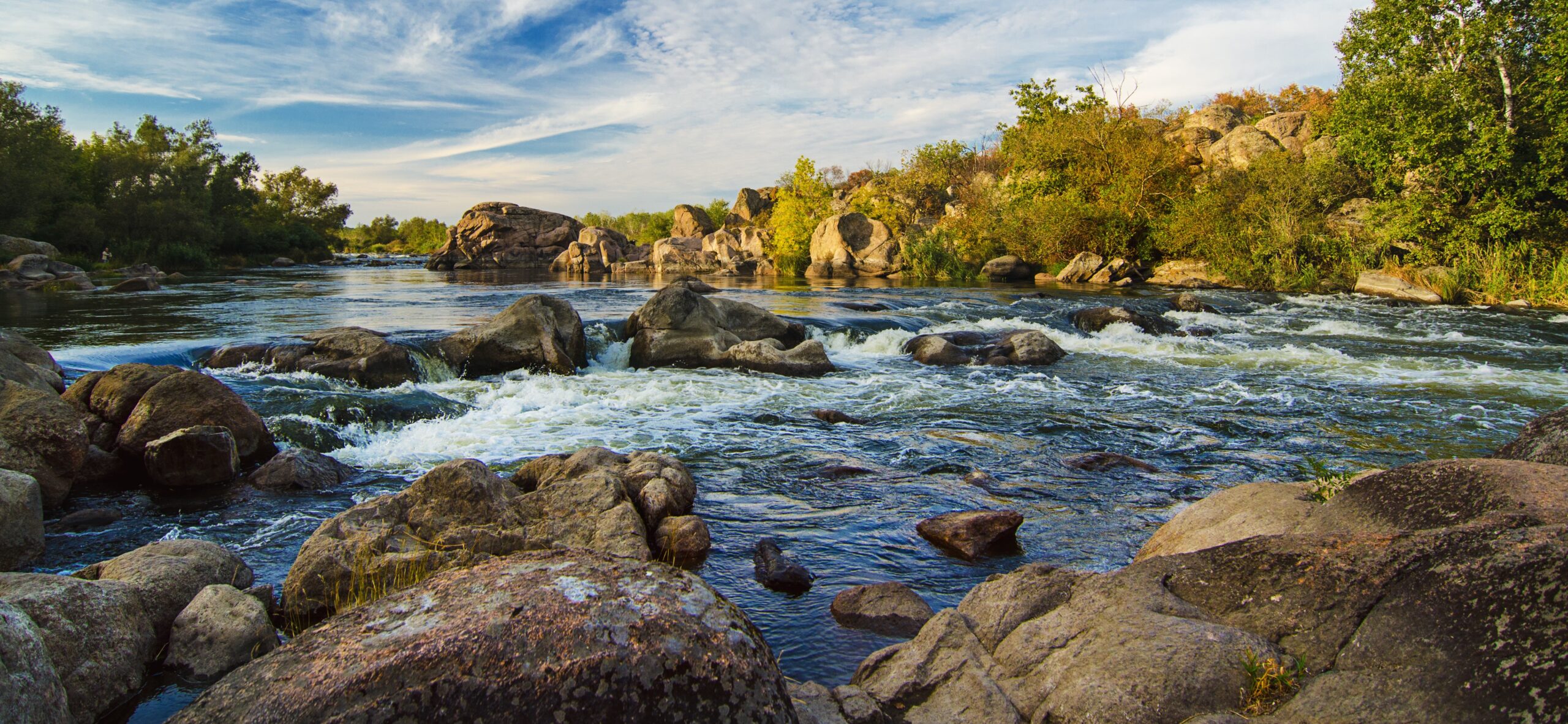 Empower State Environmental Champions
Your donation funds the fight for equitable actions that protect the environment and our health.
Donate