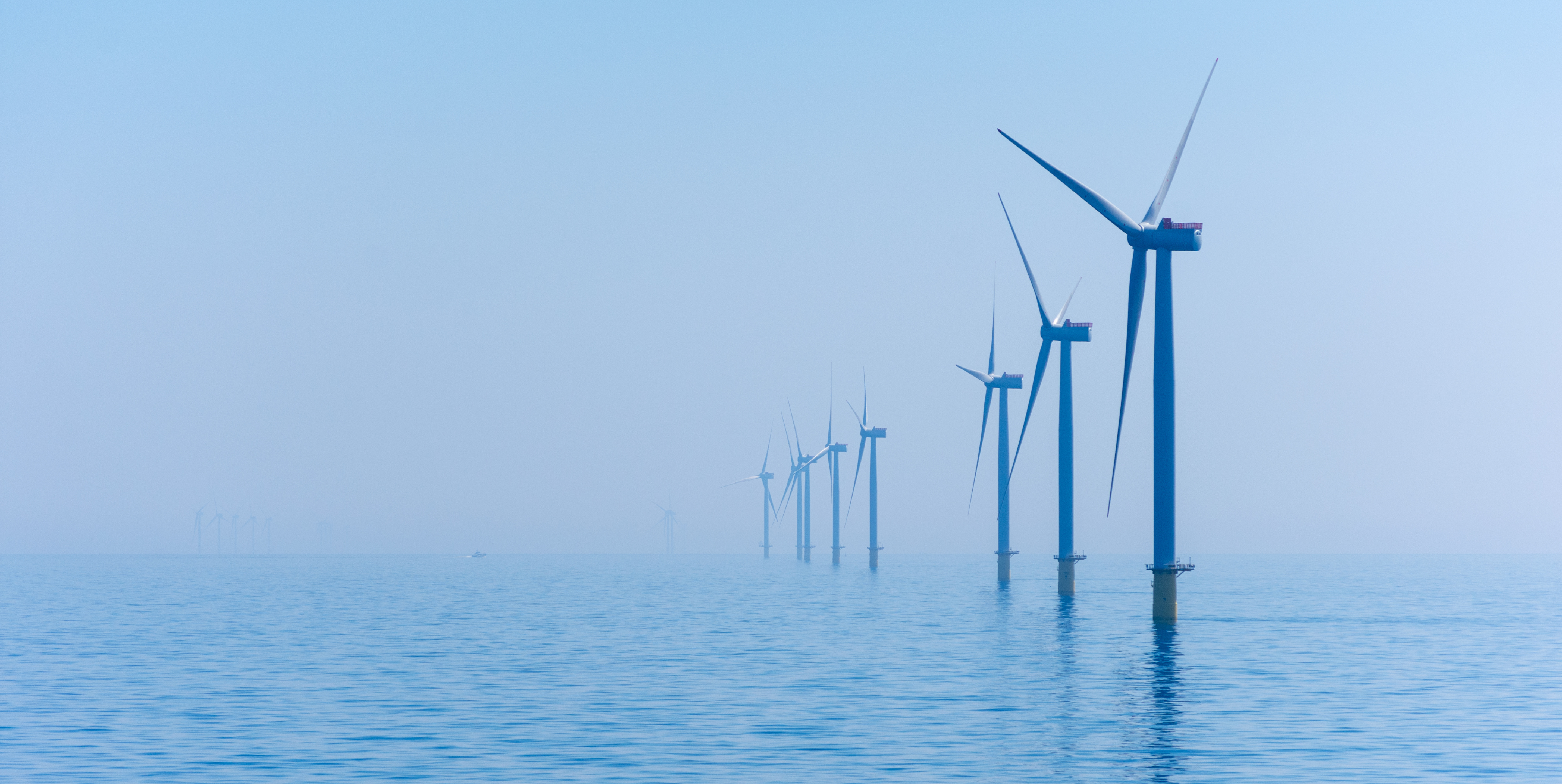 Policy Update
Illinois Sets Sights on Offshore Wind and Equitable Energy Transition
May 2, 2023
Overview
The Illinois House of Representatives recently passed H.B.2132 – the "Illinois Rust Belt to Green Belt Pilot Program Act." If enacted, the bill would help bring offshore wind projects and infrastructure to Lake Michigan while ensuring that underserved communities benefit from the jobs created in the process. Illinois is one of at least 12 states considering legislation to advance the offshore wind industry in 2023
Why it matters: U.S. offshore wind could generate more than 7,200 TWh per year, nearly double the nation's current electricity use. With the right policy drivers and a robust stakeholder engagement process, states can harness the economic potential of offshore wind to create thousands of jobs, support local economic development, and produce clean, renewable energy for years to come. States can ensure a just transition to offshore wind by centering underserved populations, establishing fair and inclusive labor practices, and supporting community-driven solutions.
Key Components of the Illinois Rust Belt to Green Belt Pilot Program Act
Rust Belt to Green Belt Fund: Creates the Illinois Rust Belt to Green Belt Fund, which may receive investments from the federal government as well as other public and private funding sources for offshore wind infrastructure construction and workforce development.
Equitable Workforce Development: The Department of Commerce and Economic Opportunity shall use the Illinois Rust Belt to Green Belt Fund to facilitate the employment of construction workforces from underrepresented populations.
OSW Wind Project in Lake Michigan: The Illinois Power Agency (IPA) shall conduct a procurement of at least one new utility-scale offshore wind project (capacity greater than 150 megawatts) within 360 days of the effective date.
Equity and Inclusion Plan: The new utility-scale offshore wind project(s) procured by the IPA must include a fully executed project labor agreement, as well as an equity and inclusion plan to create opportunities for underrepresented local populations.
Support for Offshore Wind Via Renewable Energy Credits: The IPA shall procure at least 700,000 Renewable Energy Credits (equivalent to 700,000 megawatt hours), from at least one utility-scale offshore wind project to support electricity consumers who wish to verify that their energy is sourced from renewable electricity.
Bill Sponsors
The primary House sponsors of H.B.2132 include Illinois State Representatives Marcus Evans, Jay Hoffman, NCEL State Lead Ann Williams, and more. The primary Senate sponsors are Illinois State Senators Robert Peters, Doris Turner, and Robert Martwick.