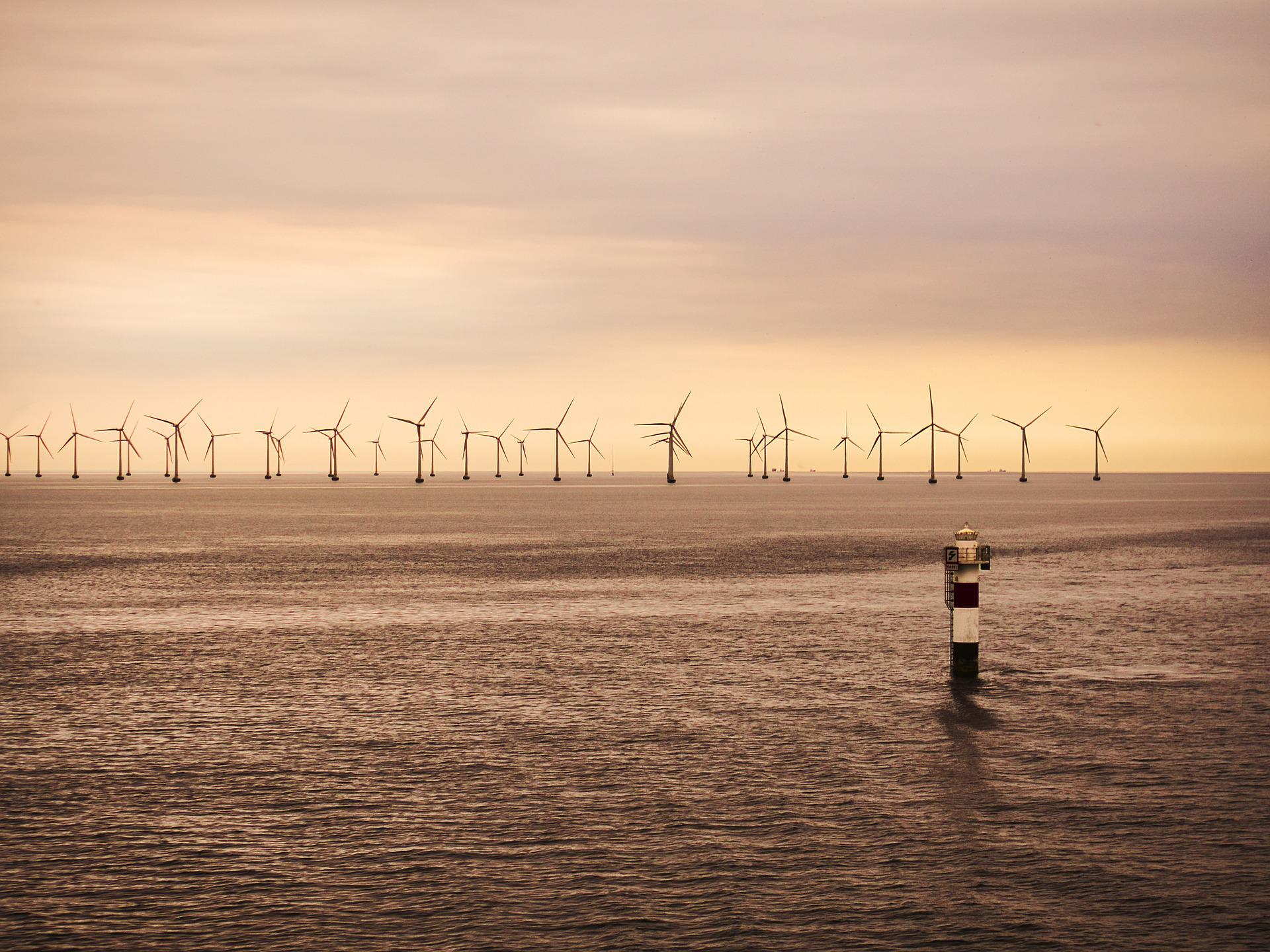 Policy Update
Rhode Island Expands Offshore Wind Development to Meet Climate Goals
June 29, 2022
On June 29, Rhode Island's Governor signed a bill into law (H.B.7971/S.B.2583) requiring a market-competitive procurement for between 600 and 1,000 megawatts of new offshore wind capacity in the state. By focusing on the state's abundant offshore wind resources, the new legislation will significantly ramp up Rhode Island's renewable energy development.
Key Components of the Bill
Under the law, Rhode Island's primary utility company, Rhode Island Energy, is required to issue the procurement no later than October 15, 2022. The additional offshore wind power has the potential to meet at least 30% of Rhode Island's estimated 2030 electricity demand, equivalent to powering about 340,000 homes each year.
The legislation also requires applications for new development to be publicly transparent and create a diversity, equity, and inclusion plan that addresses access to employment and vendor opportunities for historically marginalized communities. Learn more about strategies to ensure a just energy transition here.
Broader Context on Offshore Wind in the Ocean State
Rhode Island became the first U.S. state to operate offshore wind power in 2016 with the completion of the Block Island Wind Farm, and the state has approved the development of the 400 megawatt Revolution Wind offshore project. If completed, offshore wind would cover 50% of the state's anticipated energy needs.
Bill Sponsors
H.B.7971's primary sponsors were NCEL members Rep. Arthur Handy and Rep. Anastasia Williams. S.B.2583's primary sponsors were NCEL Members Sen. Dawn Euer and Sen. Dominick Ruggerio. Sen. Alana DiMario, NCEL's Rhode Island State Lead, was also a sponsor.