Initiatives
Environmental Justice
Overview
Environmental justice broadly refers to the idea that historically disenfranchised communities, such as low-income and BIPOC communities, disproportionately suffer the negative impact of environmental hazards. From the damage to infrastructure caused by hurricanes and wildfires to the fact that race is the best indicator of whether a US citizen lives near a hazardous waste site, low-income and BIPOC communities overwhelmingly experience the burden of these problems.
Furthermore, ecosystem services are proven to be unequally distributed. Underserved communities often have limited access to environmental benefits such as clean air, outdoor spaces, and clean water. In this way, environmental justice lies in the nexus of environmental protection, public health, and social justice.
While environmental justice is often placed under the umbrella of Environmental Health, environmental justice issues closely intersect with every aspect of the environmental movement and apply to all of NCEL's issue areas.
NCEL Point of Contact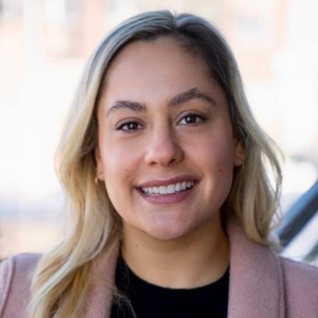 Mara Herman
Environmental Health Manager
Contact
Key Facts
Disenfranchised communities, BIPOC communities in particular, disproportionately suffer from environmental health hazards such as poor water quality and toxic chemical exposure. This experience is largely due to a lack of resources and decaying infrastructure.
Historically, disadvantaged communities have had less access to outdoor spaces and recreation. Transportation, in addition to the fact that many urban green spaces are located in affluent neighborhoods or otherwise are often seen as "unsafe," are just a few of a number of limiting factors.
Issues
While all issues we work on are related to environmental justice, below are a few with an emphasis on equity and justice.
Legislator Spotlights
NCEL provides the North Star of legislative policy for climate and environmental justice, clean and healthful communities, and renewable energy policy. I rely on that North Star
Mary Ann Dunwell, State Representative, Montana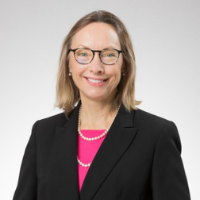 Highlighting Our Successes