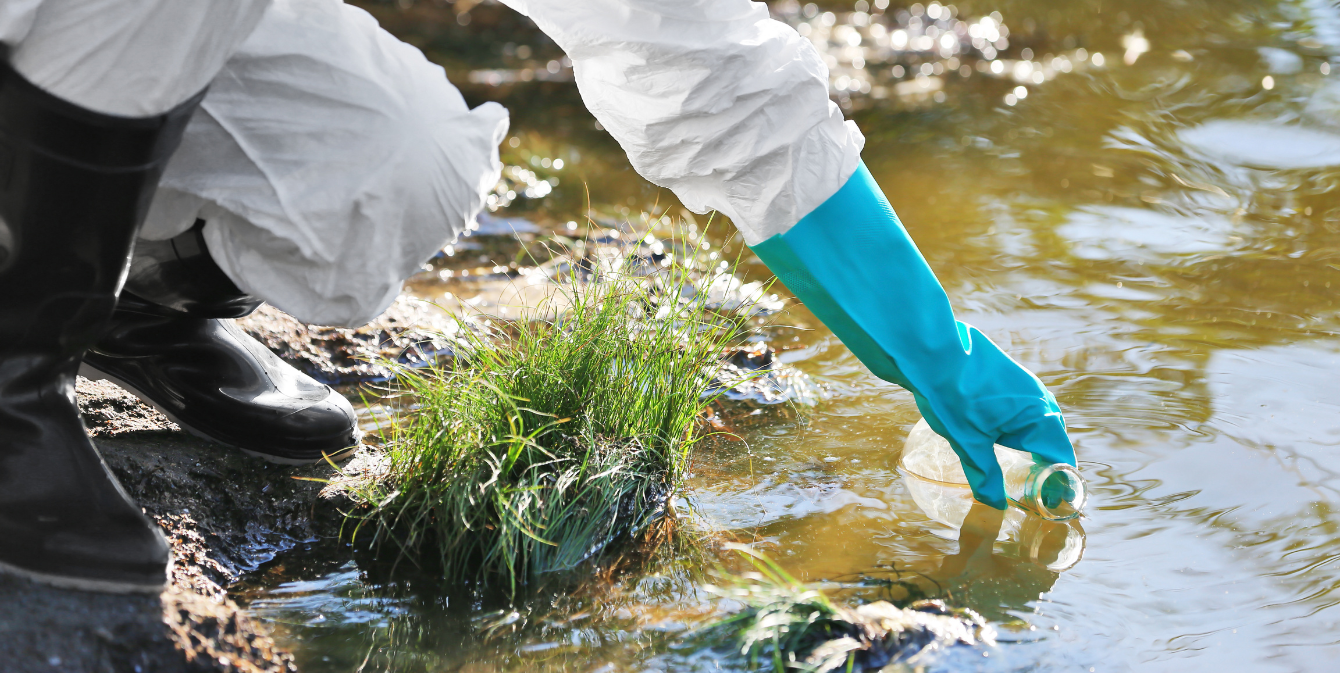 Issue Area
Cumulative Impacts
Overview
Cumulative impacts occur when multiple sources of pollution and other environmental stressors combine over time to cause adverse effects to human health and wellbeing. These impacts are the result of complex interactions among various social, environmental, and public health factors.  When environmental justice communities call for cumulative impacts legislation it is motivated by the need to decrease and reverse decades of disproportionate impacts on BIPOC, low-income, and limited English proficiency individuals and communities. Cumulative impacts policies can help broaden the narrow focus of past environmental regulations, fill in gaps in knowledge about the public health impacts of multiple pollutants, and provide a more holistic assessment that takes into account socio-demographic and health disparities that affect environmental justice communities.
NCEL Point of Contact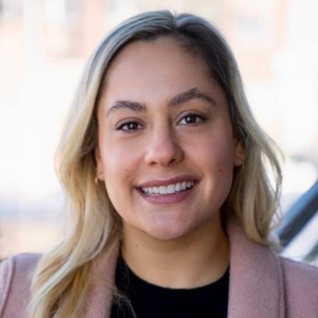 Mara Herman
Environmental Health Program Manager
Contact
Key Facts
Cumulative impacts involve multiple pollutants and there are two types of effects more likely to affect environmental justice communities. An additive effect is when combined impacts are equal to the sum of their individual impacts. A synergistic effect is when combined impacts are greater than the sum of individual impacts.
Counties with higher degrees of racial residential segregation are exposed to higher concentrations of particulate matter. Human-generated particulate metal concentrations (copper, zinc, nickel, chromium, lead) are on average 30–75% higher in highly segregated counties than in moderately segregated counties and 5–20 times higher than in well-integrated counties.
Existing social and economic conditions can be exacerbated by environmental stressors and lead to higher levels of asthma, diabetes, and hypertension for minorities and low-income communities.
Highlighting Our Successes