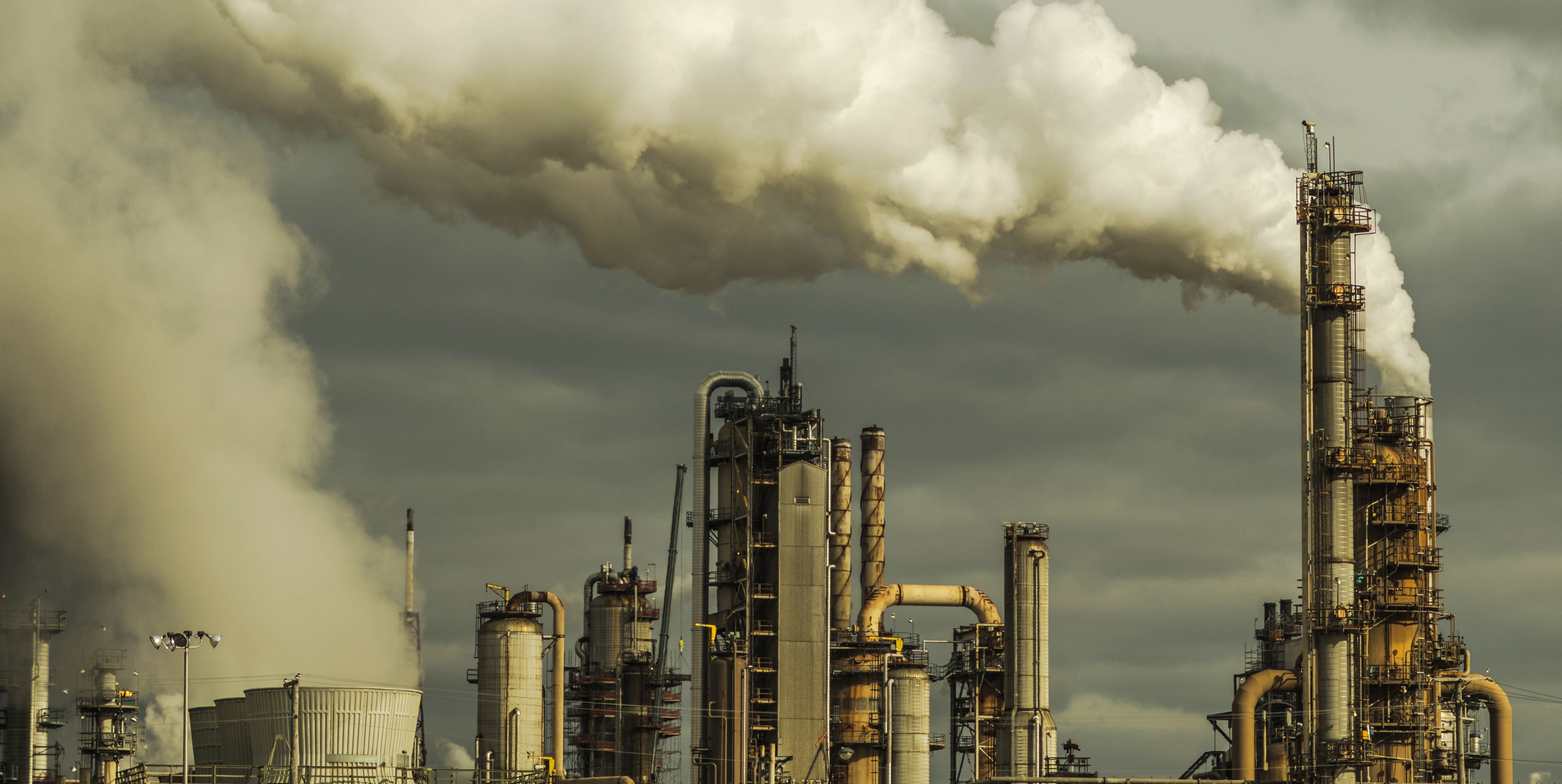 Policy Update
U.S. States Begin 2023 by Introducing Bills to Address Cumulative Impacts of Pollution
April 3, 2023
Overview
Environmental justice communities have highlighted the need for cumulative impacts legislation for decades, and in recent years legislators have begun to explore options and enact policy. On the heels of significant policy wins in New Jersey and New York, a new slate of cumulative impacts bills has been introduced this year in at least 12 states.
Why Addressing Cumulative Impacts Matters
Calls for cumulative impacts legislation are motivated by the need to decrease and reverse decades of disproportionate impacts on BIPOC, low-income, and limited English proficiency communities. For communities with already high levels of stressors, the addition of more environmental stressors — often in the form of polluting facilities near their homes — can exacerbate a number of health conditions. The intersecting challenges faced by overburdened communities highlight the need for the more holistic and equitable approach of cumulative impacts policies.
2023 State of Play: How Are States Working to Address Cumulative Impacts?
A few months into most state legislative sessions, 12 states have introduced 24 cumulative impacts bills.
Explained: Cumulative impacts policy tends to fall into one of three categories: 1. redistributive (redistributing resources and/or funds), 2. protective/regulatory (enhancing permitting and public participation), and 3. environmental/analytical (promotion of studies, analysis, and mapping).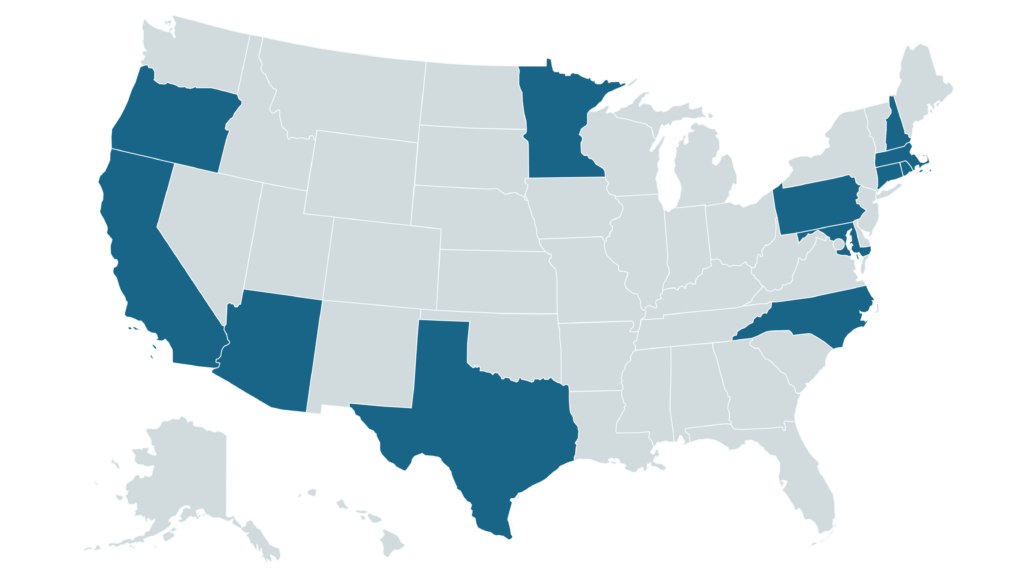 Protective/Regulatory
To regulate facility permitting in overburdened communities, bills in some states such as Arizona (H.B.2244/S.B.1508) and Pennsylvania (H.B.652) would identify "burdened communities" based on median income, while others like Rhode Island (S.B.770/H.B.6916) would define "environmental justice focus areas" based on a combination of income, race, and language proficiency factors. Meanwhile, legislation in Maryland (S.B.0743/H.B.0840) would expand the scope of communities to include overburdened, underserved, and climate-vulnerable. Minnesota (H.F.637) would require a detailed demographic analysis be included in an environmental impact statement as part of the permitting process.
Redistributive
So far, California is the only state with a proposed bill (A.B.849) that can be categorized as redistributive: it would give grants to community-based organizations for technical assistance to reduce air pollution in communities with high cumulative exposure burdens.
Environmental/Analytical
Finally, there are two bills that would provide environmental analysis: Oregon's S.B.494 proposes a long-term study of cumulative impacts of air contaminants from municipal solid waste incinerators, and New Hampshire's S.B.267 would require the Commissioner of the Department of Environmental Services to review existing environmental statutes to determine if a cumulative impacts analysis should be proposed.
Stay Informed on 2023 Cumulative Impacts Policy
Stay up to date on the status and trends of cumulative impacts legislation around the country this year with NCEL's Bill Tracking Map and Cumulative Impacts Issue Page.