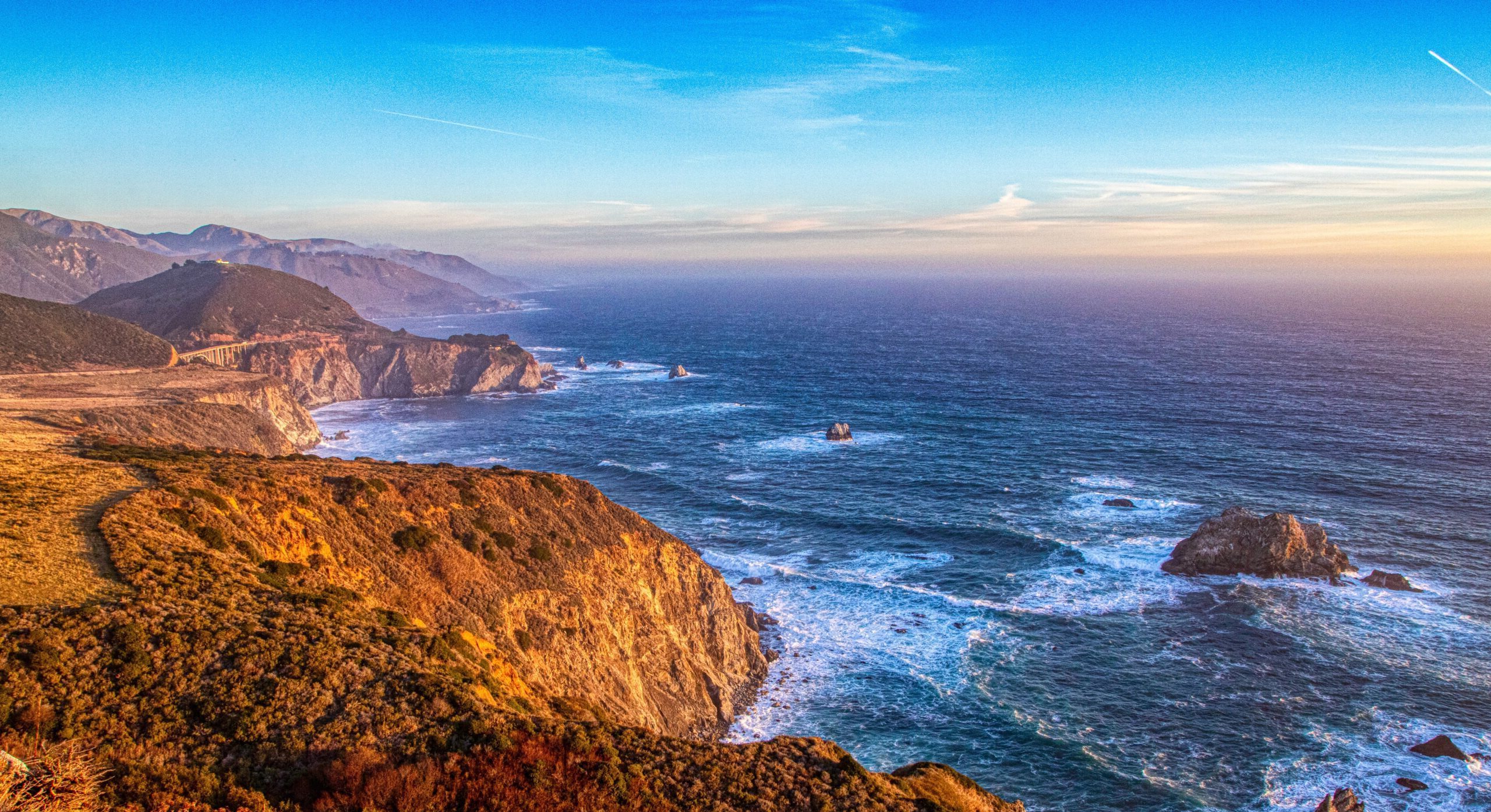 NCEL Blog
Asian American, Native Hawaiian, and Pacific Islander (AANHPI) Heritage Month 2023
May 8, 2023
NCEL is not an AANHPI-led organization nor does it speak for the diverse perspectives or views of Asian Americans, Native Hawaiians, or Pacific Islanders.
Overview
May is Asian American, Native Hawaiian, and Pacific Islander (AANHPI) Heritage Month, a time to pay tribute to the contributions of various AANHPI cultures, while also considering the ongoing barriers these communities face to achieving economic, environmental, and social justice. This blog showcases some of the systemic injustices faced by AANHPI communities and highlights the importance of increasing their representation in environmental spaces and policymaking.
A Closer Look: The term "AANHPI" encompasses a vast range of nationalities, identities, and cultures. Therefore, while we celebrate all AANHPI communities during the month of May, building a more equitable and sustainable future requires recognition that each community within the larger "AANHPI" grouping is distinct and has their own "unique connections to land, water, wildlife, and being American."
Injustices Faced by AANHPI Communities
As alluded to above, the term "AANHPI" can elicit the idea of Asian Americans, Native Hawaiians, and Pacific Islanders as one monolithic group, which is counterproductive and harmful. But this categorization shines a light on the ways Western society has attempted to erase the distinct cultures and ways of life of various AANHPI communities; whether it was the annexation of the Hawaiian Islands and suppression of native Hawaiian culture, the Chinese Exclusion Act of 1882, the U.S. nuclear testing in the Marshall Islands that displaced and greatly endangered local communities, the anti-Asian violence escalating during the COVID-19 pandemic, or the many other unfortunate examples.
The United States has often been a place where Asian American, Native Hawaiian, and Pacific Islander communities face systemic inequity and personal attacks, despite their undeniable contributions to the growth of this country.
AANHPI Communities and the Environment
AANHPI communities are some of the most vocal proponents of environmental solutions, but still experience disproportionately low rates of leadership in the environmental movement and policymaking. A national survey found that 70% of Asian Americans (accounting for various ethnicities and nationalities) considered themselves environmentalists, compared with the national average of 41%. NRDC's Christina Choi, who identifies as Korean American, has offered one explanation for high rates of environmentalism among AANHPI communities: the legacies of war and imperialism combined with the collectivist culture shared by many Eastern Asian countries have instilled in her, and possibly other AANHPI families, the importance of protecting the planet for the common good.
Another contributing factor is that like many communities of color in the United States, AANHPI communities face disproportionately high rates of pollution and environmental degradation. Below are some of the acute environmental and power disparities faced by AANHPI communities:
Looking Ahead and Learning More
As frequent victims of environmental injustice and strong proponents of environmental action, it is important for Asian Americans, Native Hawaiians, and Pacific Islanders to be included meaningfully in the environmental movement and policymaking going forward. One current example is KUA, a Hawaiian-based organization working with various stakeholders to advance Native Hawaiian place-based conservation efforts.
Below are some more resources for continued, year-round learning and engagement:
AANHPI Environmental Leadership: Learn more about some of the AANHPI individuals who have shaped and are working to improve the environmental movement in these blogs from NCEL and grassroots organizer Alexia Leclercq.
Learn more (engage): For a non-exhaustive list of AANHPI-led and AANHPI-centered environmental organizations, view this article from Earth911. You can also find a list of AANHPI-led and AANHPI-centered organizations specifically working to improve outdoor access here.
Learn more (listen): MigrAsians "is a podcast about creative and political Asians and how their story of migration informs what they do and their path to healing."
---
NCEL is firmly committed to ensuring a more equitable future for AANHPI communities and all marginalized groups by weaving anti-racism and environmental justice into all of the work that we do. We know that a healthy environment for all is not possible without an intersectional approach and we are proud to work with lawmakers throughout the country who are committed to incorporating these principles into their work as well.