Issue Area
Electric Vehicles
Overview
Price volatility of fossil fuels and a growing emphasis on reduction of greenhouse gas (GHG) emissions make electric vehicles (EV) and hybrids an attractive alternative to conventional vehicles. Consumer- driven adoption of EVs has largely lagged, making up a small percentage of registered automobiles currently on U.S. roadways. States have utilized multiple policy mechanisms to spur deployment and adoption of EVs at the commercial scale, capitalizing on benefits to energy security and both environmental and human health.
NCEL Point of Contact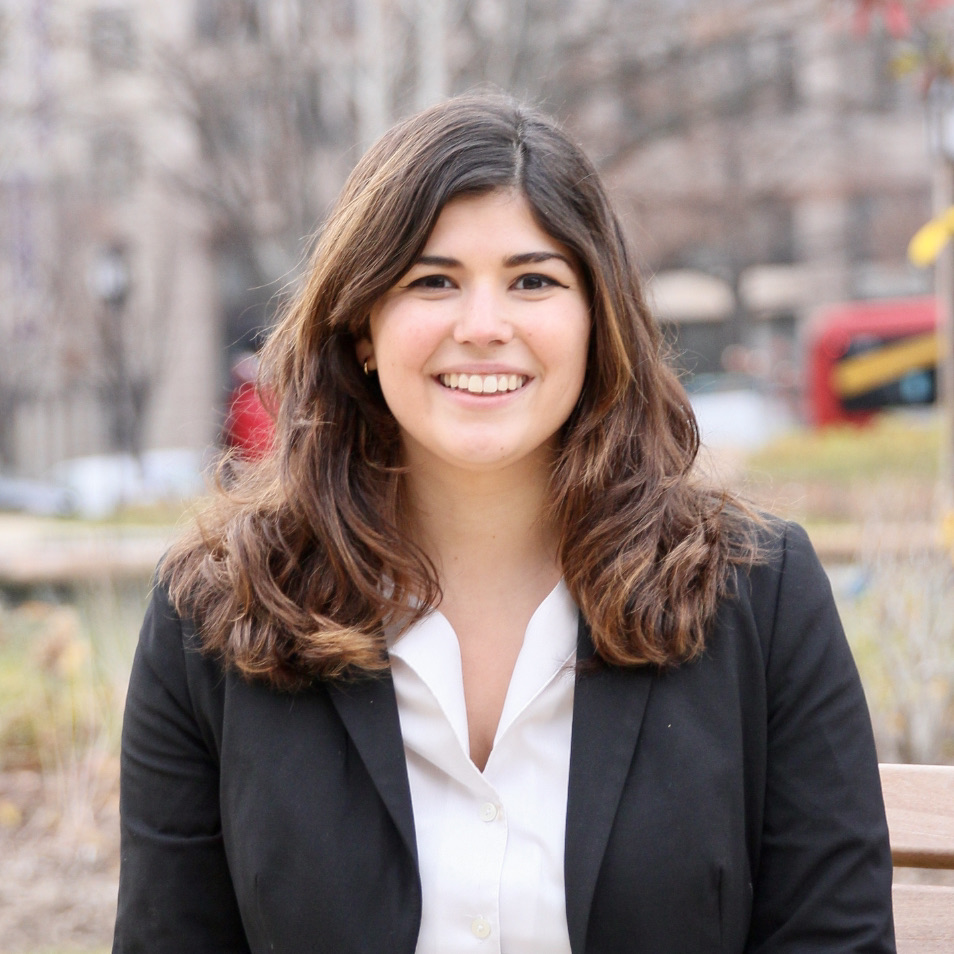 Ava Gallo
Climate and Energy Program Manager
Contact
Key Facts
The transportation sector accounts for 30% of all U.S. climate emissions.
Electric vehicles produce fewer lifecycle emissions than gas vehicles because most emissions are lower for electricity generation than burning gas or diesel.
75% of Americans live in places where driving EVs is cleaner than a 50 MPG gasoline car.
Electric Vehicles and Environmental Justice
As electric vehicles become more prominent, it is critical that frontline communities are centered in policy design.
Highlighting Our Successes