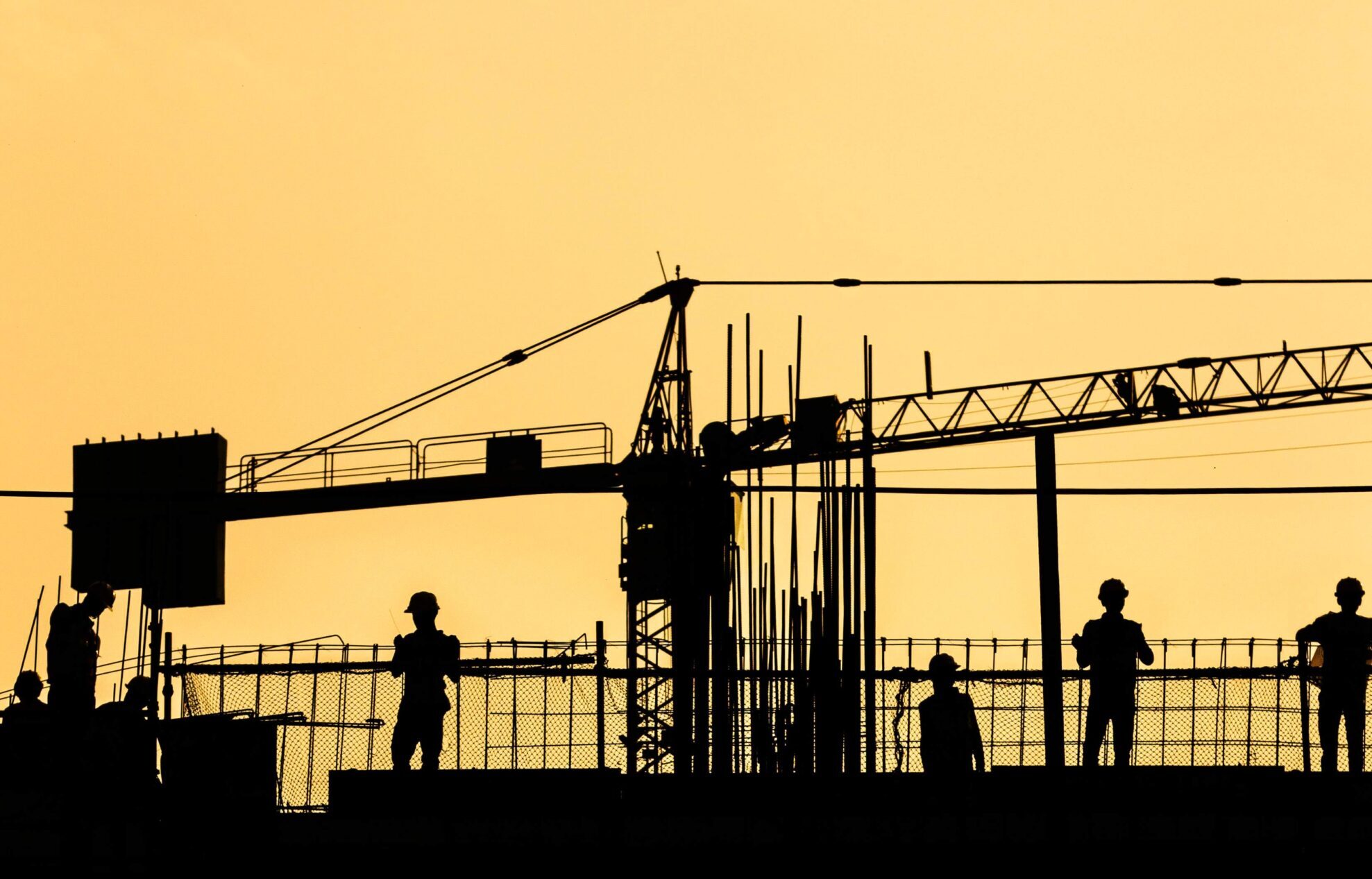 NCEL Blog
Breaking Down State Funding in the Federal Bipartisan Infrastructure Law
January 27, 2022
In November 2021, President Biden signed the bipartisan Infrastructure Investment & Jobs Act (also known as the "Bipartisan Infrastructure Law") marking one of the largest investments in American infrastructure to date. Included in the federal bill are various funding mechanisms to help states finance projects that will increase the wellbeing and resilience of both local environments and communities.
To help states make the most of the funding the Bipartisan Infrastructure Law has to offer, NCEL has been convening state legislators for webinar briefings and has developed a comprehensive briefing book on the subject. Below is a brief overview of some of the bill's major environmental funding opportunities for states.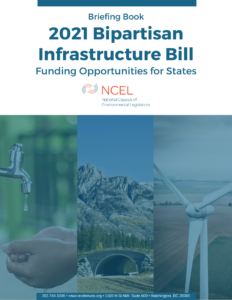 Funding for State Conservation Projects
The Infrastructure Law has robust funding opportunities for state protection of wildlife and habitat connectivity, trails and forests, pollinators, and more.
Up to $86 billion in funding is available for wildlife corridors — infrastructure that allows wildlife to cross roads and highways unharmed — through initiatives such as the Wildlife Crossing Pilot Program.
Aquatic restoration and resilience projects can be funded through the Army Corps of Engineers Aquatic Ecosystem Restoration Fund, the Great Lakes Restoration Initiative, and WaterSMART grants.
Provisions covering pollinator-friendly highways, trail remediation, and natural infrastructure solutions can be found in NCEL's briefing book.
Funding for State Water Infrastructure Improvements
States have access to the largest investment in water infrastructure the federal government has ever made. Some of these opportunities include funding to improve wastewater and stormwater management, safe drinking water access, and watershed protection.
The Infrastructure Law allocates $20.7 billion for safe drinking water and $15 billion for lead pipe replacement initiatives.
$10 billion in funding is available to address PFAS contamination, with $5 billion in funding allocated specifically for small and disadvantaged communities.
Clean Water State Revolving Funds allocate $11.7 billion for states to provide grants and other forms of loan forgiveness to municipalities, interstate or state agencies using water pollution control revolving loan funds.
Funding for Projects Related to Climate and Energy in States
The Infrastructure Law provides significant funding to key climate and energy initiatives, particularly transportation. With strategic allocation of infrastructure funding, states have the opportunity to advance equity goals and reduce emissions.
Key transportation funding provisions include $43.5 billion in State of Good Repair grants, $1 billion in Clean School Bus funding, and $2 billion in Rural Surface Transportation grants.
$10 billion in funding is available for grid modernization and $3.5 billion in funding can be used to improve energy efficiency through the Weatherization Assistance Program.
Multiple provisions exist for clean energy workforce development and fossil fuel cleanup, with $4 billion in funding provided for orphaned well remediation.
The highlighted provisions are just a piece of The Bipartisan Infrastructure Law's numerous funding pathways in place for states to sustainably and equitable update their infrastructure. We encourage you to review our comprehensive briefing book for further insight into the ways states can mobilize this historic federal investment for the betterment of local communities and environments.
Additional Resources