Fact Sheet
Electric Vehicles
Overview
Price volatility of fossil fuels and a growing emphasis on reduction of greenhouse gas (GHG) emissions make electric vehicles (EV) and hybrids an attractive alternative to conventional vehicles. Consumer-driven adoption of EVs has largely lagged, making up a small percentage of registered automobiles currently on U.S. roadways. States have utilized multiple policy mechanisms to spur deployment and adoption of EVs at the commercial scale, capitalizing on benefits to energy security and both environmental and human health.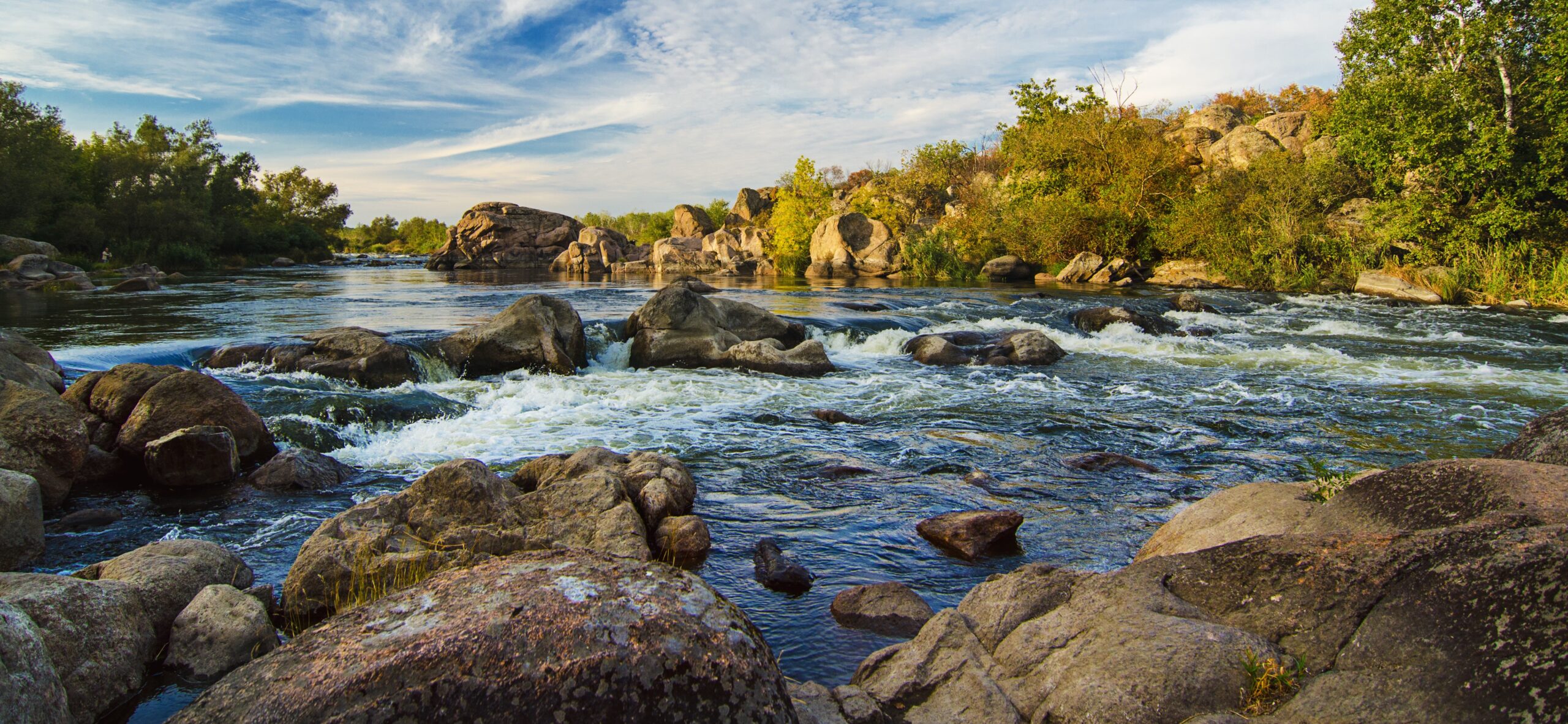 Empower State Environmental Champions
Your donation funds the fight for equitable actions that protect the environment and our health.
Donate